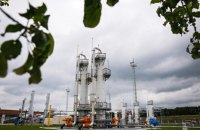 For Ukrainian consumers, the change of supplier to Naftogaz is good news: gas prices will definitely not change until the end of hostilities.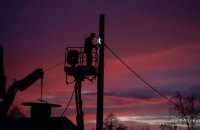 The state is forced to ask for emergency aid from abroad. And it's not even autumn yet.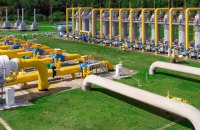 The government reports on fuel injection into storage facilities. Industry experts recommend speeding up. But is the country really ready for winter?