In times of war, Truth is the first victim, but in the shadows created, people are killed. Information is used as a weapon intended to create confusion, indecision, but also to further propaganda. And in the blurring of reality, Truth dies again. It is important the news are accurate, balanced, and complete to keep Truth alive.
We are proudly Ukrainian and we oppose the Russian aggression. But we are not Telegram channels, so we do not chase speed. We are not bloggers, so we do not hype. We check everything twice to tell the truth good or bad. We believe this is the best help we can give our people, army, nation and state.
Our journalists in the field update and verify the news while under fire, on the front line, in shelters and in the quiet hours. We are holding this front as best we can but today we need your support since our funding is disrupted by the war.
If you can give, please do. If you can share the link, please do. We will be grateful for any form of assistance.
Слава Україні!/Glory to Ukraine!
See the bank details below:
Payments in UAH
Company Name: "Publishing house LB" LLC
Address: 18b Mala Zhytomyrska st., Kyiv, 01001, Ukraine
EDRPOU code: 36592561
Account IBAN (UAH): UA943052990000026005025000674
Bank: PRIVATBANK" PUBLIC COMPANY CB
MFO (sort code): 305299
Description: Non-refundable donation to the site LB.UA
Payments in USD
Company Name: "Publishing house LB" LLC
Address: 18b Mala Zhytomyrska st., Kyiv, 01001, Ukraine
Account IBAN (USD): UA313052990000026005045023578
SWIFT: PBANUA2X
Bank: "PRIVATBANK" PUBLIC COMPANY CB
Description: Non-refundable donation to the site LB.UA
Payments in EUR
Company Name: "Publishing house LB" LLC
Address: 18b Mala Zhytomyrska st., Kyiv, 01001, Ukraine
Account IBAN (EUR): UA613052990000026002025018636
SWIFT: PBANUA2X
Bank: "PRIVATBANK" PUBLIC COMPANY CB
Intermediary Bank: The Bank of New York Mellon, New York, USA, SWIFT: IRVTUS3N
Description: Non-refundable donation to the site LB.UA
PAYPAL

Cryptocurrency donations:
Bitcoin (BTC)
bc1qrzje3f3hcsj03kecqtae934uu6sqmnappnzprd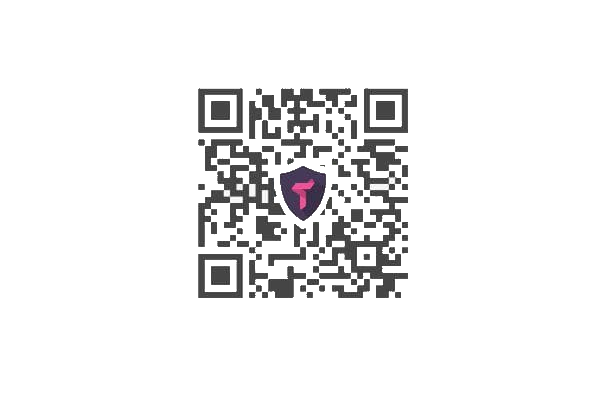 Ethereum (ETH)
0xA68bA3c0E98b3E22680978A7E93Bf000e40dE092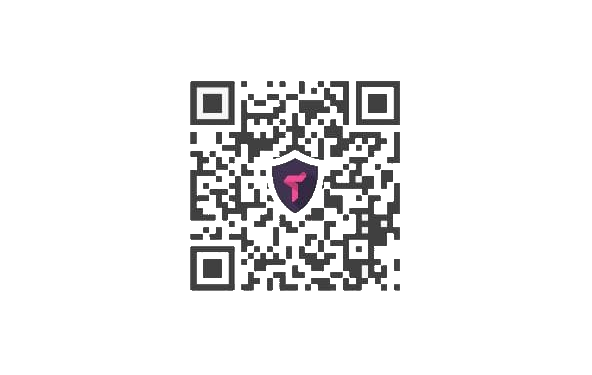 Bitcoin cash (BCH)
qrpz8wjmg5m0pykgnt9ax9y4jjkru3c7yyc5pq3m67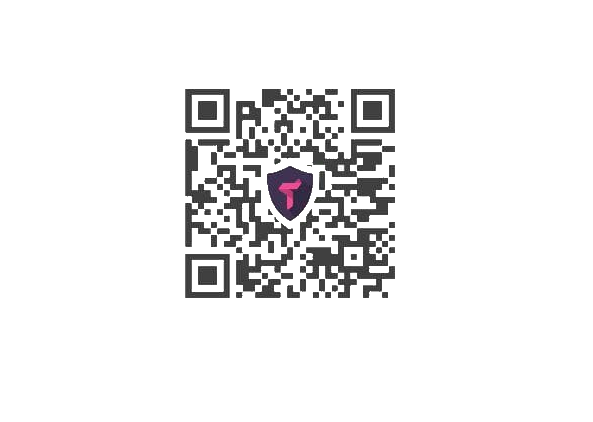 Binance coin (BNB)
bnb13lhsw4zy0vy5npe773czlnlmf2x2c7yemtdjnv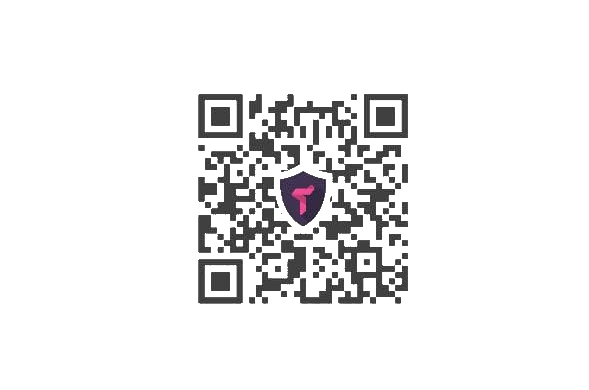 Solana (SOL)
8r1CrgK1pe37sDBCfYJ46WNe4uXmFjk7ZFfBwKUWiL7h