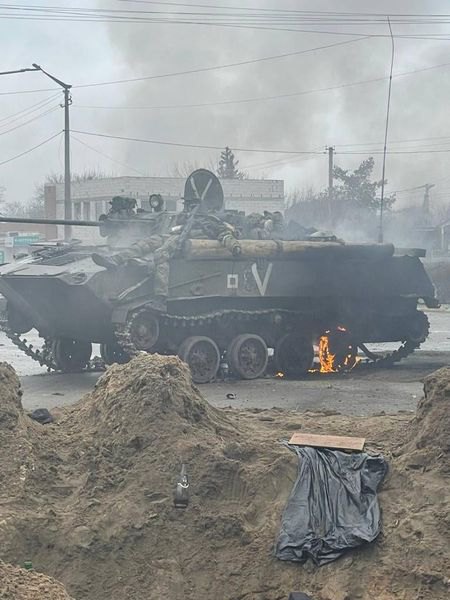 The Ministry of Defense has stated that during the last two days, at least 50 occupiers from the 31st Guards Air Assault Brigade (the city Ulyanovsk) have been killed in the battles for Hostomel.
"On the Ukrainian side, fighters of the special operations forces (Defence Intelligence of the Ministry of Defence of Ukraine), the 3rd regiment of special operations forces named after Prince Svyatoslav the Brave and the local resistance groups took part in the fighting," the statement says. The Ukrainian military seized numerous trophies such as weapons, military technology, staff and personal documents. The usable weapons seized from the enemy were handed over to local resistance groups."
The Ministry of Defense noted that the killed occupiers did not have military identification tags (dog tags) or identity documents, except for vaccination certificates and blank medical books.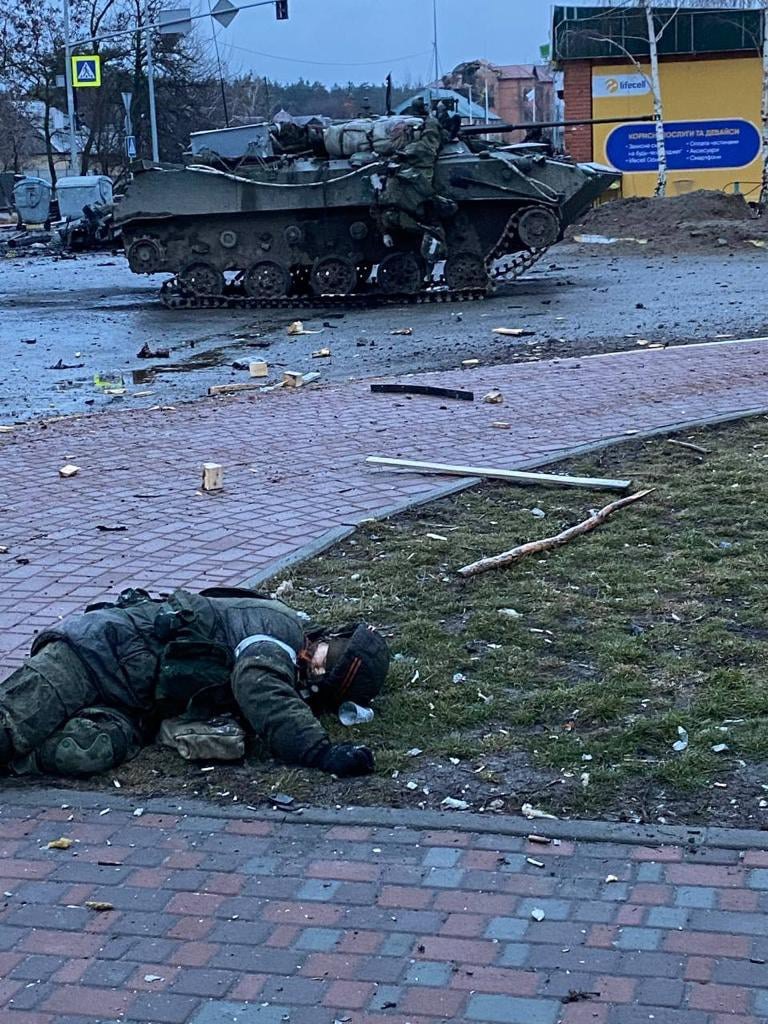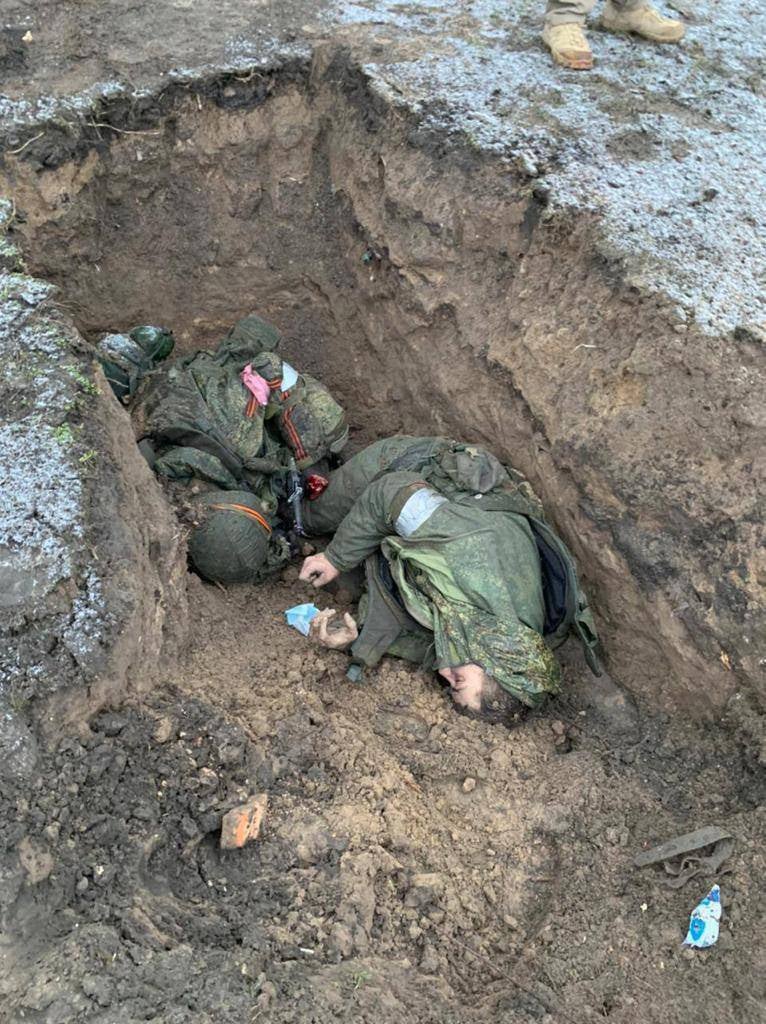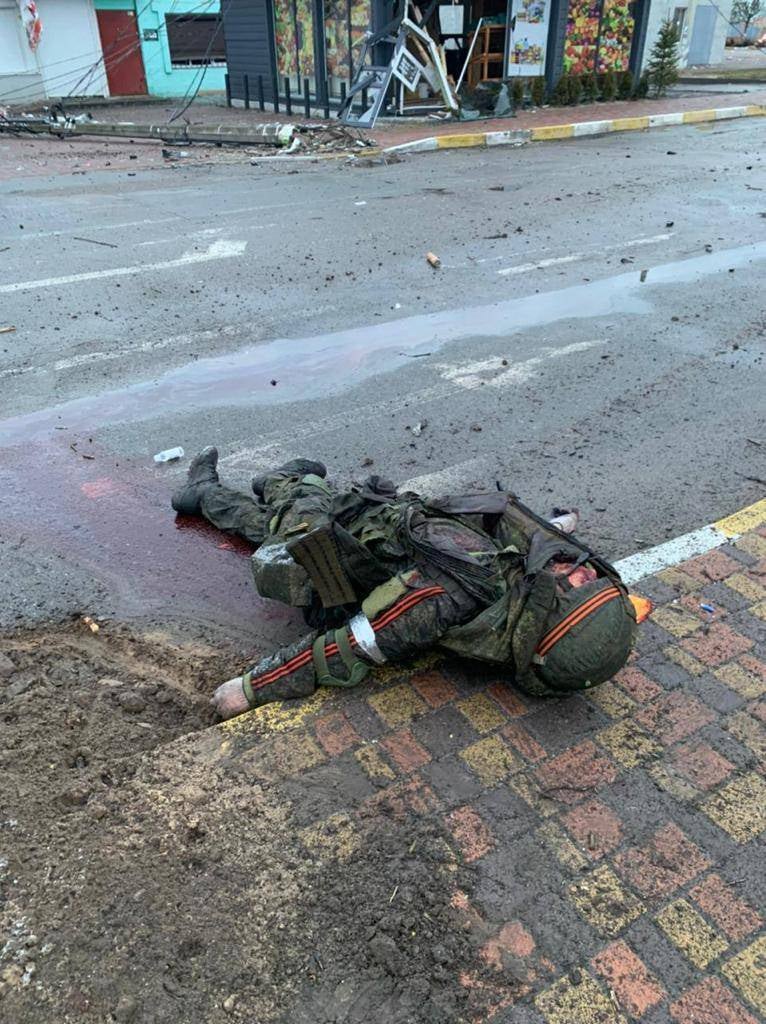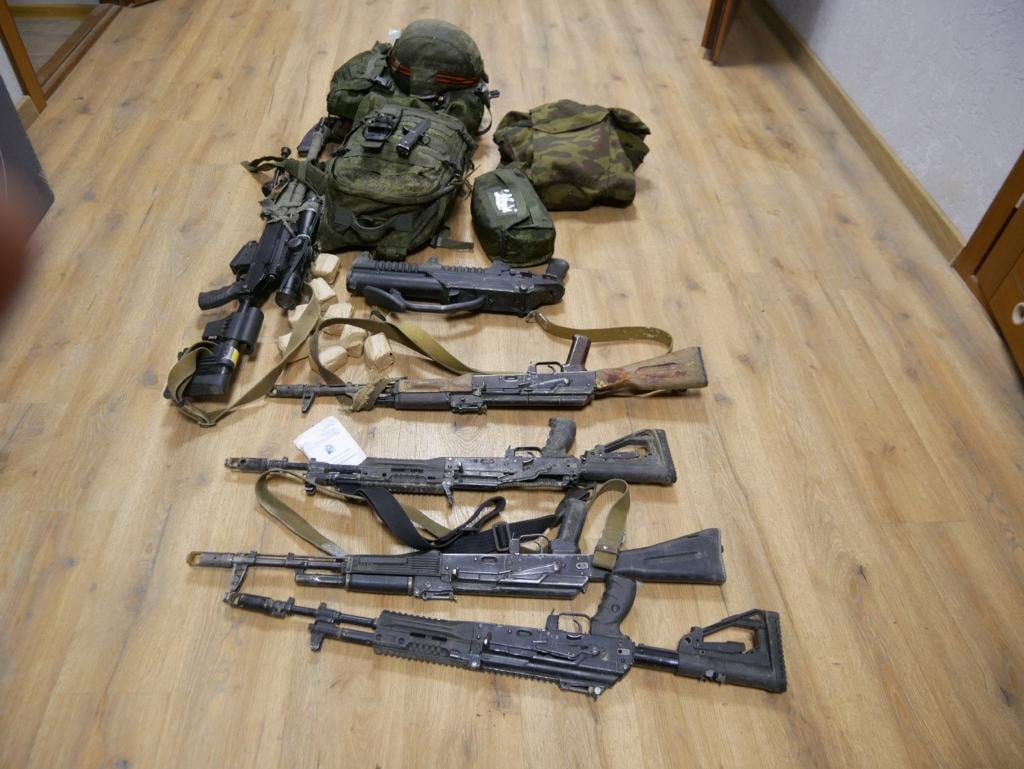 Hostomel is one of the strategic suburbs of Kyiv. Fighting for its control has continued since the beginning of Russian aggression as the occupiers seek to take control of its airfield for landing and delivering cargo.
Today, the Hero of Ukraine, Valeriy Chybineyev, died in the battle for Hostomel.