There are 11 children with cancer remaining in the Chernihiv regional hospital. They are accompanied by their parents, as well as part of the medical staff. This was reported to LB.ua by the volunteer of the public organization Evum Serhiy Zosimenko.
"There are now 11 children in the hospital, 11 mothers, about 6-8 dads of these children and part of the medical staff," says Serhiy. We are planning to evacuate eight families to Kyiv and further abroad. Now, when we hear the sirens, we go down to the shelter. We explain to the children that this is a game, when the sirens sound, you have to run as fast as possible, and whoever runs faster wins."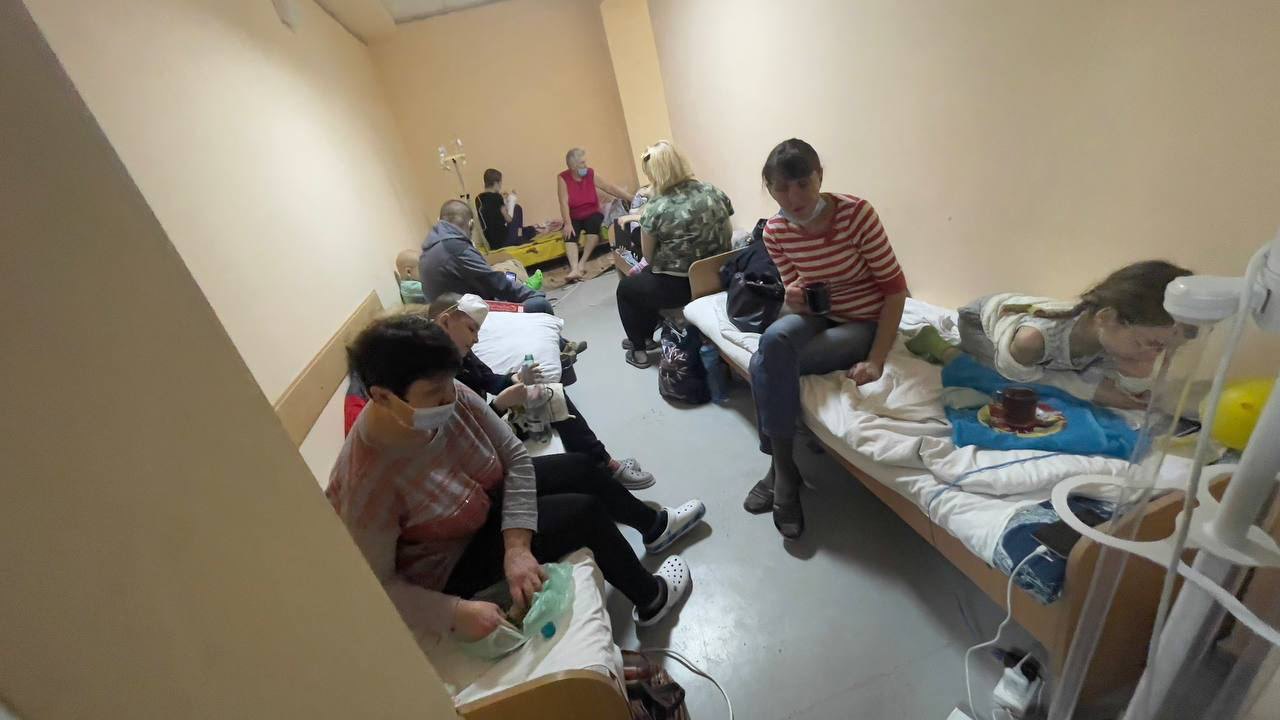 Serhiy also says that wounded people of varying severity come to the hospital during the day. There is no room for these people. The city is gradually running out of medicine and fuel.
Serhiy says that the occupiers shell houses and schools. As studying is not currently available, volunteer outlets have been set up in some educational institutions. The enemy intentionally attacks them to paralyze any volunteer assistance in the city.
"We need to have a green corridor, just to get help, because we are, in fact, under siege, Serhiy says. - However, here in the basement we have already become like a big family. I ask the children if they are scared, and they say no. Why? Because they see that we take care of them. We communicate with everyone, our friends have come. Just for people not to panic and not get sad. Because you really understand now that on the one hand - it is war, and on the other - for eight days I have the best country and the best people."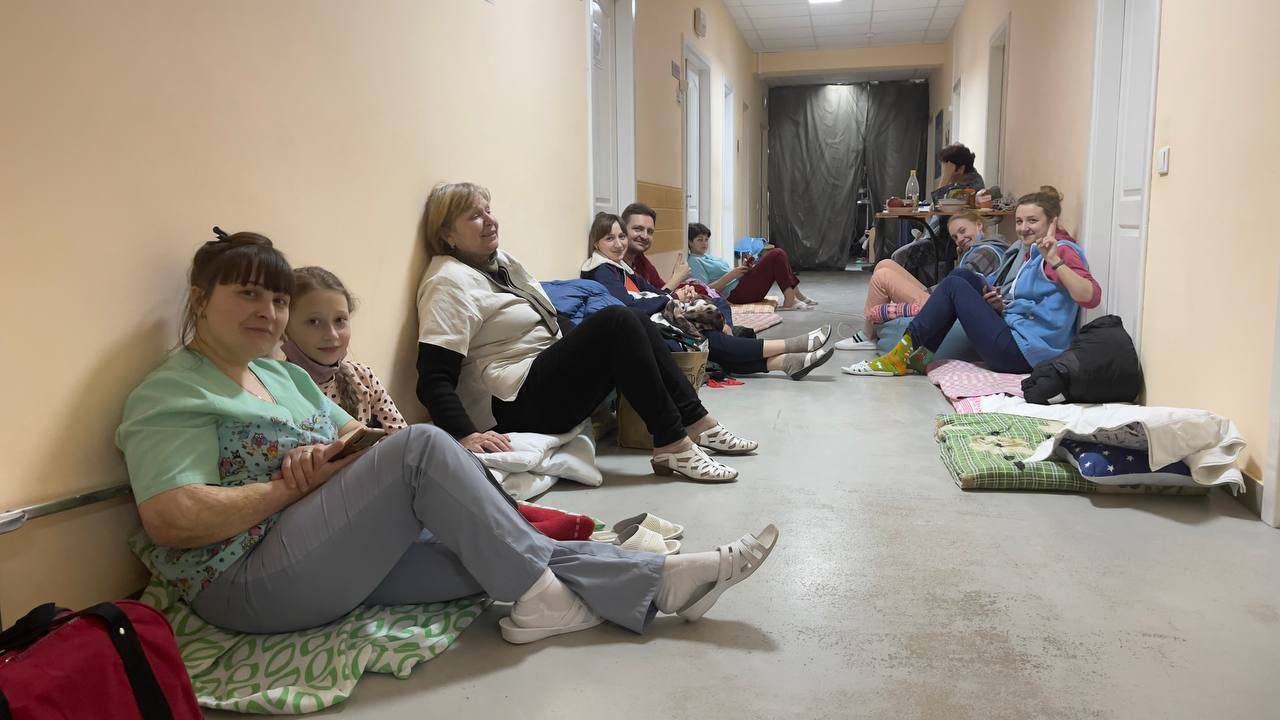 As reported earlier, Russia struck the dwelling area in the center of Chernihiv on 3rd March. According to medics, 47 people have died. 18 people have been rescued.