In Mariupol, temporarily occupied by Russian troops, residents stand in lines for hours to buy food, the mayor's adviser Petro Andriushchenko reported on Telegram.
"It has never happened before, and here it is again. Left bank. Weekly entertainment - queues of hundreds of Mariupol residents for a plate of warm porridge and a loaf of bread. Cold people freeze for hours to get at least some hot food. Simple joys in the cold-genocide. A year ago, none of these people could imagine that this was possible. The cold torture is ongoing," he wrote.
Andriushchenko also posted photos from the city.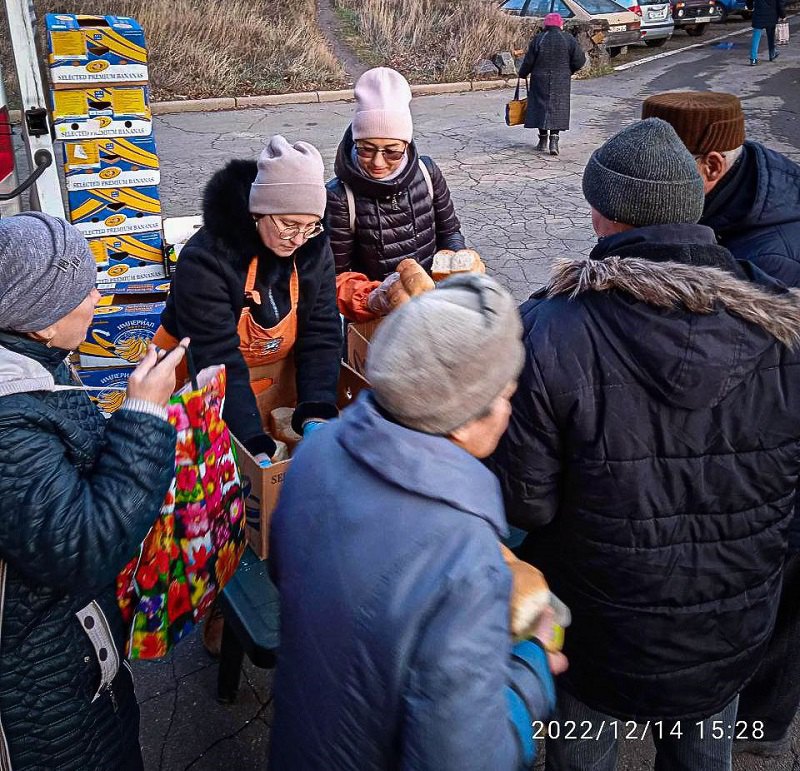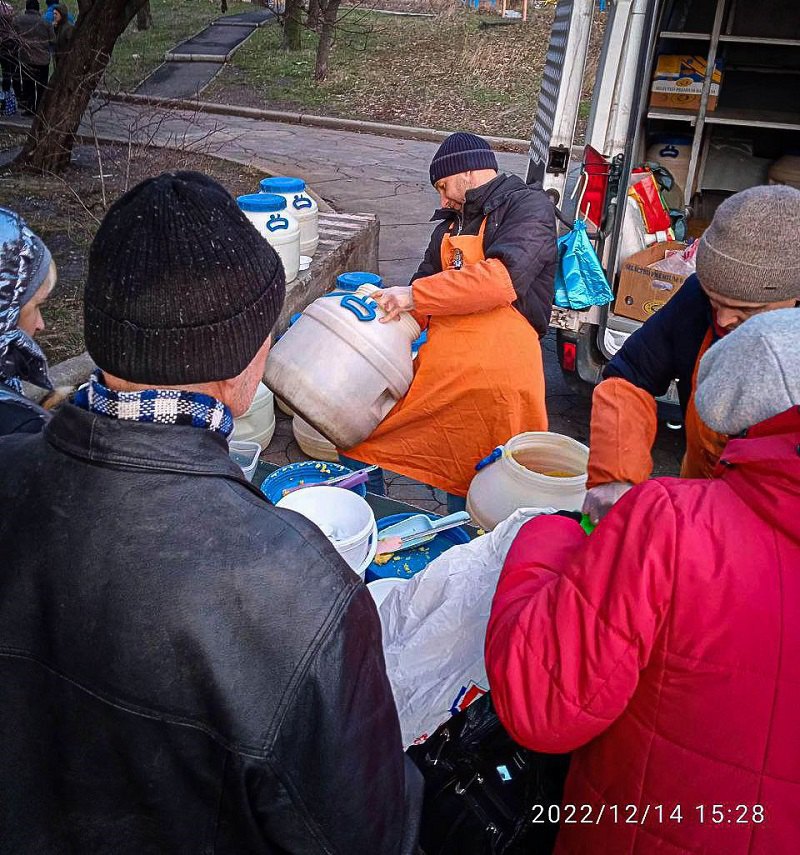 Earlier, there were reports on the flu epidemic that started in Mariupol. Hospitals are overcrowded, and mortality is steadily increasing. At the same time, houses have no heating.