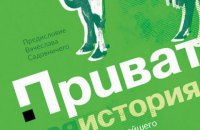 A book looks into the history of Ukraine's largest bank, PrivatBank.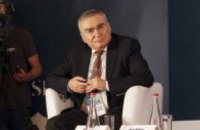 The "legendary banker" views PrivatBank's plans for foreign operations, assets recovery and sale.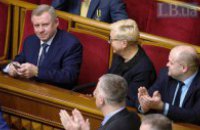 How he is different from his predecessor, how he made his fortune and what he will focus on.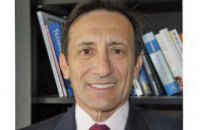 Ukraine has done a lot in the past two and a half years, according to the financier. If it continues on the path of reforms and keeps its pro-European course, its economy will grow, create more jobs and attract more investors.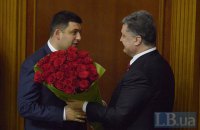 Back in 29 April, the National Bank of Ukraine announced plans to transfer 38.164bn hryvnyas from its 2015 earnings. This amount is indicated in the NBU's consolidated financial reports…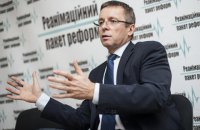 Ivan Mikloš, 55, is a well-known Slovak politician and economic reformer. He first took a senior Slovak government post back in 1991 when he was appointed the privatization minister…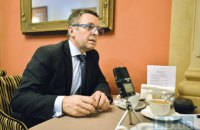 The former Slovak finance minister, currently advising Ukraine's Prime Minister Volodymyr Hroysman, talks about his job and relations with the country's leaders and shares his views on reforms facing Ukraine.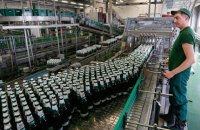 Macrolevel In late March, the National Bank of Ukraine (NBU) reported a change of the industrial production index which had had a positive showing for the first time in over…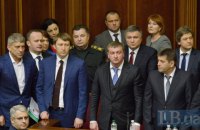 First of all, of course, to the economic bloc – the heads of the ministries of finance and economic development as well as the heads of the ministries of infrastructure, energy and…