Foreign Minister Dmytro Kuleba wrote on Facebook that President Volodymyr Zelenskyy's visit to the UK is about strengthening the country's military potential.
"I was honoured to use the services of the Royal Air Force. Soon, this or a similar aircraft will fly to Ukraine to deliver Challenger tanks and other extremely harmful things for the Russian occupier. And for Ukraine and its defence forces, today will be a very fruitful day. Extremely," Kuleba wrote.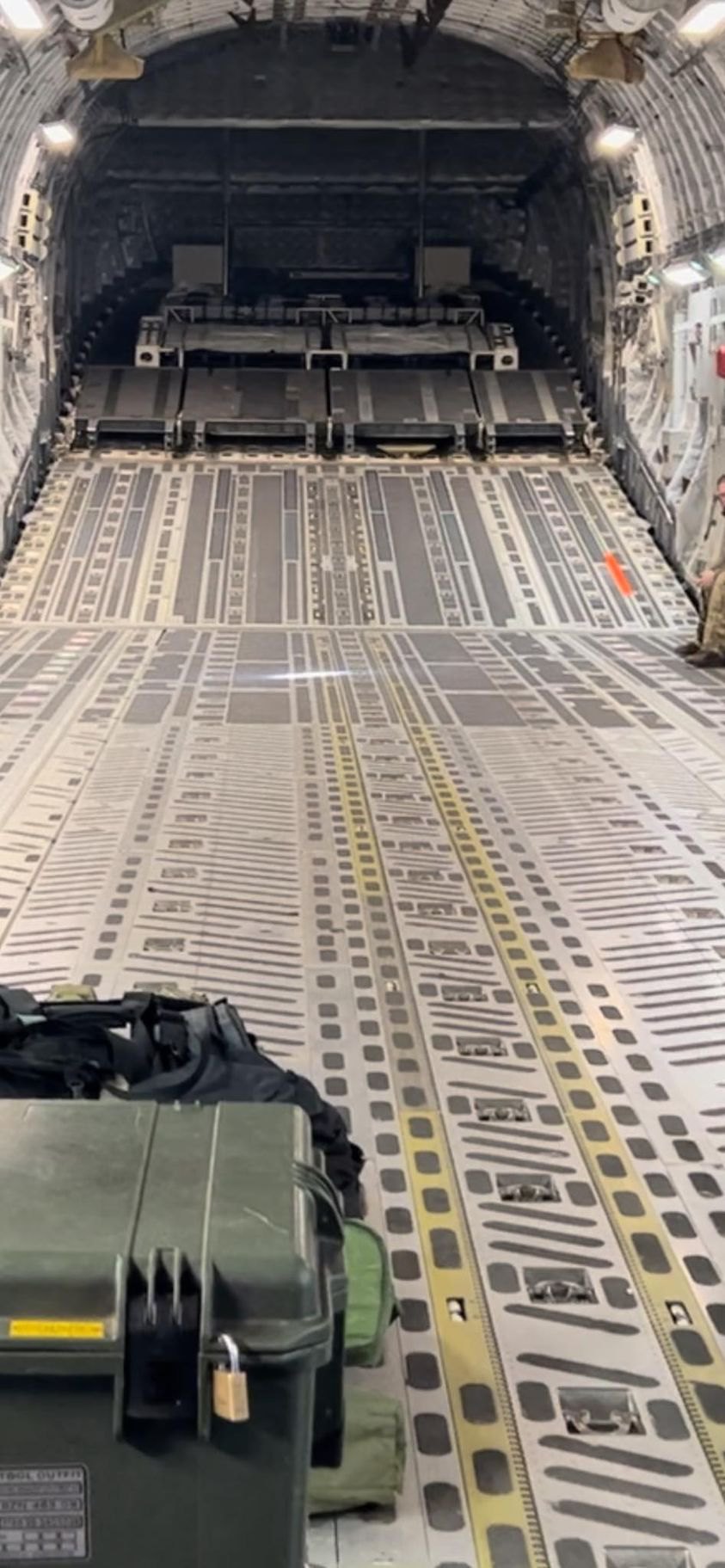 The plane carrying Ukrainian President Volodymyr Zelenskyy has arrived at London Stansted Airport.
British Prime Minister Sunak is expected to offer Zelenskyy to expand the training program for the Ukrainian military to include fighter pilots. In addition, he will propose launching an immediate training program for marines.