The VIII National Expert Forum "Ukraine: Seeking Balance" organised by the Gorshenin Institute and the Friedrich Ebert Foundation in Ukraine and Belarus with the support of the National Committee for Industrial Development was held in Kyiv on 28 November.The event was divided into three thematic panels.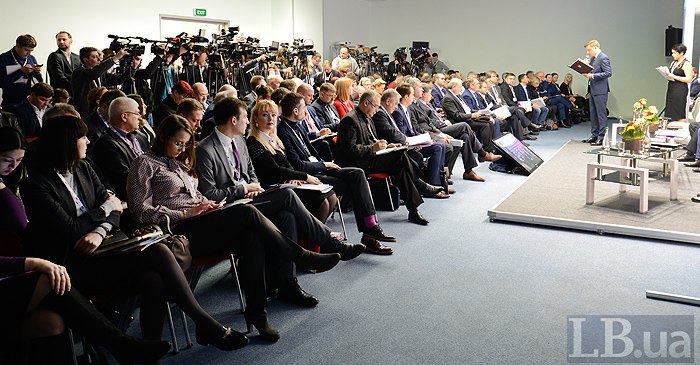 Yevhen Kurmashov, director of political programmes at Gorshenin Institute, is opening the forum.
The first discussion panel - "Formula of Ukraine's security" - was devoted to the current situation in Donbas, key priorities of the national security policy in Donbas, using global experience in the field of security and reforming Ukraine's uniformed agencies and army.
The panel's speakers included Interior Minister Arsen Avakov, the head of NATO Representation to Ukraine, Alexander Vinnikov, the deputy secretary of the National Security and Defence Council, Oleksandr Lytvynenko, the deputy head of the Security Service of Ukraine, Viktor Kononenko, US Special Representative for Ukraine Kurt Volker (by video link). 
The panel was moderated by Sonya Koshkina, editor in chief of LB.ua.
Among the guests of the economic panel – "Strategy for industrial growth as the basis for economic growth" – were Infrastructure Minister Volodymyr Omelyan, the executive director of the National Committee for Industrial Development, MP Anatoliy Hirshfeld, and the CEO of the investment company Concorde Capital, Ihor Mazepa.
They discussed the main factors for recovery of Ukraine's economy, prospects for the development of processing industries and Ukraine's place in the global economy system, the ways for Ukraine to preserve its labour potential and the financial base for its economic growth.
The panel was moderated by Oleksiy Leshchenko, vice-president of Gorshenin Institute.
During the third discussion panel, "Ukraine's subjectness in Europe's new landscape", the speakers and participants in the forum discussed Ukraine's current place on the world map, foreign policy, prospects for developing ties with the EU, reforms needed for Ukraine's rapprochement with the EU and its relations with the countries of Eastern Europe.
The panel speakers included Ukrainian Foreign Minister Pavlo Klimkin, the director of the Friedrich Ebert Foundation Ukraine & Belarus, Marcel Roethig, the editor in chief of the Rzeczpospolita newspaper (Poland), Boguslaw Chrabota, the chairman of For a Free Ukraine NGO, Jason Smart.
The panel was moderated by Dmytro Ostroushko, director of international programmes at Gorshenin Institute.
Apart from the official part of the forum, guests and participants in the forum engaged in lively discussions on the sidelines.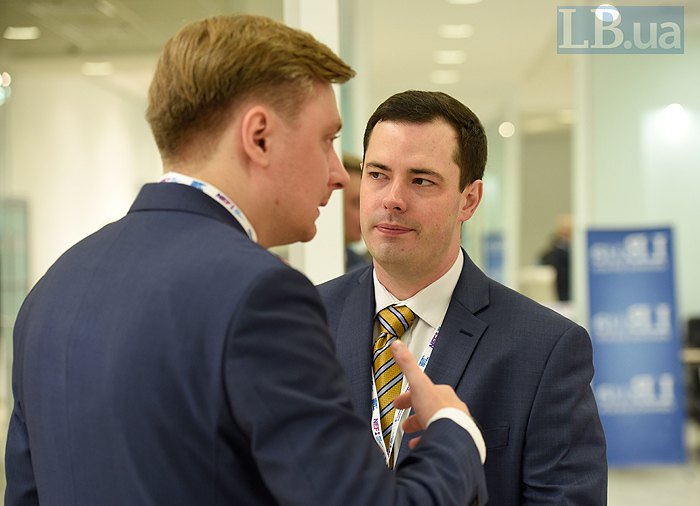 Yevhen Kurmashov and Jason Smart (right)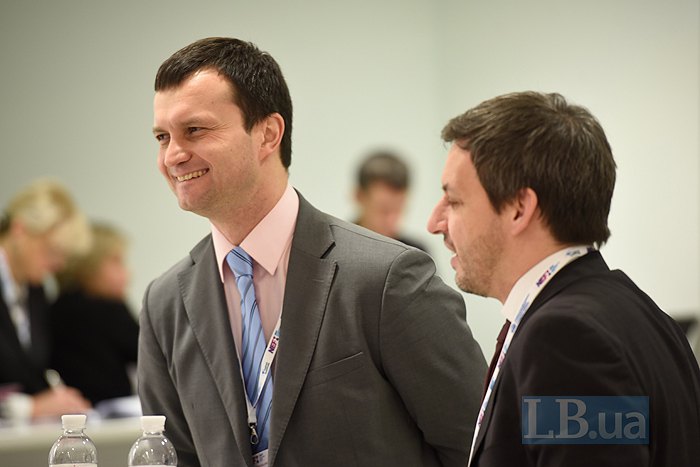 Oleksiy Leshchenko and Kostyantyn Vynokurov (right)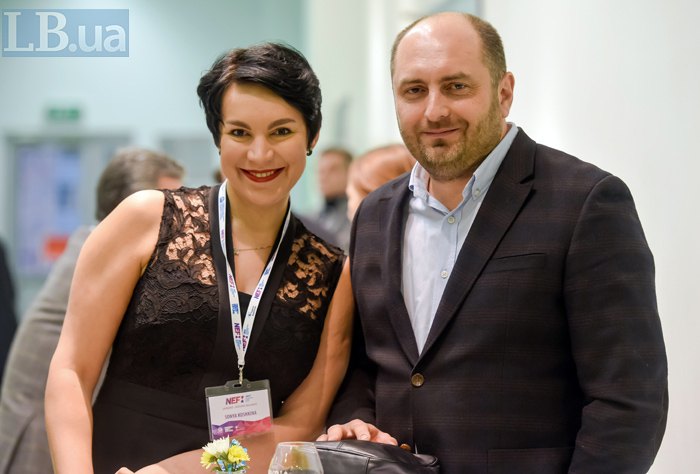 Sonya Koshkina and Dmytro Kyrychenko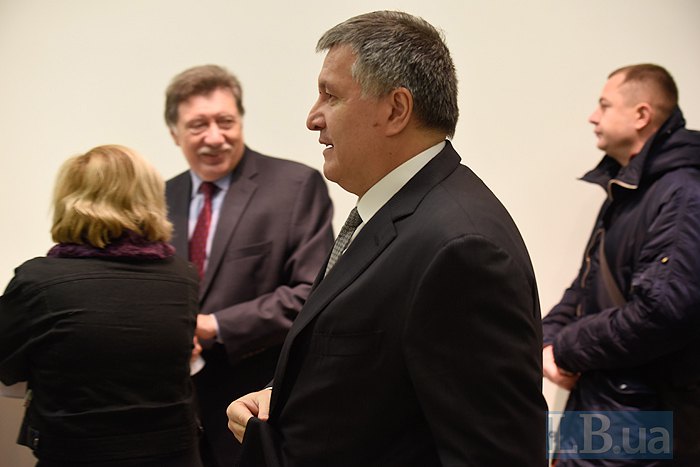 Arsen Avakov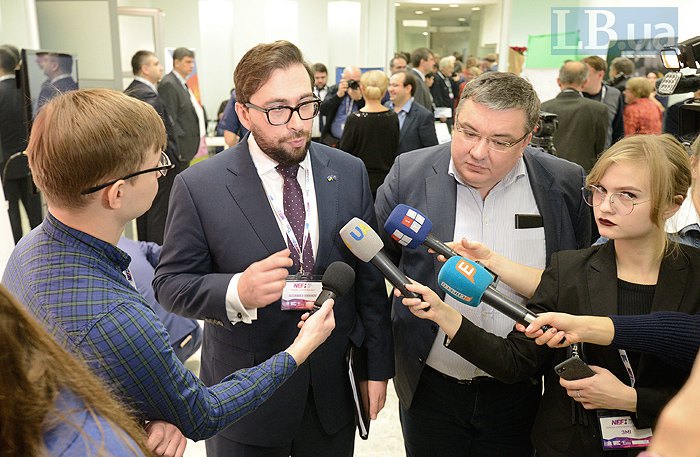 Alexander Vinnikov is taking journalists' questions.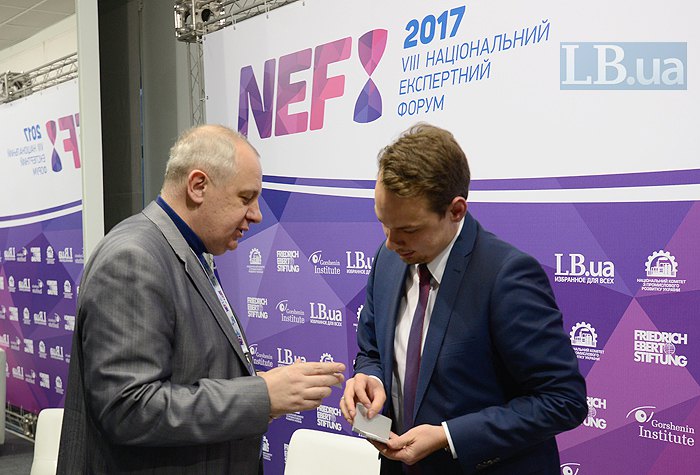 Ihor Zarubinskyy and Marcel Roethig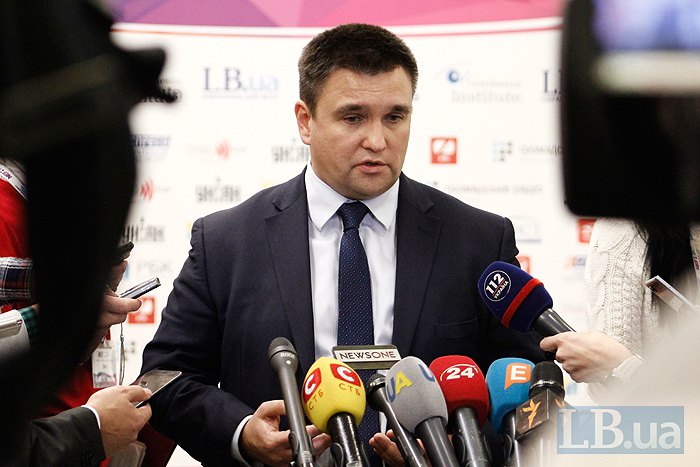 Pavlo Klimkin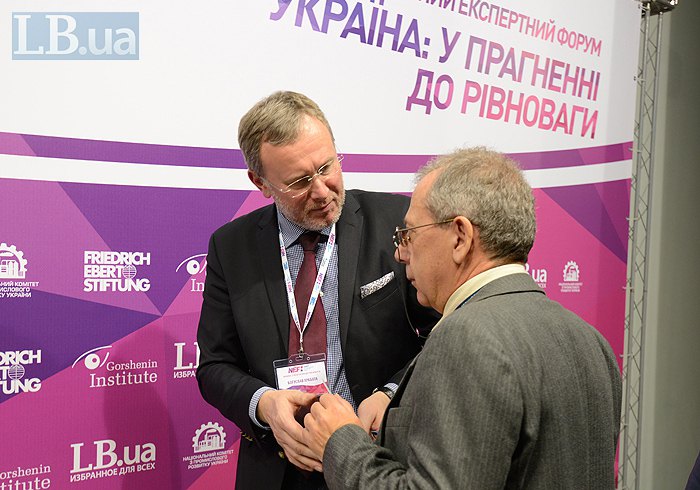 Boguslaw Chrabota (left)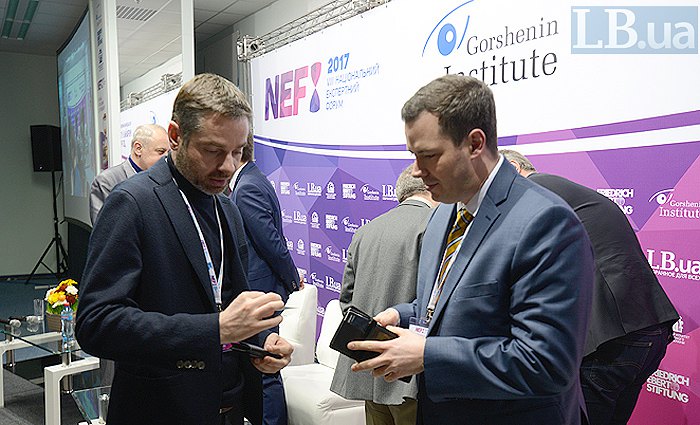 Jason Smart (right)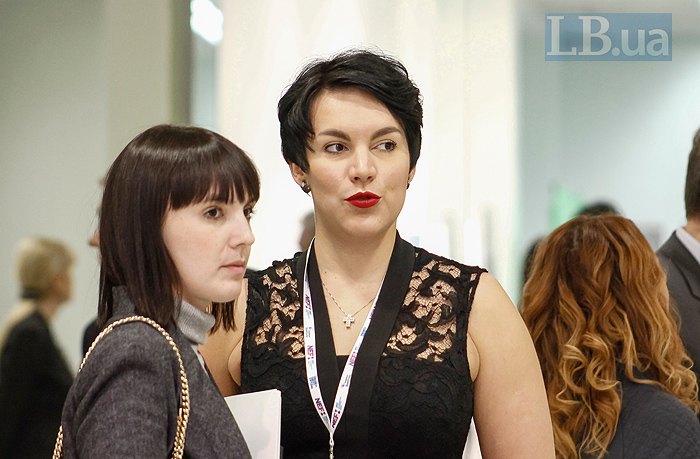 Sonya Koshkina and Inna Holovanchuk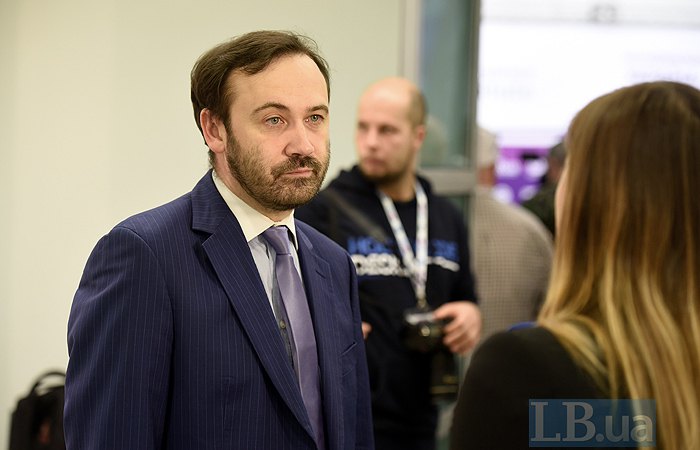 Ilya Ponomarev
Viktor Kononenko (right)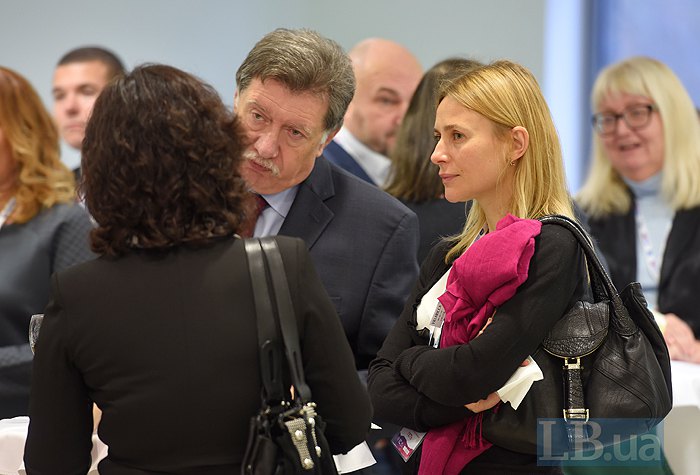 Eduard Simson (centre)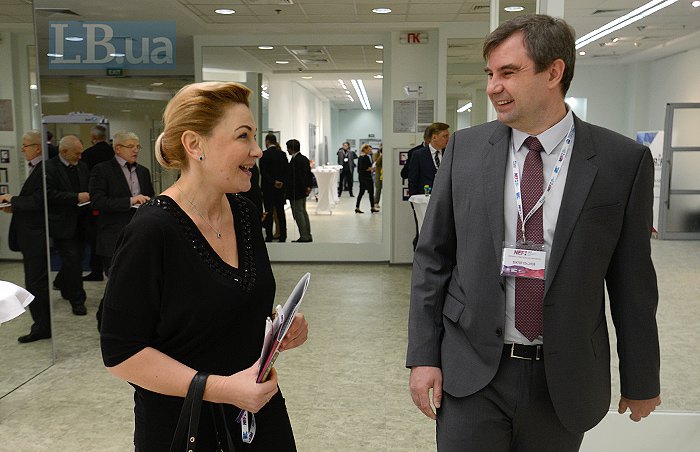 Viktor Sokolov and Oksana Prodan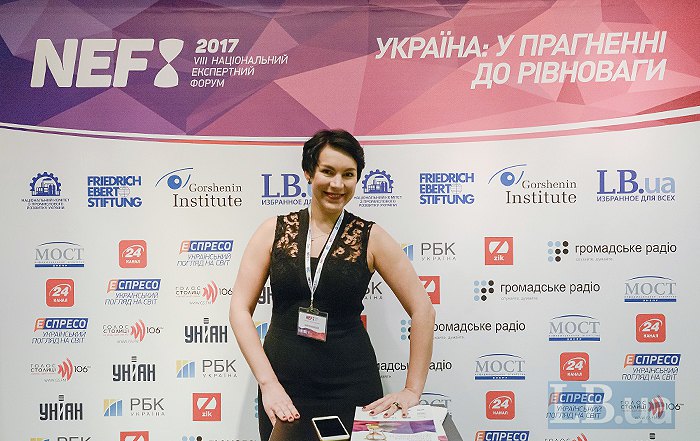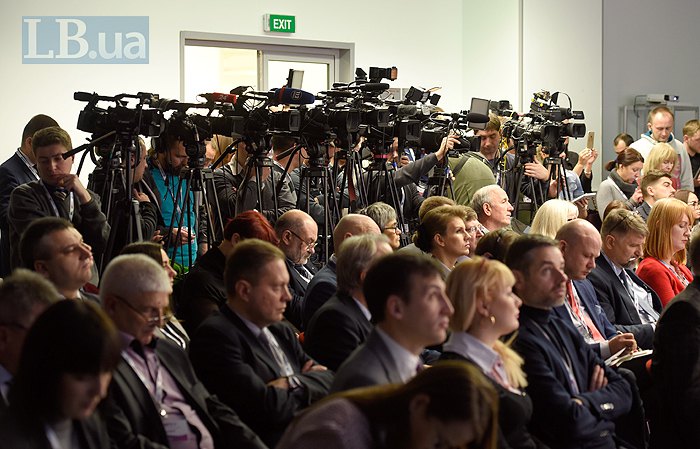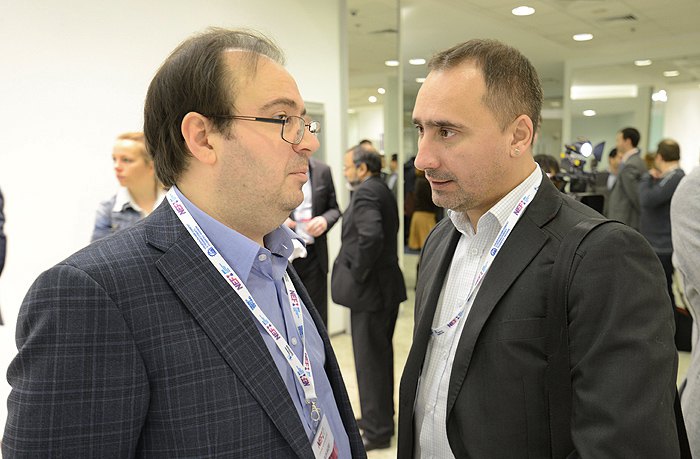 Oleh Bazar and Ihor Solovey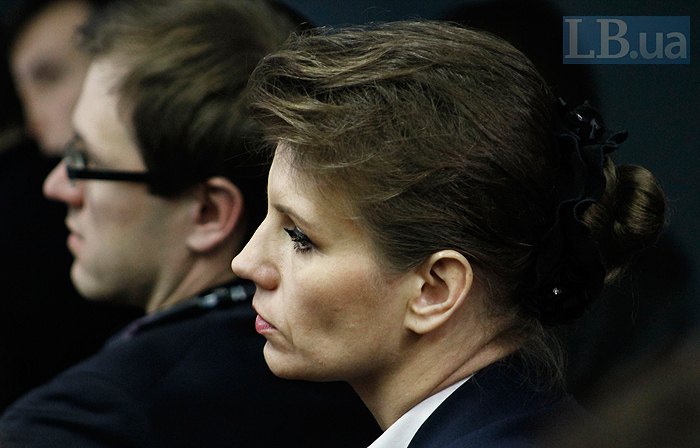 Inesa Blazovska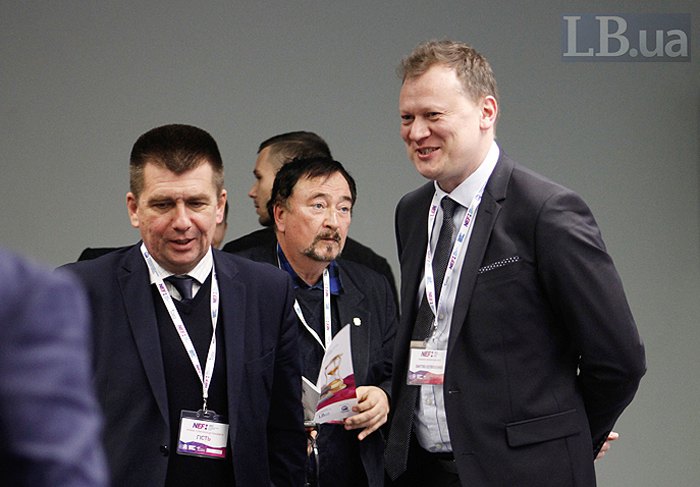 Dmytro Ostroushko (right) and Ihor Kohut (left)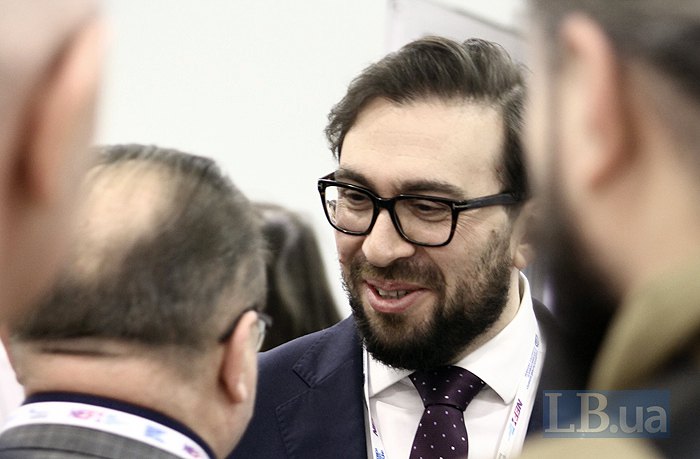 Alexander Vinnikov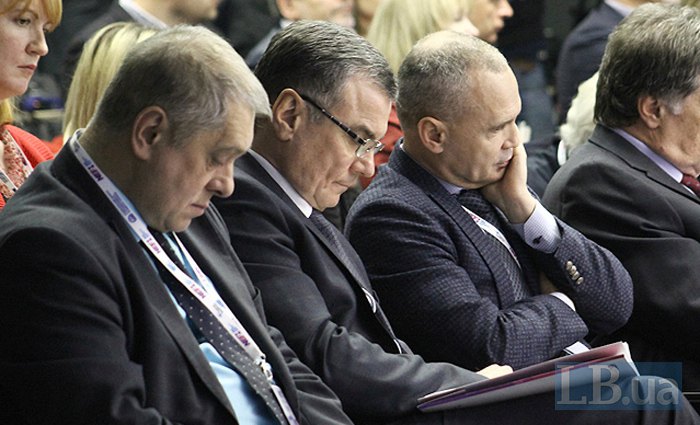 Hennadiy Plis (right) and Viktor Subbotin (centre)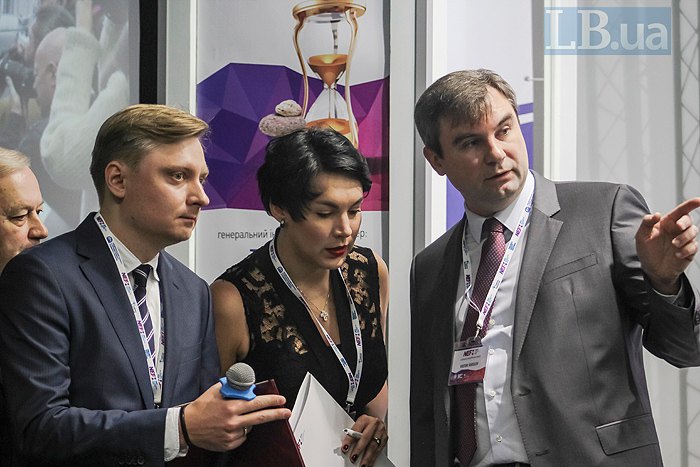 (left to right) Yevhen Kurmashov, Sonya Koshkina and Viktor Sokolov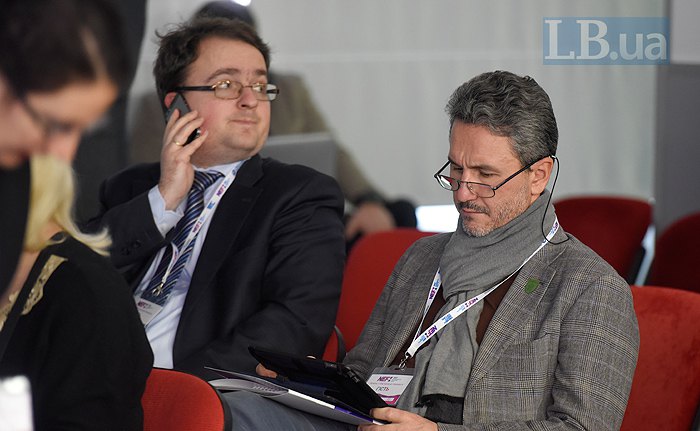 Hennadiy Druzenko (right)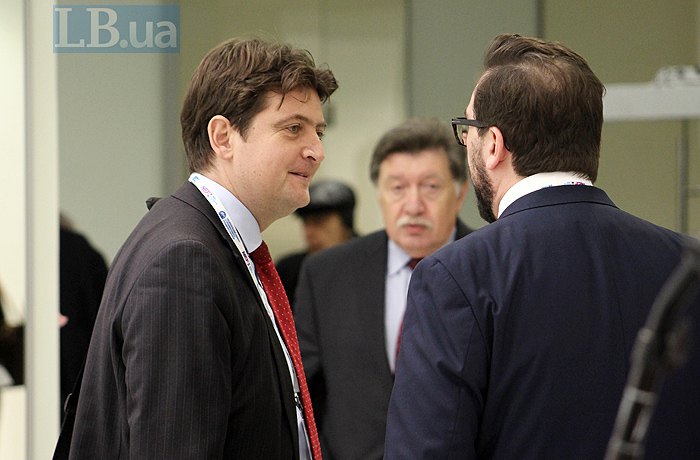 Filon Morar (left) and Alexander Vinnikov (right)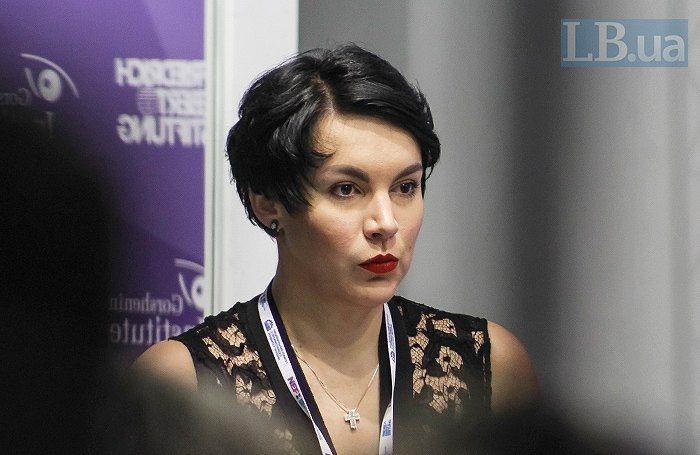 Sonya Koshkina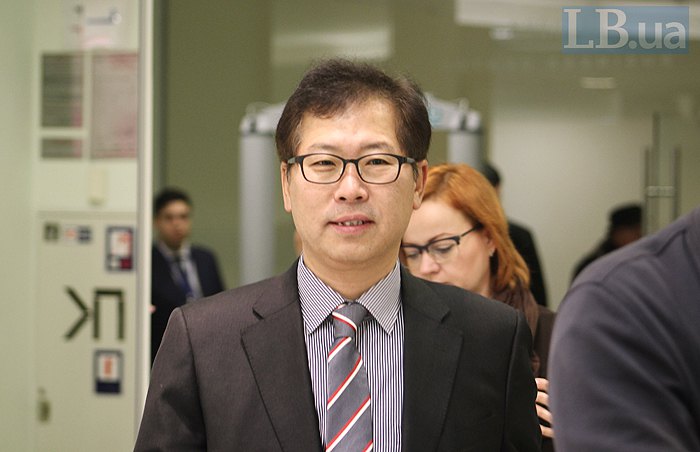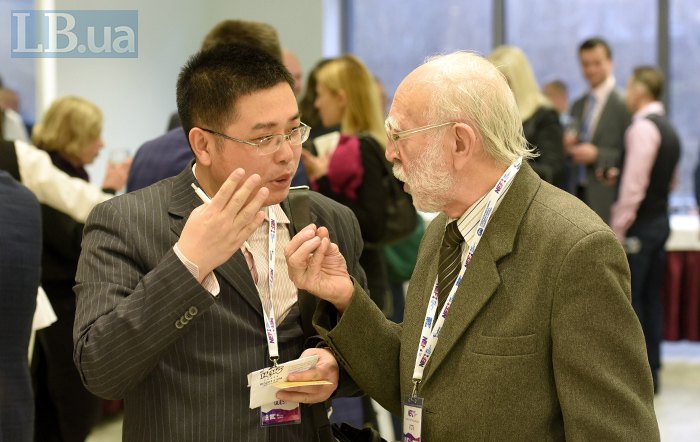 Chief correspondent of Chinese People's Daily in Ukraine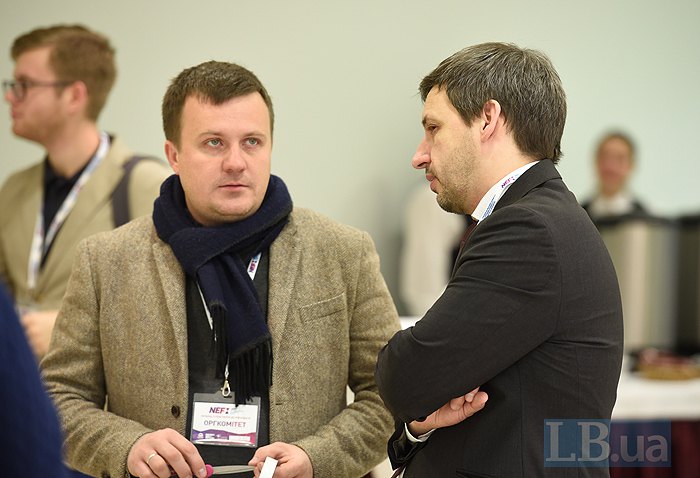 Oleksandr Chub and Kostyantyn Vynokurov (right)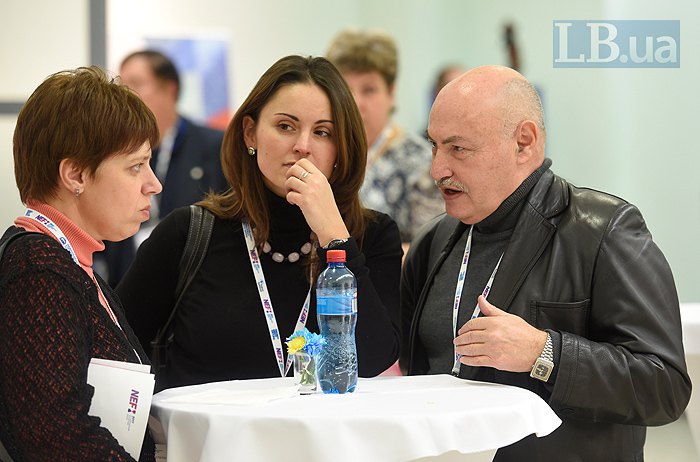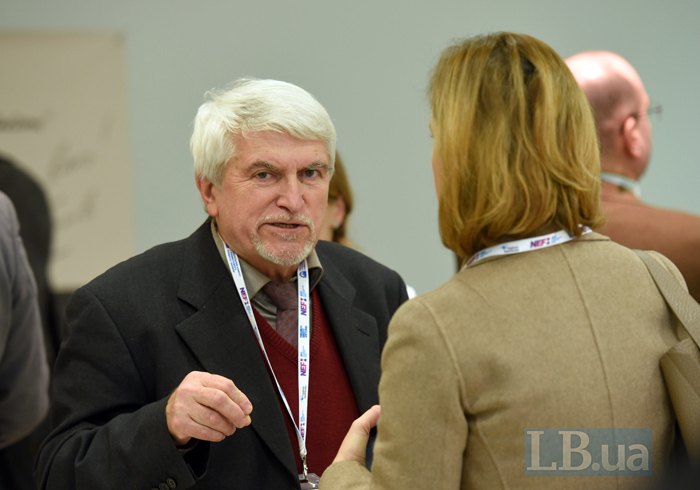 Sonya Koshkina and Oleh Bazar