Mikus (Mick) Alps, a 33-year-old Latvian who fought in Ukraine, was found dead on the island of Guernsey on 12 January.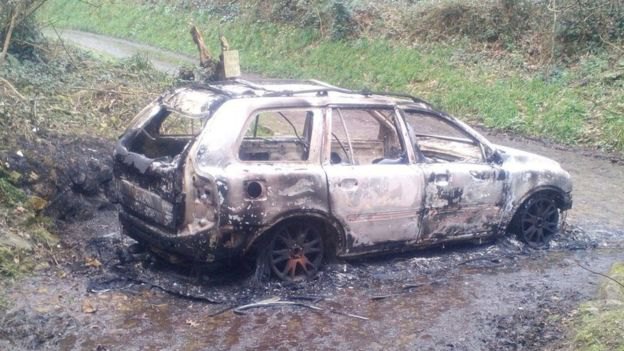 What are believed to be human skeletal remains have been found in a burnt-out car in the southern part of the island, local police have said, according to the BBC.
"The car had been set on fire on Monday at a secluded spot near Petit Bot in St Martin and was already destroyed when fire crews arrived," it reported.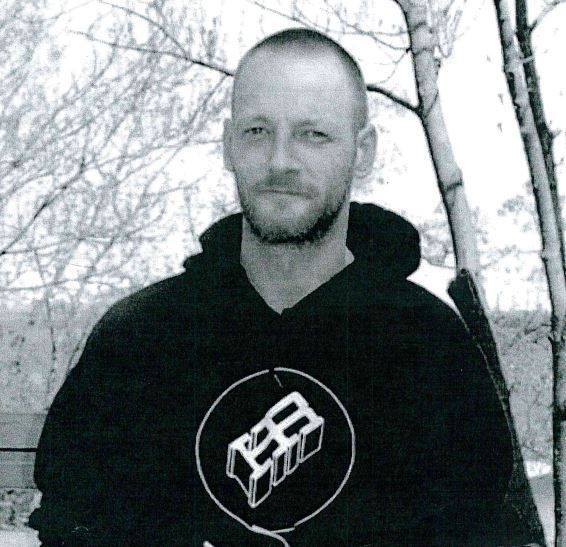 The commander of the 8th detached battalion Aratta of the Ukrainian Volunteer Army, Andriy Cherven, confirmed Alps's death.
"We have sustained a loss. My fighter was killed in England. A fighter of the 8th detached battalion Aratta of the Ukrainian Volunteer Army, Mick, was killed at the heart of Europe – on Guernsey, the Channel Islands. Mick has been a volunteer member of the battalion for the past two years. He was tortured, killed, tied and burnt in a car which Mick was bringing for the battalion's military purposes. He helped us, he fought alongside us, I was to meet him on the border these days – Mick was bringing the car, armour and thermal underwear. The murder on the islands whose population does not exceed 70,000, where it is difficult to get away from, where everyone knows each other is a high-profile case," he said.
He suggested Russia was behind.
"Sicilian mafia is a kindergarten group compared with the methods used by the Kremlin to reach their imperial goals. They do not care where to kill – be it eastern Ukraine or the centre of Europe. They will not stop," he added.