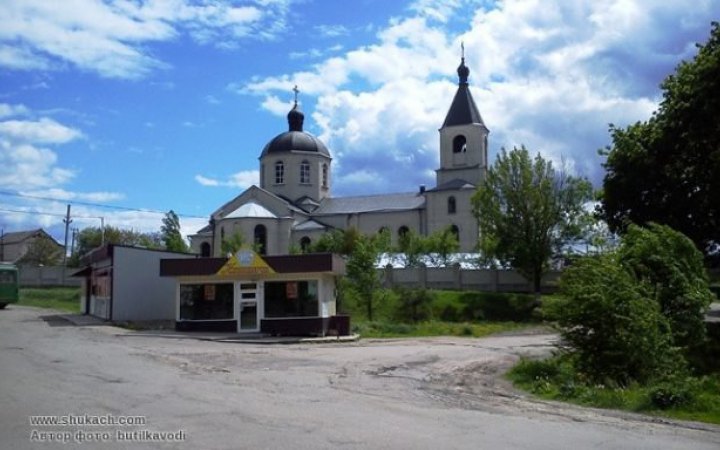 The village of Ruska Lozova in the Kharkiv region was liberated from the occupiers.
This was reported by journalist Denis Kazansky.
The settlement was liberated by the assault unit of the Chief Directorate of Intelligence of the Ministry of Defence of Ukraine under the command of the Commander of the Land Forces of the Armed Forces of Ukraine, Colonel-General Oleksandr Syrsky.
Currently, it is completely under the control of the Ukrainian Armed Forces.
"This is a strategically important settlement located on the Kharkiv-Belgorod highway," the statement said.
During the occupation from this suburb exactly enemy led aimed fire at the civilian infrastructure and housing estates of Kharkiv.
Renewal. The village was liberated by the Kraken Special Forces, a separate counter reconnaissance intelligence unit within the Ministry of Defense military unit, which includes representatives of the National Corps. This was announced by one of its leaders Konstantin Nemichev.
We are reminding that yesterday UAF returned control under Kutuzovka of the Kharkiv region. Last week, the Ukrainian military liberated eight settlements in the Kherson region from the russian occupiers.