Activists of the Cyber Resistance team hacked the mailbox of Russian blogger and UAV operator Mikhail Luchin, the National Resistance Centre has reported.
Luchin is known for showing how the Russian troops used chemical weapons against the Ukrainian military. He published a video of a K-51 grenade being dropped from a drone on Ukrainian positions.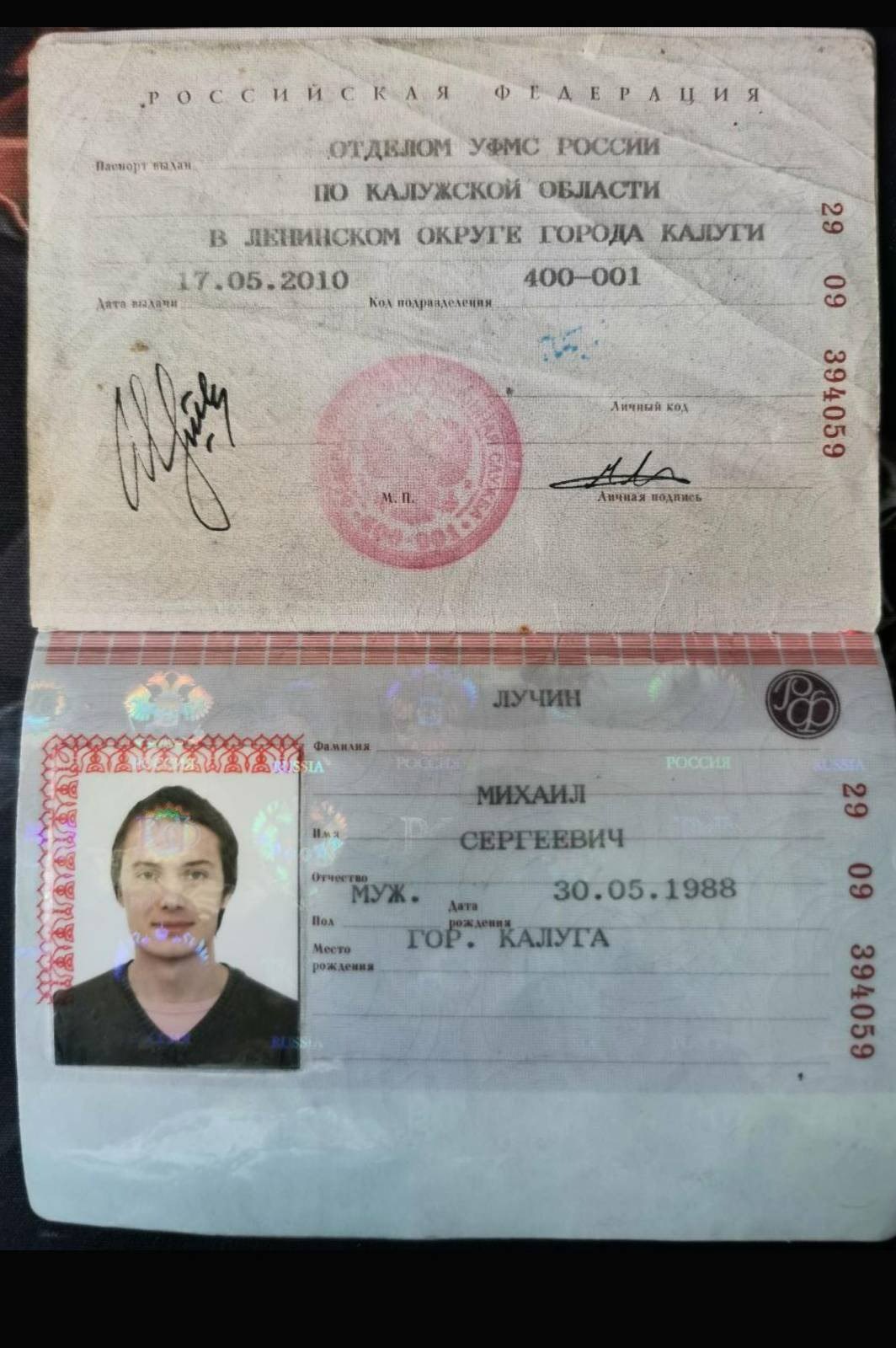 The hacktivists obtained evidence that the Russian is reselling drones that volunteers buy for him and send to Donetsk. In addition, the hackers got hold of documents from the Russian research institute Vector. The research institute develops anti-drone systems for the Russian army.
As stated in the Russian's private correspondence, he calls himself a "volunteer of the SMO [special military operation, the Russian euphemism for its aggression against Ukraine]", criticises the Russian command and does not hide the fact that he kills Ukrainians voluntarily.