The Ecumenical Patriarchate has appointed two exarchs in Kyiv within the framework of the preparations for the granting of autocephaly to the Orthodox Church in Ukraine, it said on Facebook.
These are His Excellency Archbishop Daniel of Pamphilon from the United States, and His Grace Bishop Ilarion of Edmonton from Canada, both of whom are serving the Ukrainian Orthodox faithful in their respective countries under the Ecumenical Patriarchate.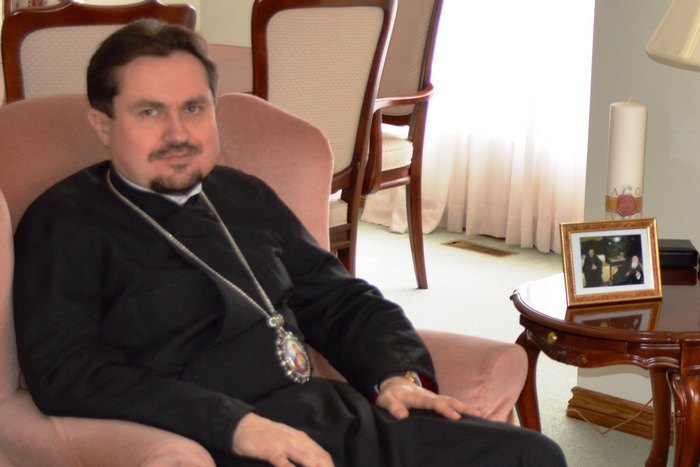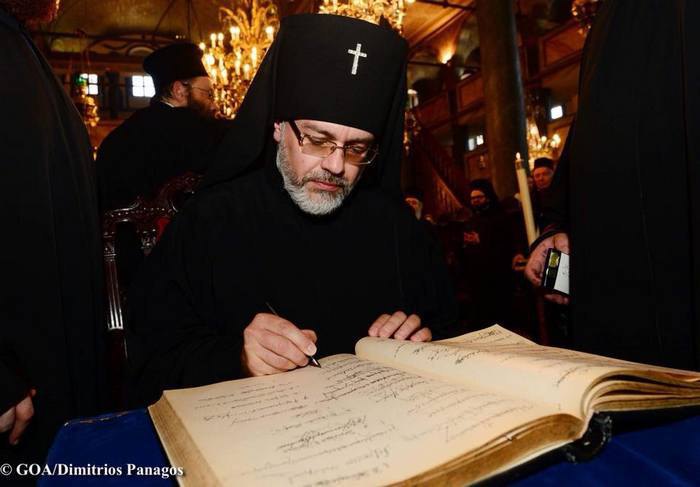 Chernihiv Archbishop Yevstratiy Zorya said on Facebook that the exarchs would act as envoys of Ecumenical Patriarch Bartholomew. However, he added that "the appointing as an exarch does not mean the formation of a new church jurisdiction in the form of an exarchate".
In April 2018, President Petro Poroshenko asked Ecumenical Patriarch Bartholomew to grant autocephaly to the Ukrainian Orthodox Church. His bid was supported by the Ukrainian Orthodox Church of the Kyiv Patriarchate, the Ukrainian Autocephalous Orthodox Church and parliament.
On 31 August, the Ecumenical Patriarchate confirmed at the talks with Russian Orthodox Church leader Kirill that the decision to grant an autocephaly to the Ukrainian Orthodox Church was being prepared.