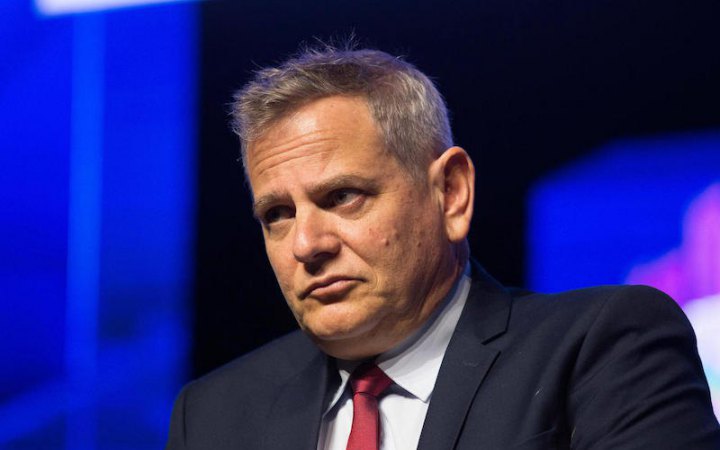 Nitzan Horowitz
Israel is ready to help Ukrainians with medical equipment and medicines and to receive wounded Ukrainian soldiers for treatment. It was announced by the Minister of Health of Israel Nitzan Horowitz, during a visit to a field hospital in Lviv region, posted by the head of the Lviv Regional Military Administration, Maksym Kozytskyy, on Telegram.
"Because Russian troops are shelling medical facilities and their employees, Ukraine needs armored ambulances, bulletproof vests and helmets for doctors, and mobile X-rays. During the meeting, Deputy Health Minister Oleksiy Yaremenko emphasized this," Kozytskyy wrote.
The Ministry of Health of Ukraine will provide the Israeli partners with a list of necessary items.
In March, Israel deployed a field hospital in Lviv region. More than 100 people are involved in its operation, including 60 doctors. There are operation rooms, inpatient beds, and an isolator for COVID-19 patients.