In his annual speech to diplomats accredited to the Vatican, Pope Francis said that wars like the one in Ukraine, where civilian areas are indiscriminately destroyed, "are a crime against God and humanity," Radio Liberty reports.
The Pontiff spoke about the war in Ukraine, "with its wake of death and destruction, with its attacks on civil infrastructures that cause lives to be lost not only from gunfire and acts of violence but also from hunger and freezing cold".
"Every act of war directed to the indiscriminate destruction of whole cities or vast areas with their inhabitants is a crime against God and humanity which merits firm and unequivocal condemnation," Francis cited the Vatican Constitution.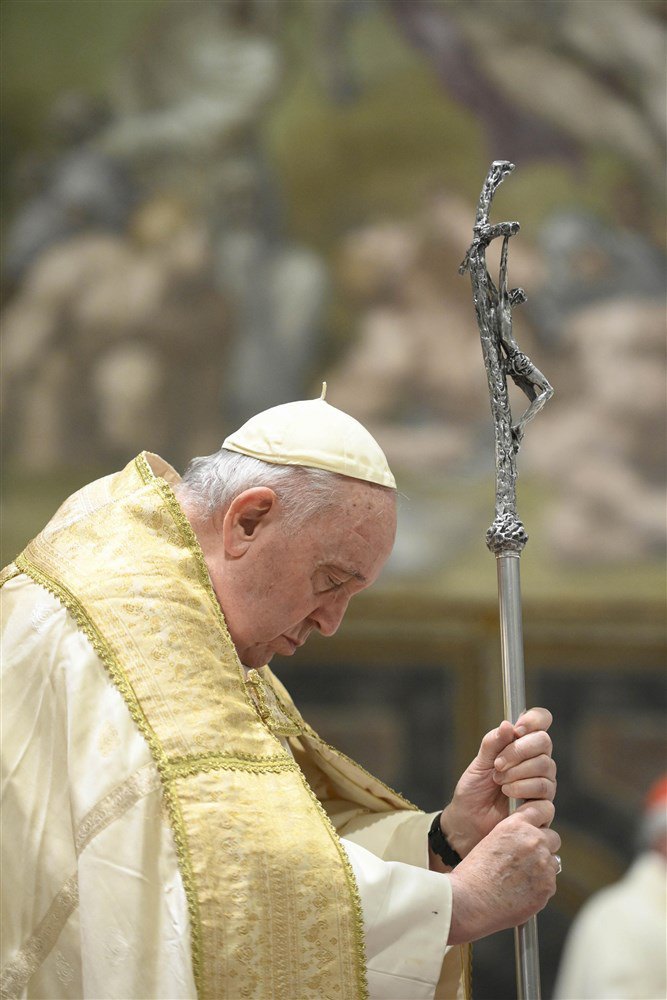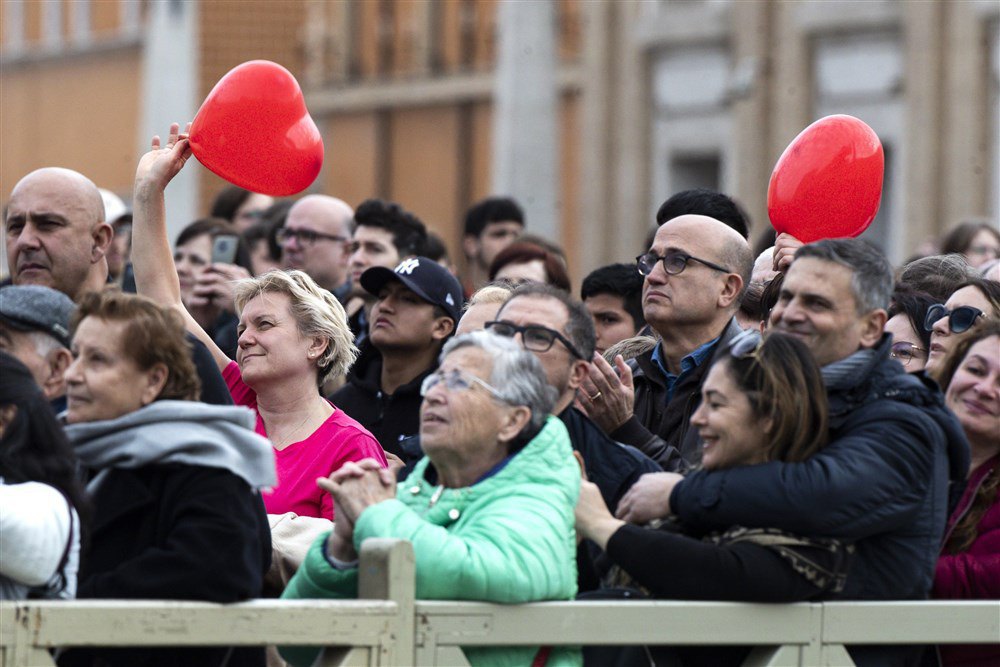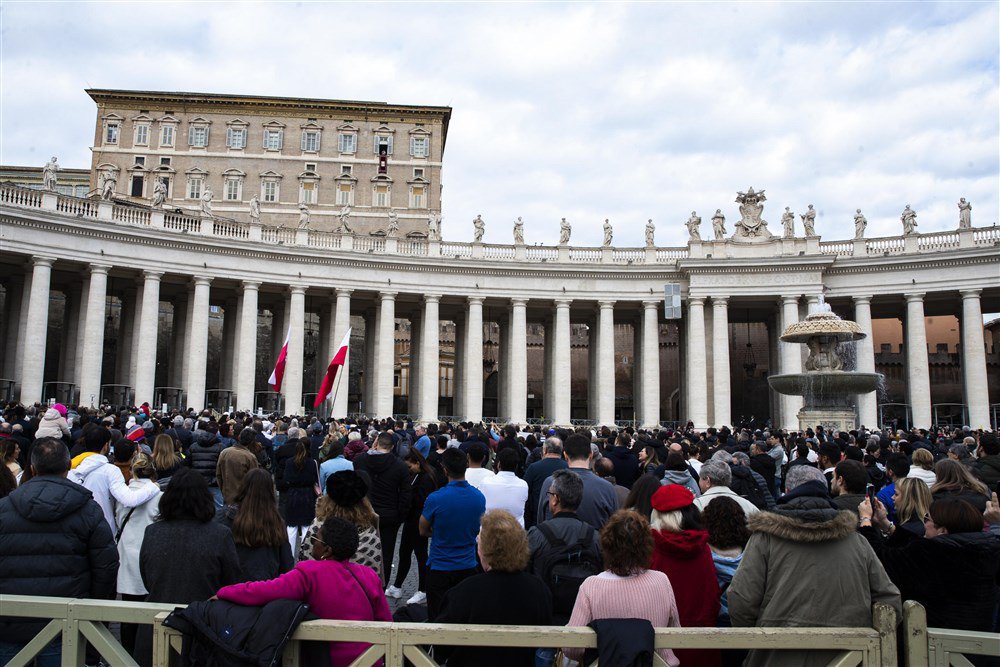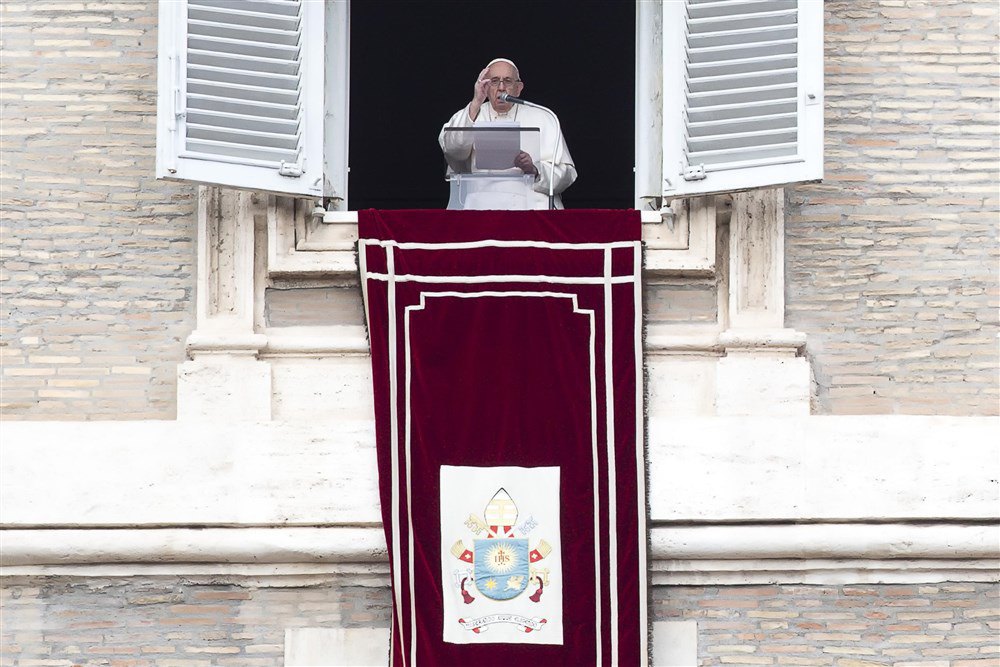 In his Christmas speech on 25 December, Pope Francis mentioned Ukrainians who are living this Christmas "in darkness, cold, far from their homes because of the destruction caused by ten months of the war." He also called for an end to the war.