On Thursday, 2 February, the Russian military shelled Kramatorsk, Donetsk Region, again. The occupiers used an S-300 anti-aircraft missile system. Currently, six people have been wounded in the attack. The injured are receiving medical assistance.
Around 13:00, Kramatorsk Mayor Oleksandr Honcharenko reported the strikes on the town and urged residents to stay in shelters. Pavlo Kyrylenko, the head of the Donetsk Regional Military Administration, said that the Russians had launched two missile strikes on the downtown area, which hit residential buildings. As of 13:03, it was reported that there were wounded.
"Kramatorsk has been hit again. Stay in shelters," Oleksandr Honcharenko, wrote on Facebook.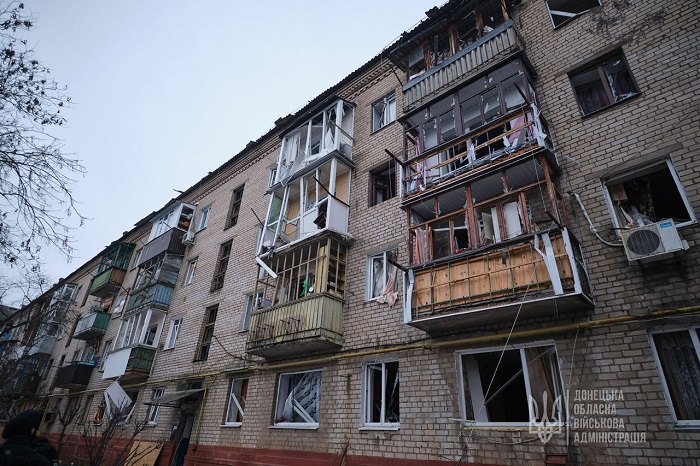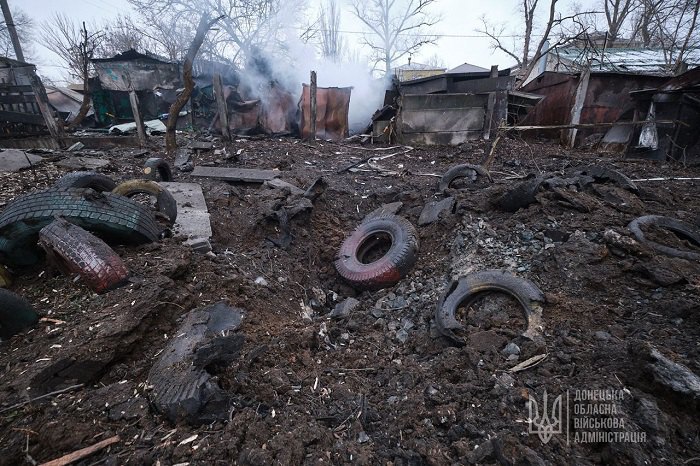 Updated at 14:36. According to Pavlo Kyrylenko, at least five people were wounded as a result of a missile attack on Kramatorsk.
"Thirteen two-story buildings, three four-story buildings, a children's clinic and a school, garages and cars were damaged," he said.
Law enforcement, rescuers, and public utilities are working at the scene of yet another Russian crime.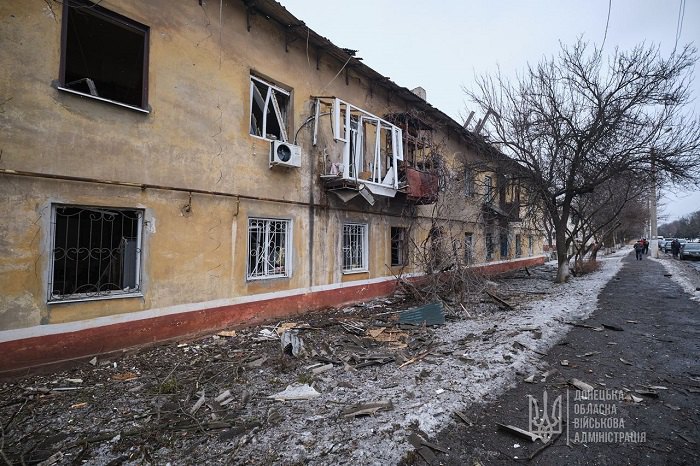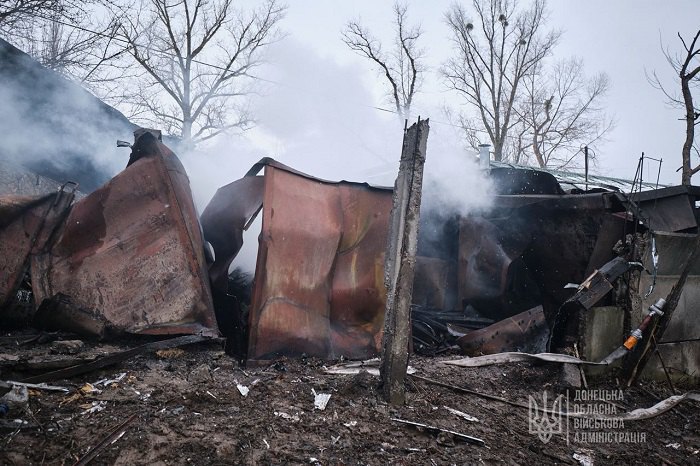 Update 15:45. Six people were wounded in another shelling of Kramatorsk by the occupiers. A pre-trial investigation in criminal proceedings over violation of the laws and customs of war (Part 1 of Article 438 of the Criminal Code of Ukraine) has been initiated, the Prosecutor General's Office reports.
According to the investigation, on 2 February 2023, the Russian occupational forces shelled Kramatorsk using the S-300 anti-aircraft missile system.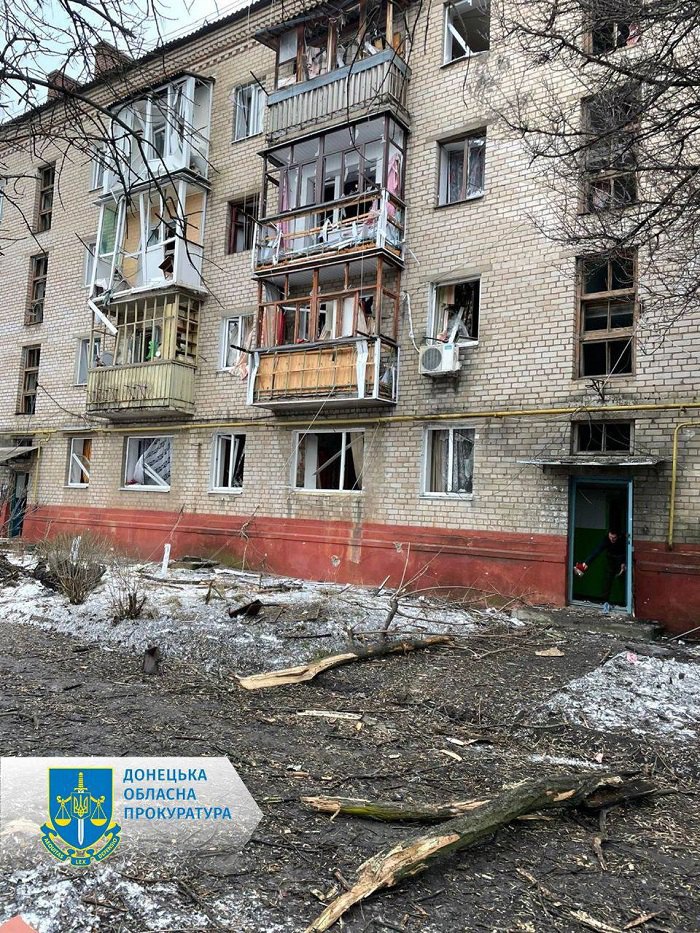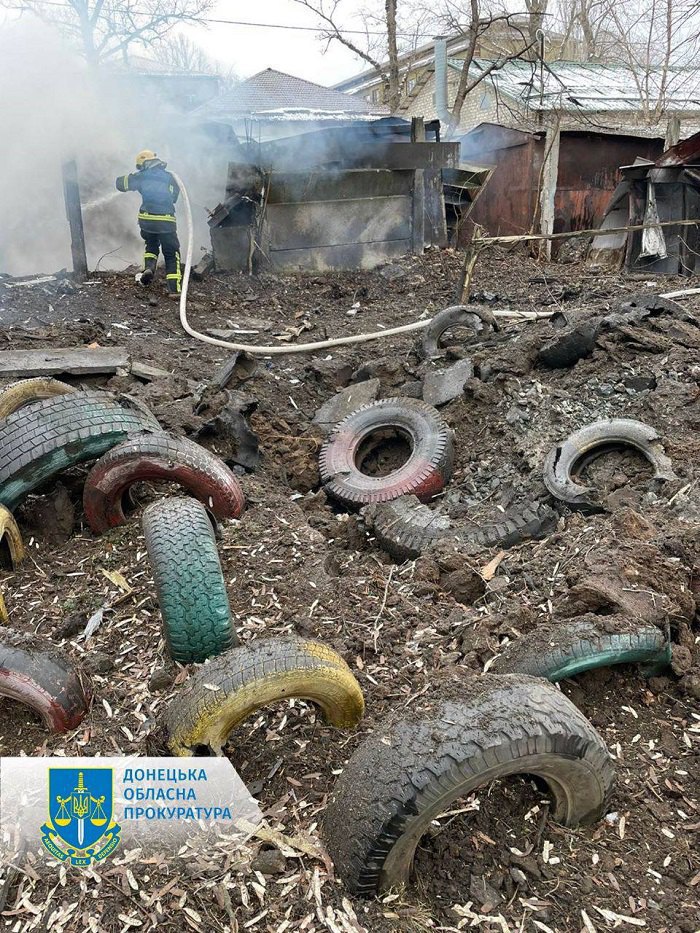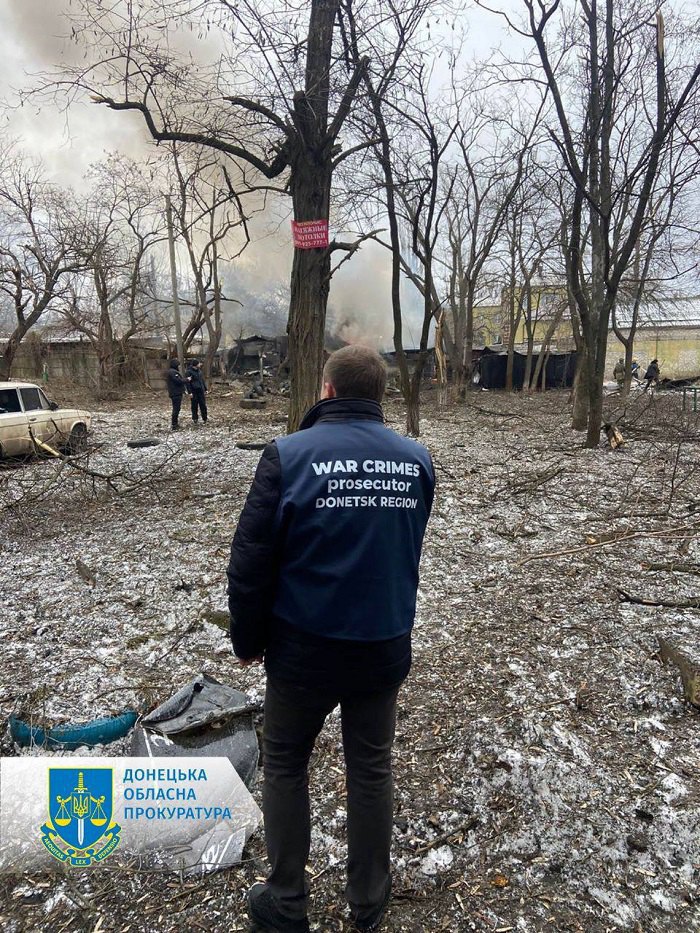 Yesterday at 21:45, Russian troops fired missiles at Kramatorsk. The attack destroyed the fourth to the first floors of a four-story residential building within one entrance and set fire to parked cars. There are currently three dead and eight wounded.