A second powerful earthquake shook Turkey and Syria less than 12 hours after the first one. It was rated at 7.7 on the Richter scale, The Guardian reports.
The earthquake occurred at a depth of two kilometres.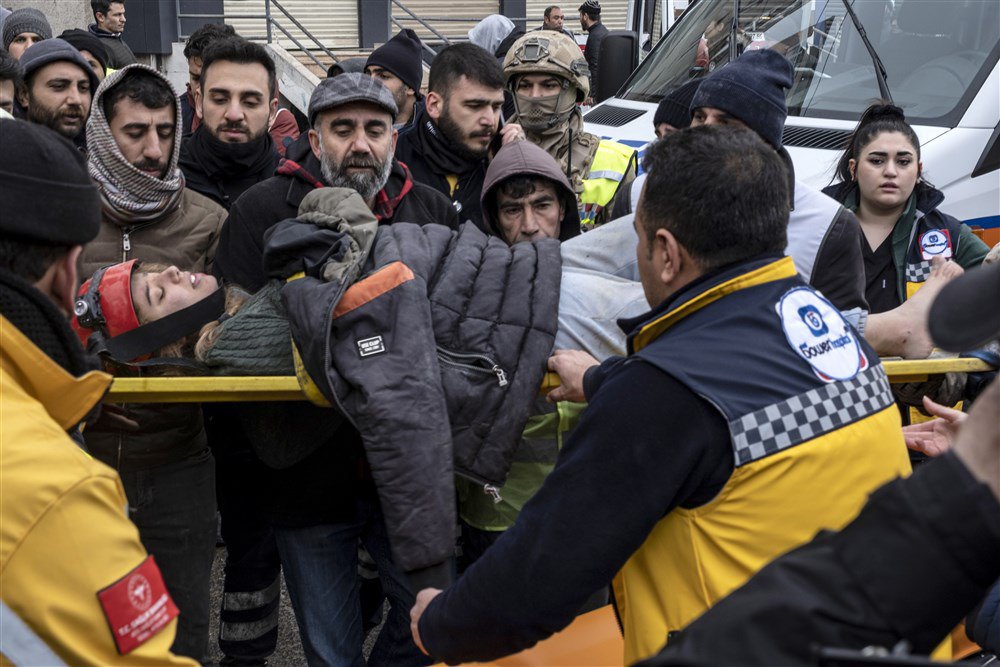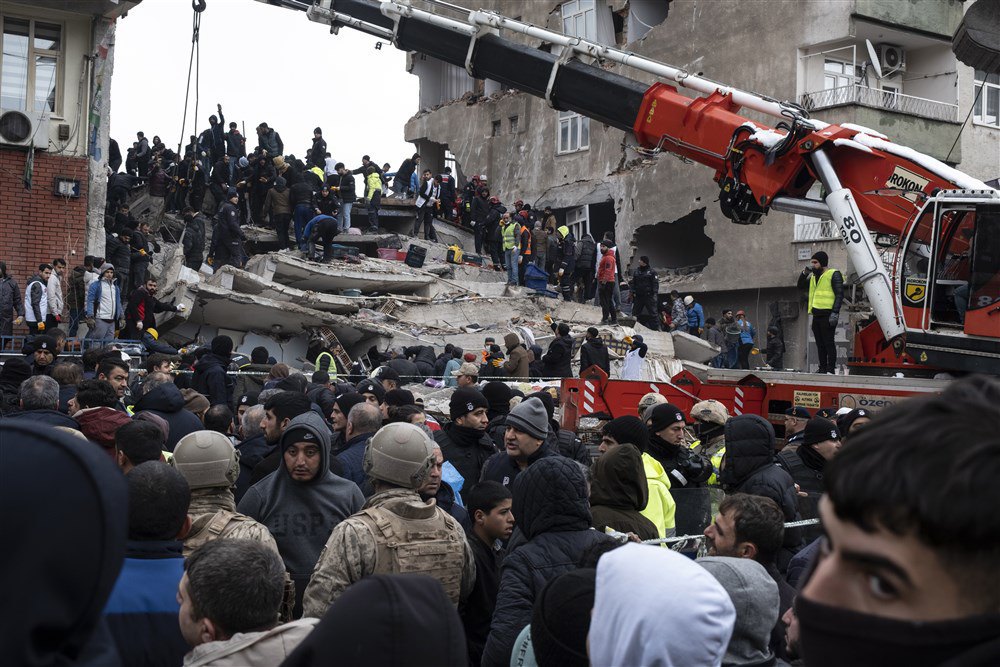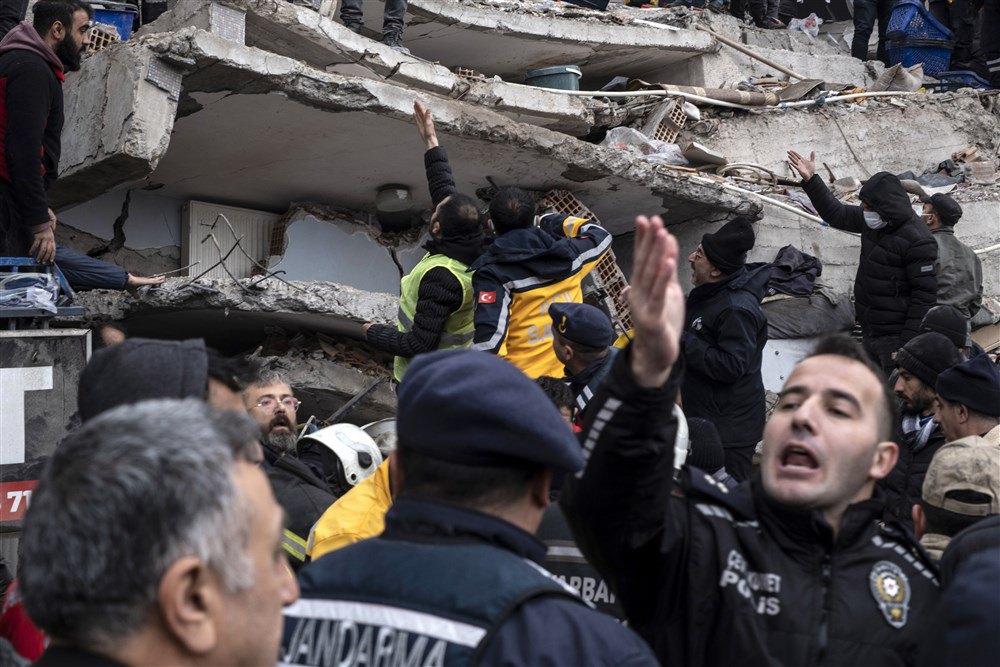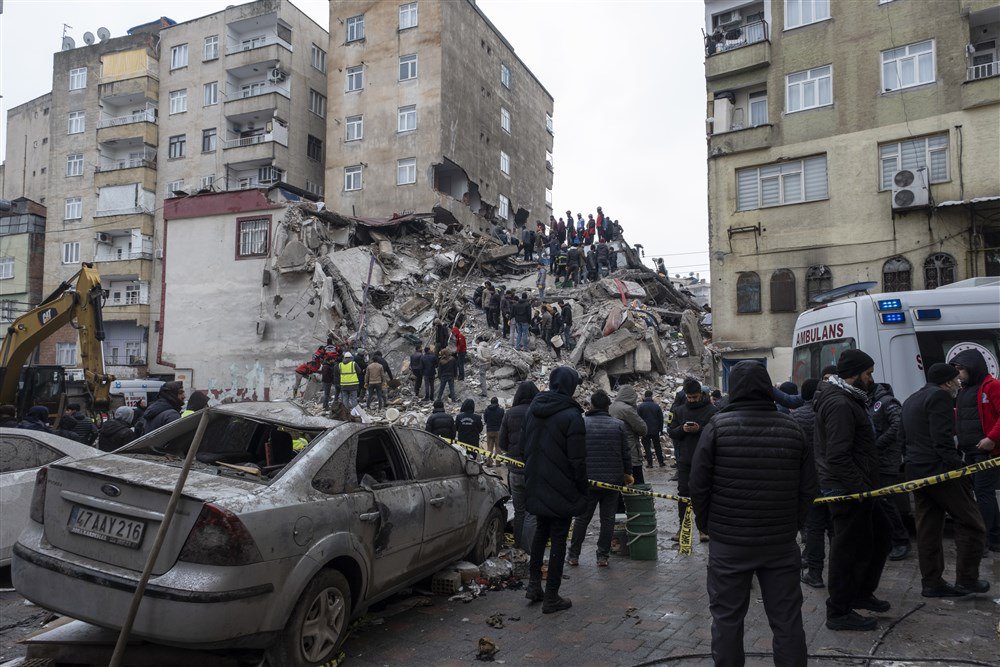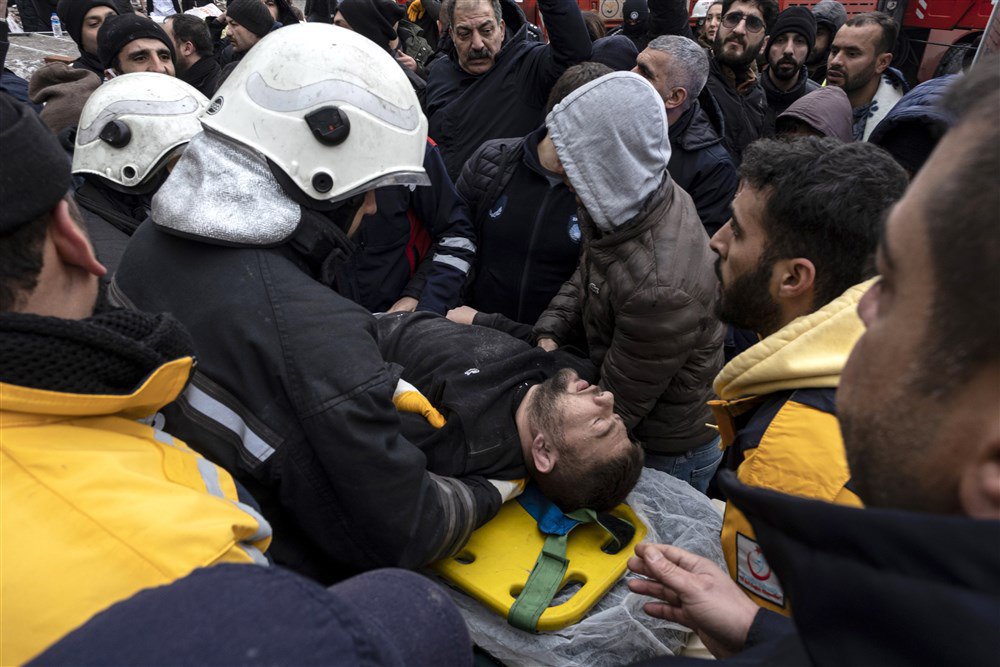 The total official death toll from the first earthquake in Turkey and Syria has already risen, according to updated figures, to more than 1,400, and Turkish President Recep Tayyip Erdogan has called it the country's biggest disaster since 1939. He said that at least 912 people were killed and 5383 were injured.
Syria's state news agency reported more than 320 dead in the country and over 1,000 wounded.
The first earthquake struck at night, when people were sleeping, and measured 7.8 on the Richter scale, making it one of the most powerful earthquakes in the region in at least a century. Search and rescue operations have been hampered by bad weather. The Turkish President said that more than 45 countries had offered assistance until then. Ukraine is ready to send its rescuers.