Lithuania will transfer 36 anti-aircraft missile systems to Ukraine, Defence Minister Oleksiy Reznikov announced on his Facebook page.
According to him, during the visit of Lithuanian Defence Minister Arvydas Anusauskas on 8-9 February, they discussed assistance to the Armed Forces of Ukraine.
"We discussed further steps in the framework of assistance to the Ukrainian Armed Forces from the Republic of Lithuania. In particular, weapons and training for the military. Lithuania will continue to provide all possible assistance for Ukraine's victory," Reznikov said.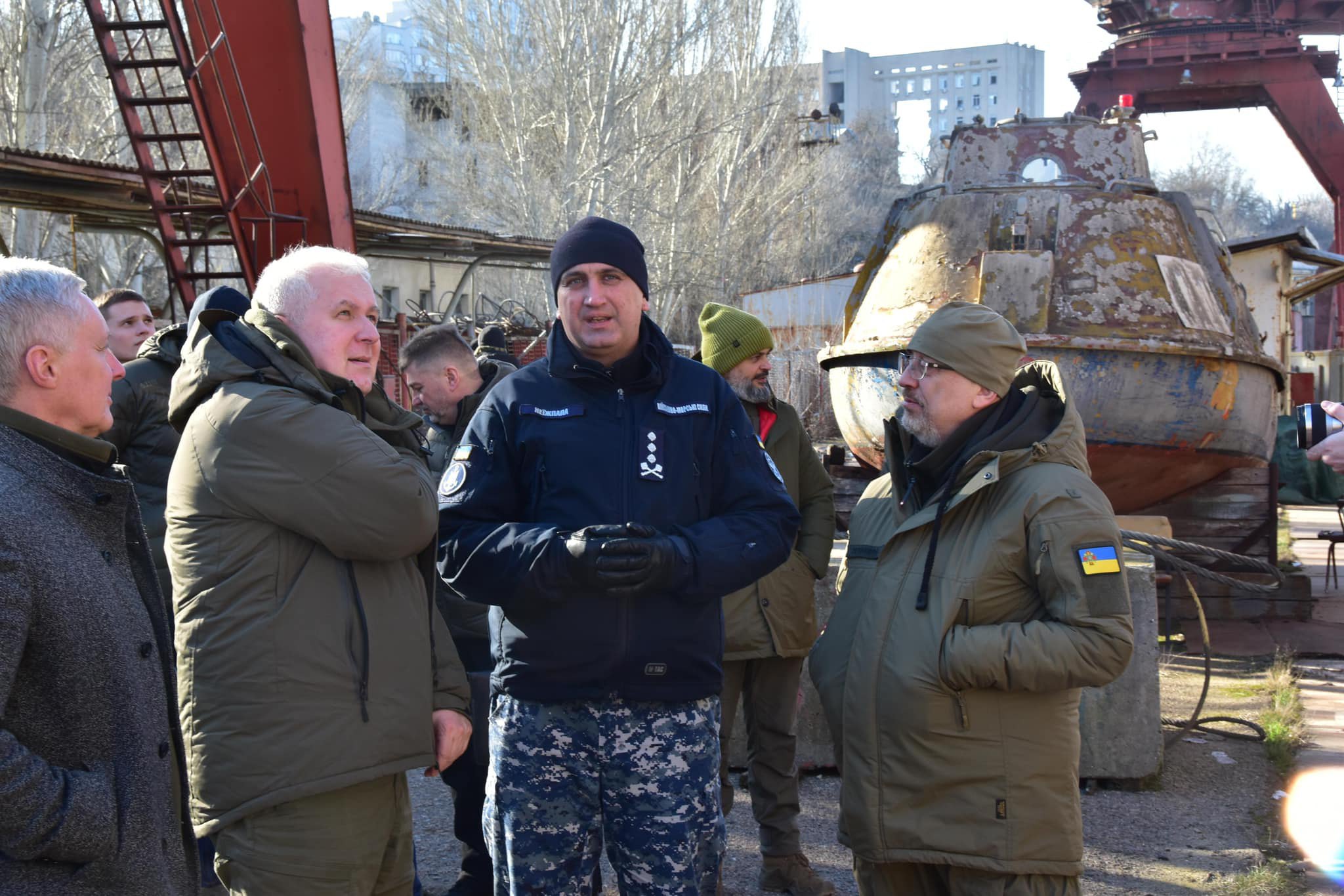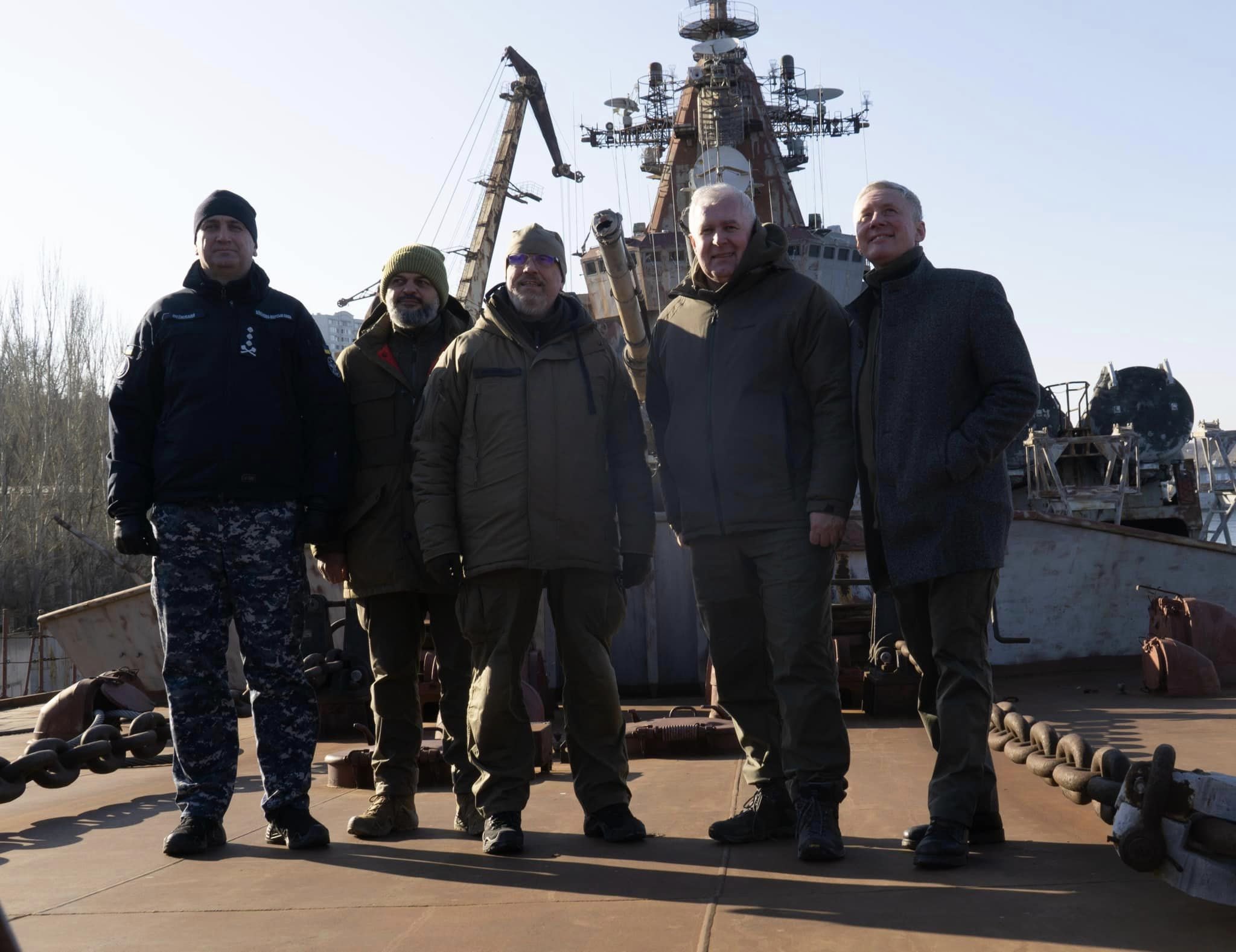 The minister noted that 15 Ukrainian instructors had already been trained and that they would be able to train more crews to work with the new weapons.
During the meeting, Reznikov presented Anusauskas with a medal "For Promoting Military Cooperation."
"In turn, it was also an honour to receive his Medal of Merit award," the Ukrainian minister added.