During the searches of MP Nestor Shufrych (former OPFL), law enforcement officers found a certificate of a "veteran of the Russian Armed Forces" and prohibited symbols. 
The photos are provided by LB.ua sources. According to them, the parliamentarian had a classic set of vatniks (pro-Russian person) and Russophiles: Colorado ribbons, medals, double-headed eagles, orders and a jacket.
"It turns out that Comrade Shufrych is not only a fan of marble stairs and golden chandeliers, but also a respected 'Commander of the Victory' and 'Veteran of the Russian Armed Forces'," the sources said.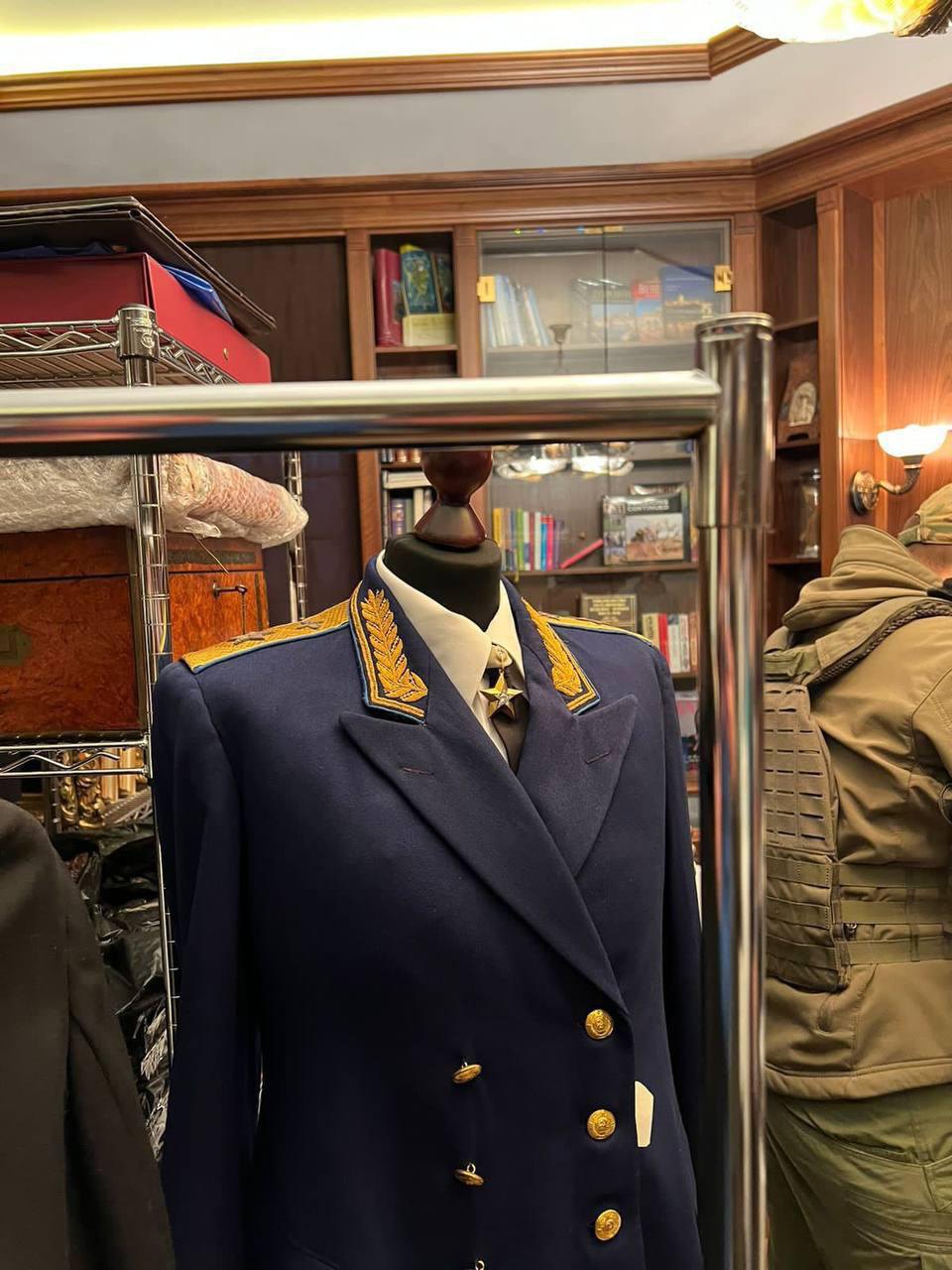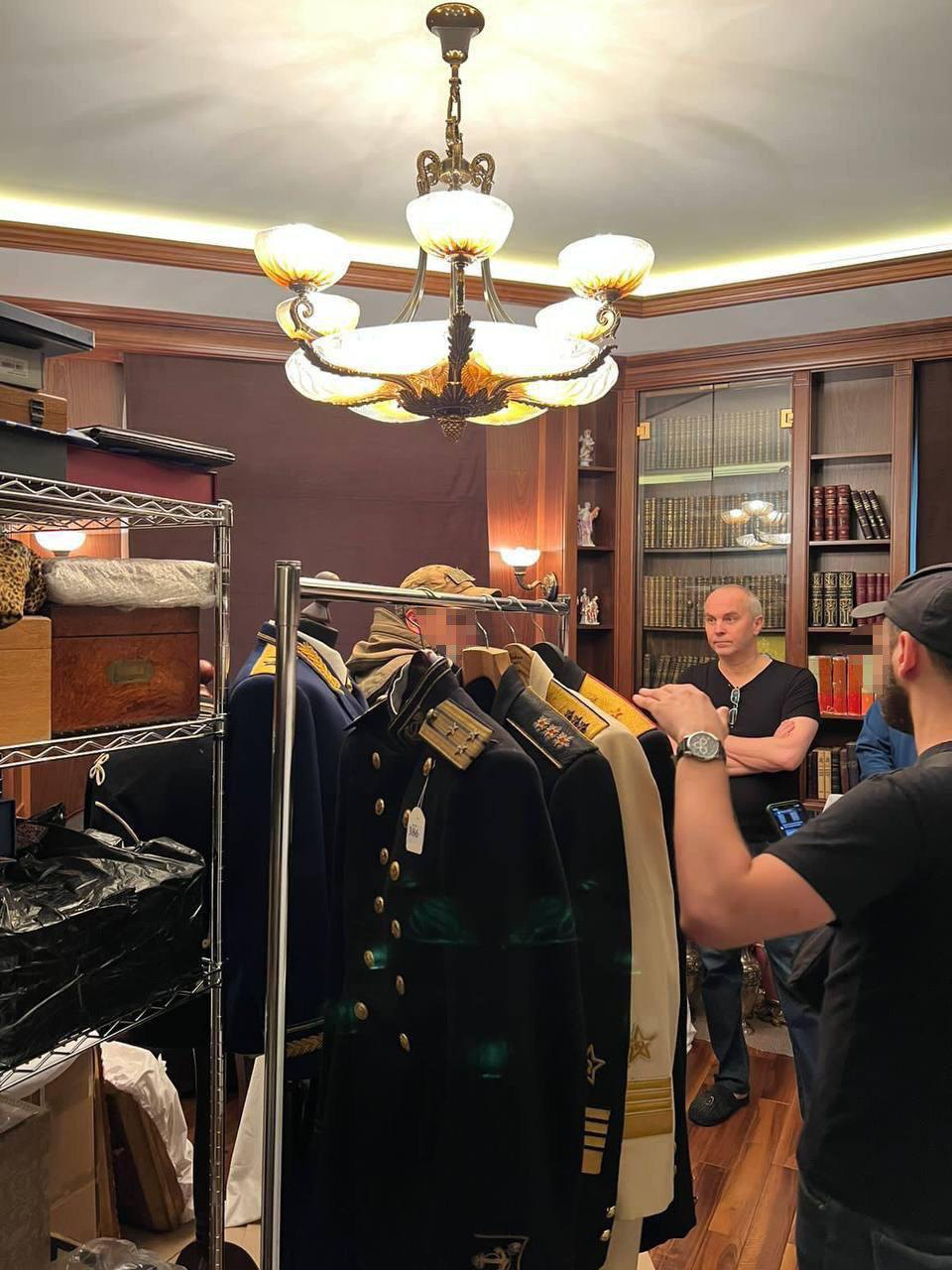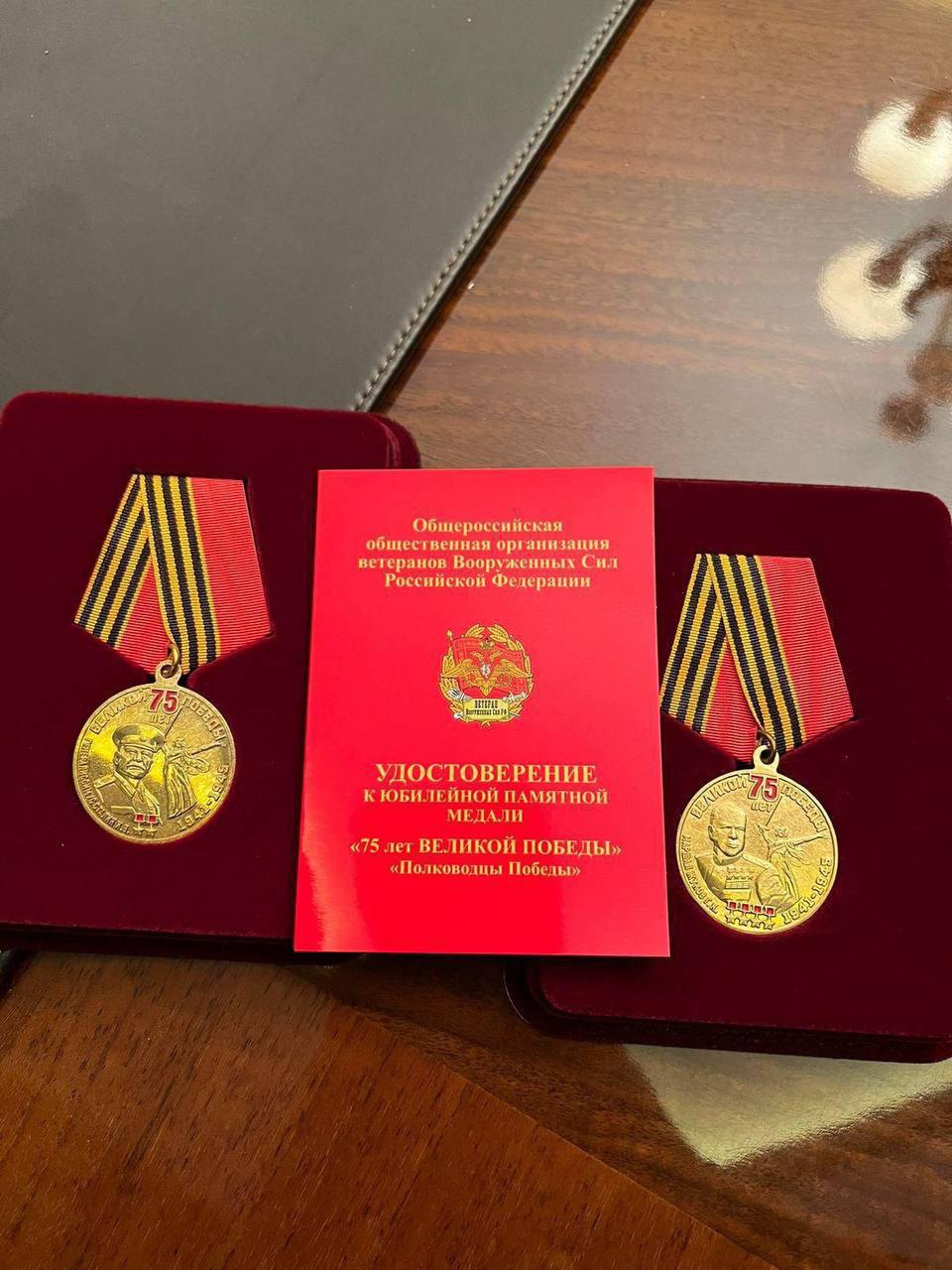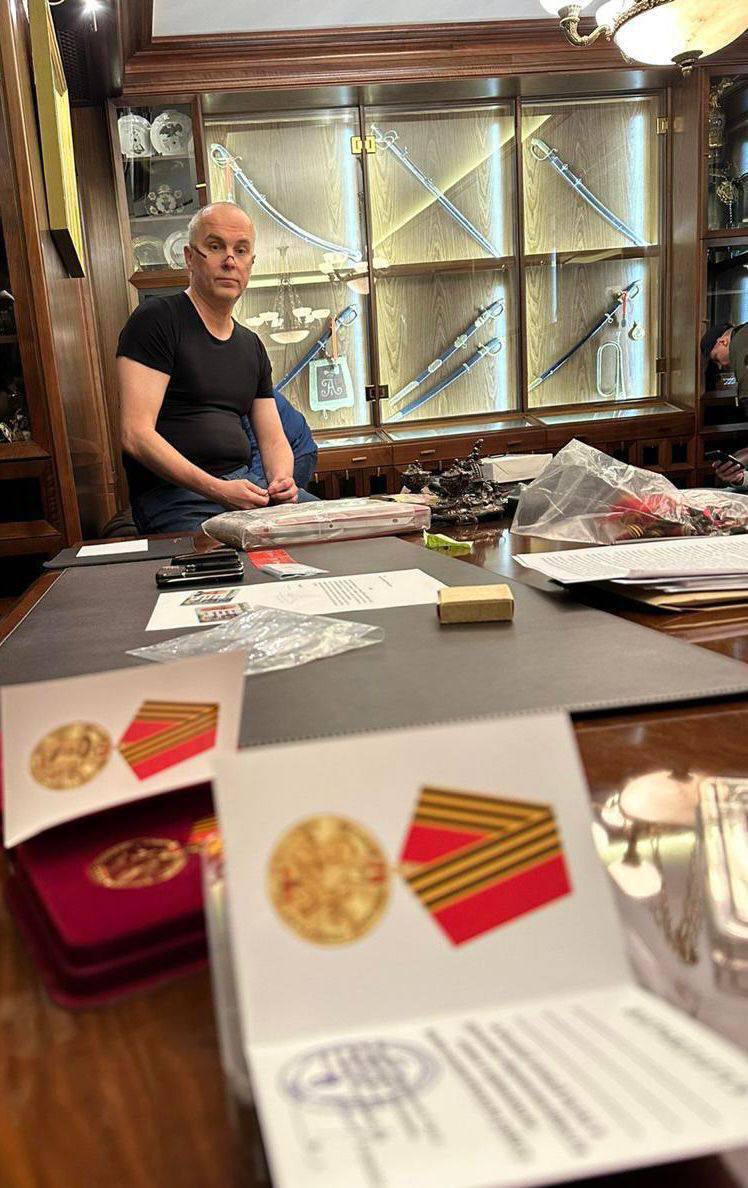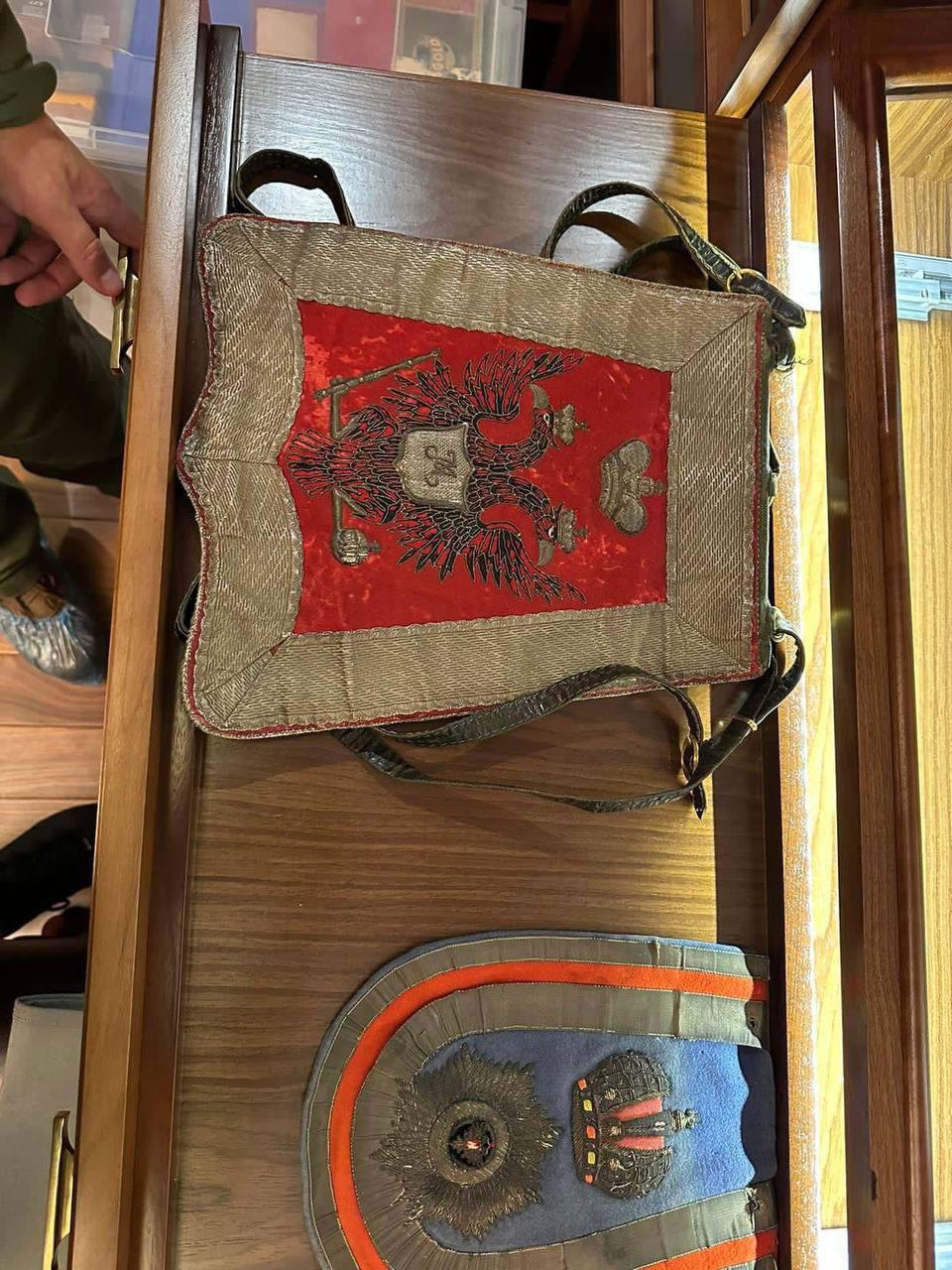 Investigative actions are taking place at Shufrych's place of residence. They are being conducted by the SBU, but there is no official information about the searches yet. Shufrich is involved in the case of the Russian agent network created by former MP and Russian FSB officer Vladimir Sivkovich.
Shufrych has been a member of many convocations of the Verkhovna Rada, was a member of the Party of Regions, which after the revolution renamed itself the Opposition Platform-For Life.
According to LB.ua's sources, Shufrych was tasked by Russian agent Sivkovych to spread pro-Russian narratives in the media.