Kyiv hosted a discussion on the future of Donbas after the de-occupation of the territory as part of a joint special project by LB.ua and EFI Group called "New Country" on 28 September. 
The event was dedicated to the memory of a prominent scholar, religious scholar, Ihor Kozlovskyy, who was to be one of the speakers.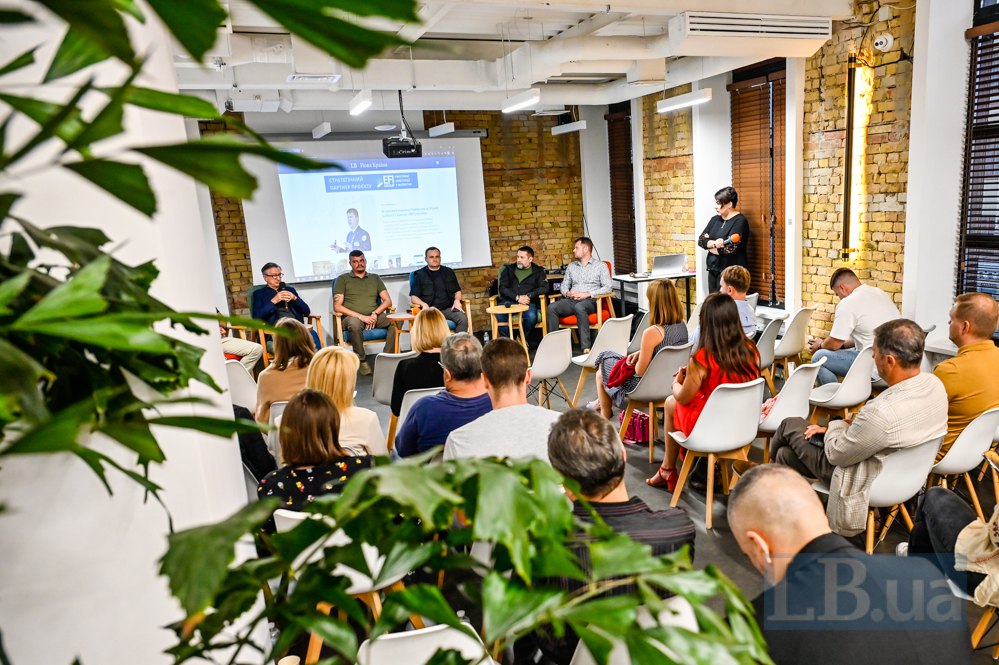 "The de-occupation strategy should cover all the temporarily occupied territories. Without exception. This strategy should be the same for all temporarily occupied territories. But within this strategy, we must definitely distinguish between mechanisms, tools, how and what to do on a particular territory," said Oleksiy Kuleba, Deputy Head of the Presidential Office.
The public discussion was attended by:
Oleksiy Kuleba, Deputy Head of the Presidential Administration;

Ihor Liski, Chairman of the Supervisory Board of EFI Group;

Denys Kazanskyy, blogger, political commentator and journalist, author of books about Donbas, representative of Ukraine in the Trilateral Contact Group for the peaceful settlement of the situation in eastern Ukraine (since June 2020);

Serhiy Hayday, Head of the Luhansk Regional State Administration (from 25.10.2019 to 15.03.2023), Head of the Luhansk Regional Military Administration (from 24.02.2022 to 15.03.2023).

Artem Lysohor, the current head of the Luhansk Civil-Military Administration;

Serhiy Taruta, businessman, head of the Donetsk Civil-Military Administration (from 2.03.2014 to 10.10 2014).
Moderated by Sonya Koshkina, editor-in-chief of LB.ua.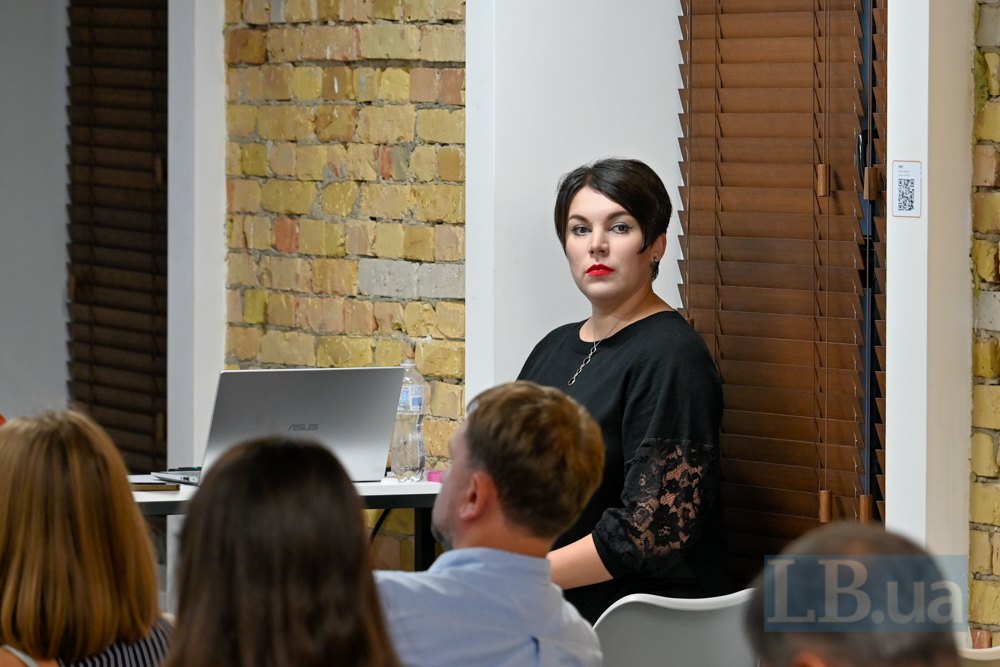 "The topic of Ukrainian Donbas returning is special for me as I am from there. So it disappoints me to hear the narrative that we don't need this Donbas, let them live there somehow. This topic raises an internal need to speak honestly about whether we should fight for Donbas. What will we tell people when we return it? How will we rebuild it? How do we restore justice? Is there any room for mercy? Do we have to forgive, how, whom and for what? I believe we must honestly and fairly say: this is the future that awaits all Donbas residents as part of the new Ukraine. Exactly," said Ihor Liski, Chairman of the Supervisory Board of EFI Group.
The panelists discussed, in particular:
What will be the fate of Ukrainian Donbas after its full de-occupation? Should we talk about special conditions for recovery for the territories that have been under occupation for the longest time?
How to re-"Ukrainise" the lands where there has been no Ukrainian government, education, media, or political parties for nine years? What cultural and informational narratives should be used?
How to restore the economic potential of Donbas? What should the new cities of the Ukrainian East look like? What kind of industry?
In this context, how important is it to distinguish between the specifics of Donetsk and Luhansk regions? What and under what conditions can become specific advantages of these regions in the postwar period?
How to restore human potential? How to bring people back?
The security component of Donbas after the great war. Will it be different from other Ukrainian territories, does it make sense?
How to deconstruct the old myths about Donbas and create new narratives that are fully pro-Ukrainian?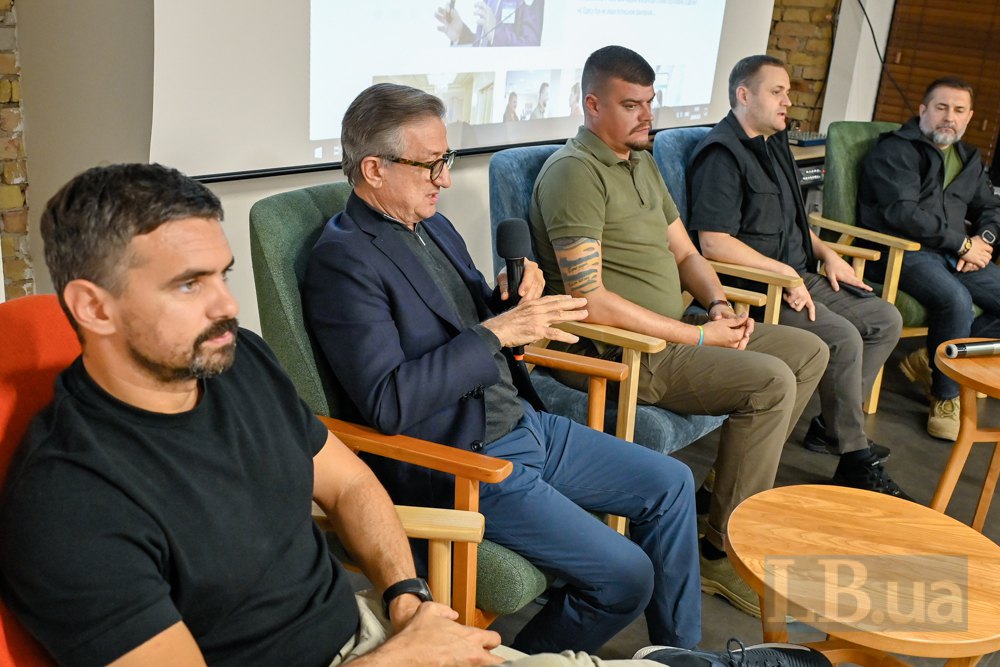 From left to right: Ihor Liski, Serhiy Taruta, Artem Lysohor, Oleksiy Kuleba, Serhiy Hayday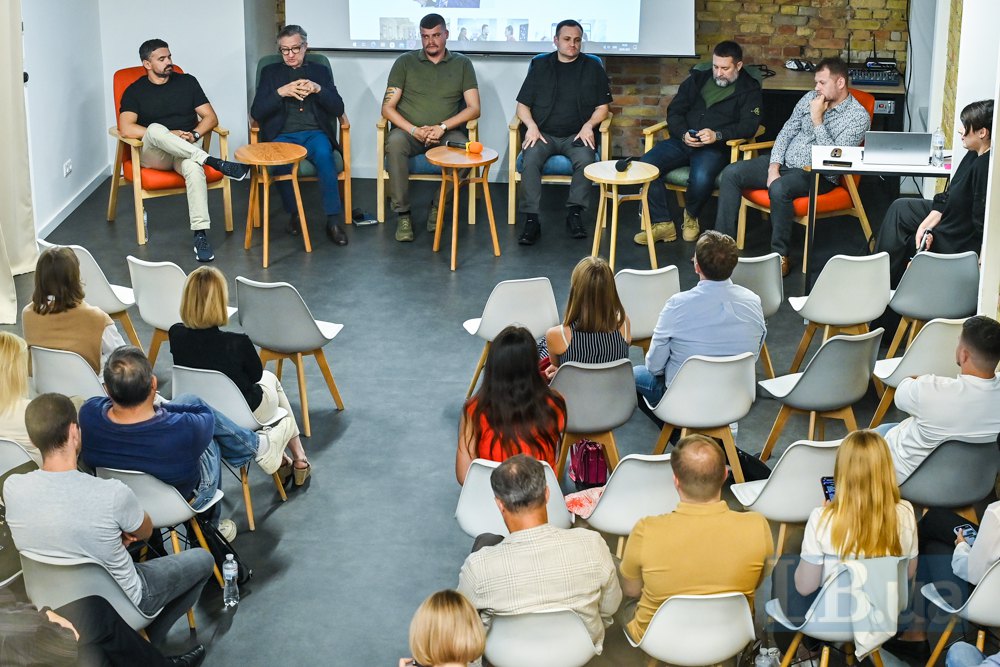 From left to right: Ihor Liski, Serhiy Taruta, Artem Lysohor, Oleksiy Kuleba, Serhiy Haidai, Denys Kazanskyy
In addition to the panelists, guests also commented on the issues raised: Petro Andriushchenko (Advisor to the Mayor of Mariupol); Pavlo Klimkin (former Minister of Foreign Affairs of Ukraine), Yevhen Bystrytskyy (Ukrainian philosopher, Doctor of Philosophy), Volodymyr Vyatrovych (MP, PhD in History) and others.
The main theses of the discussion will be published on LB.ua in the "New Country" section.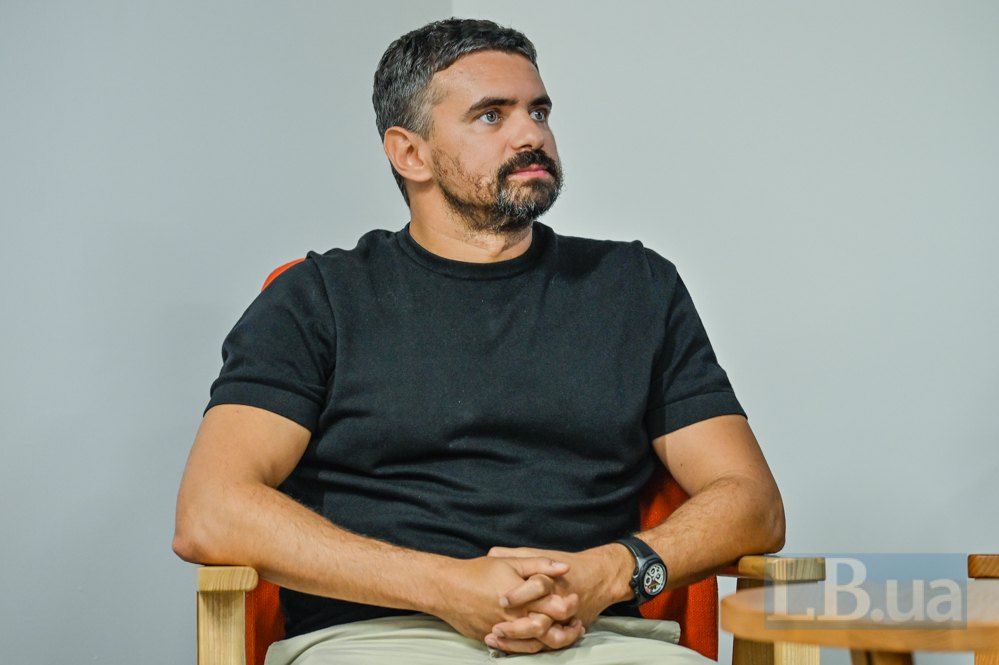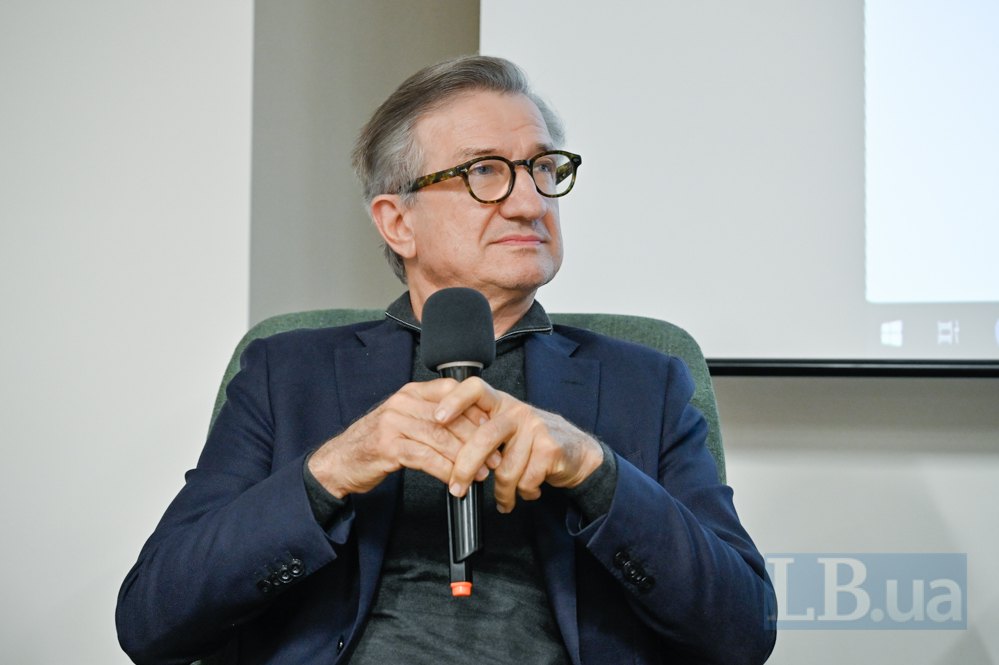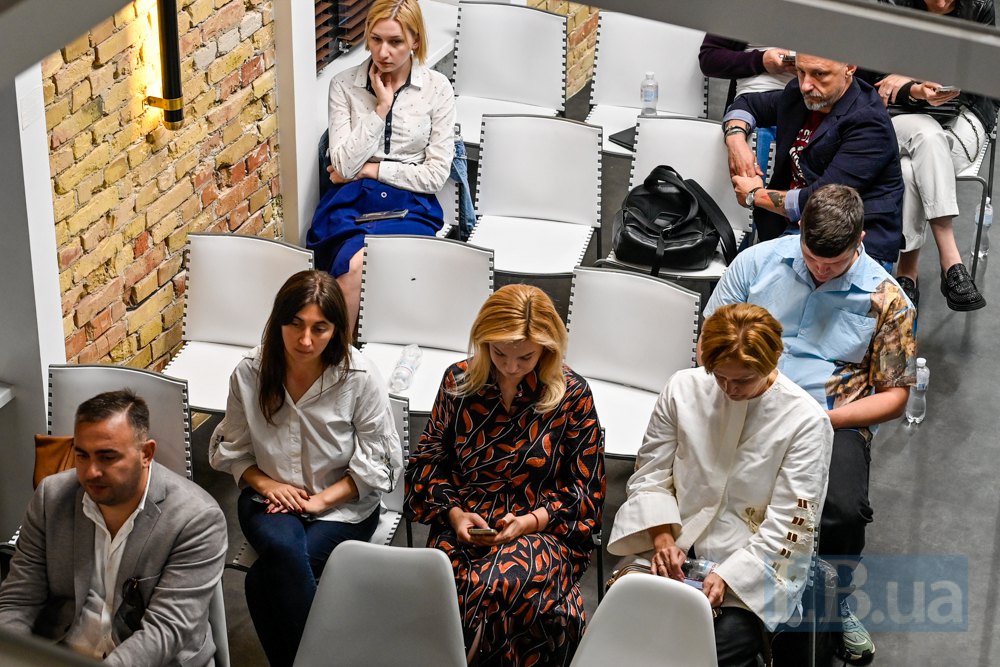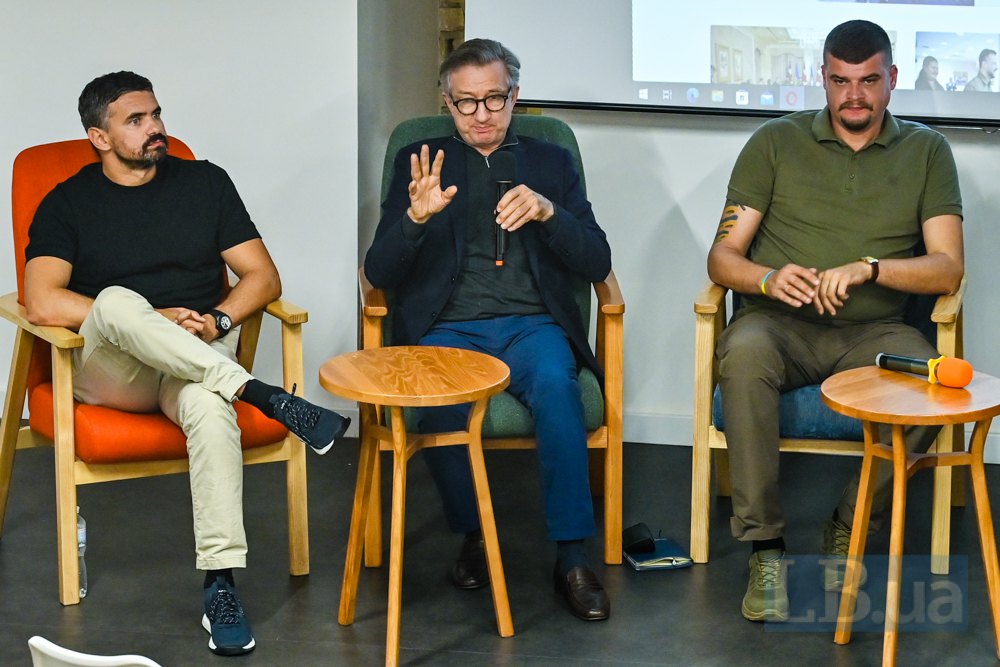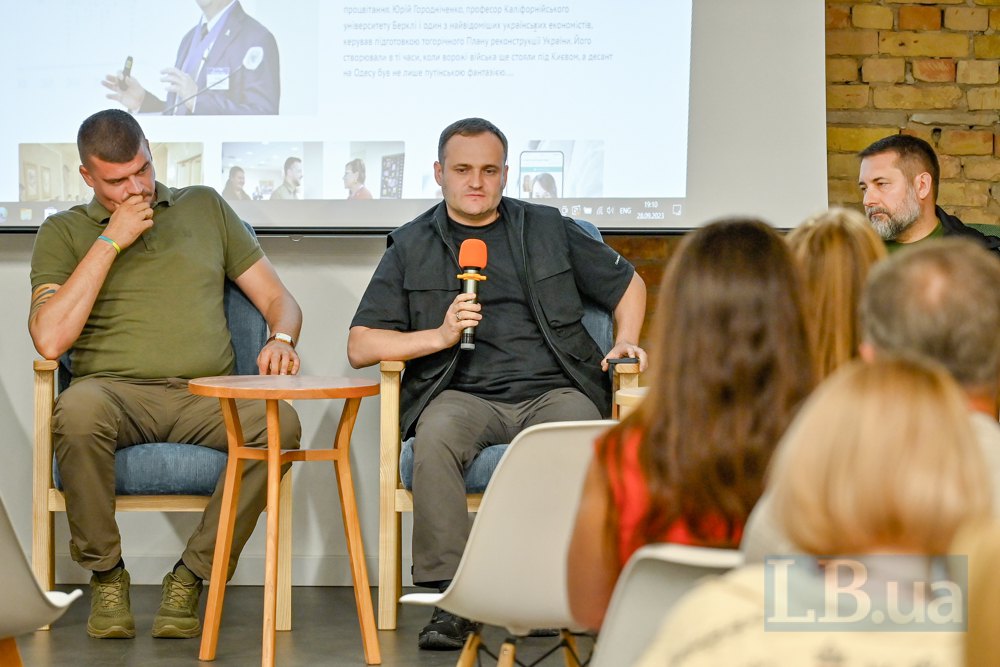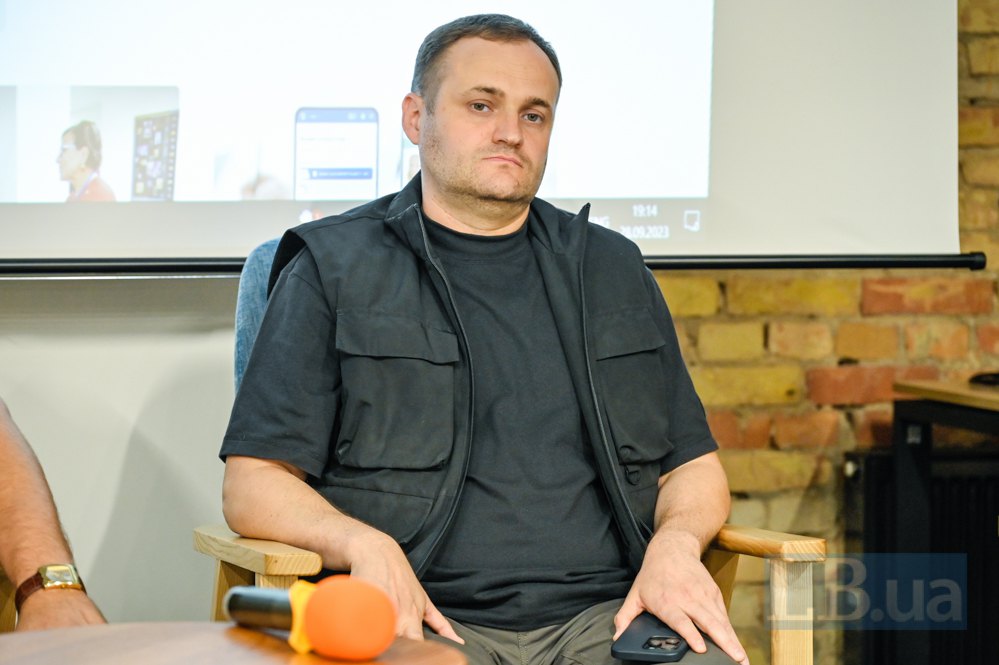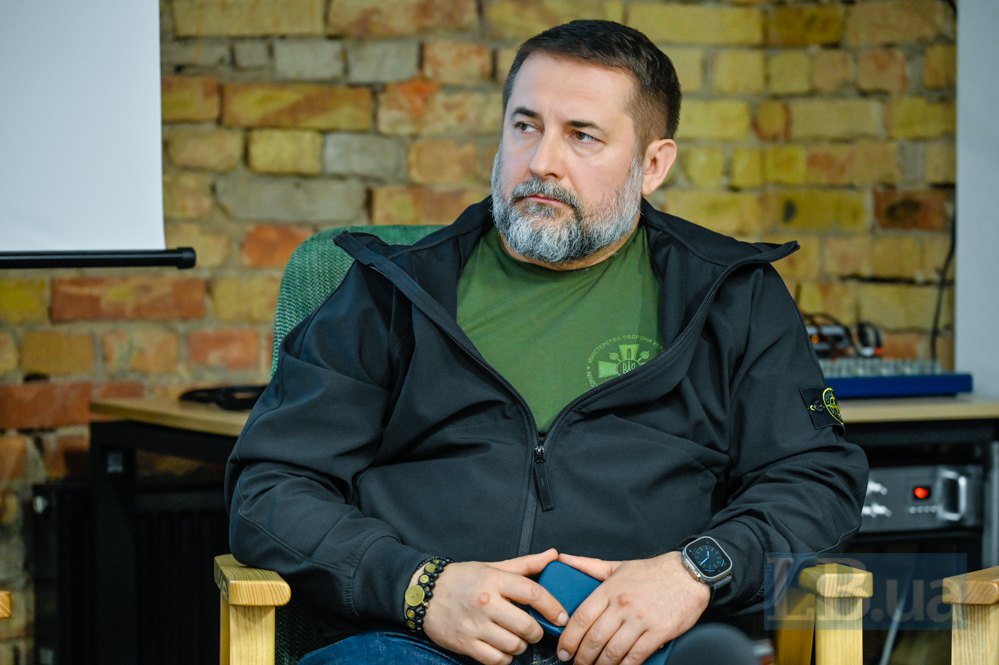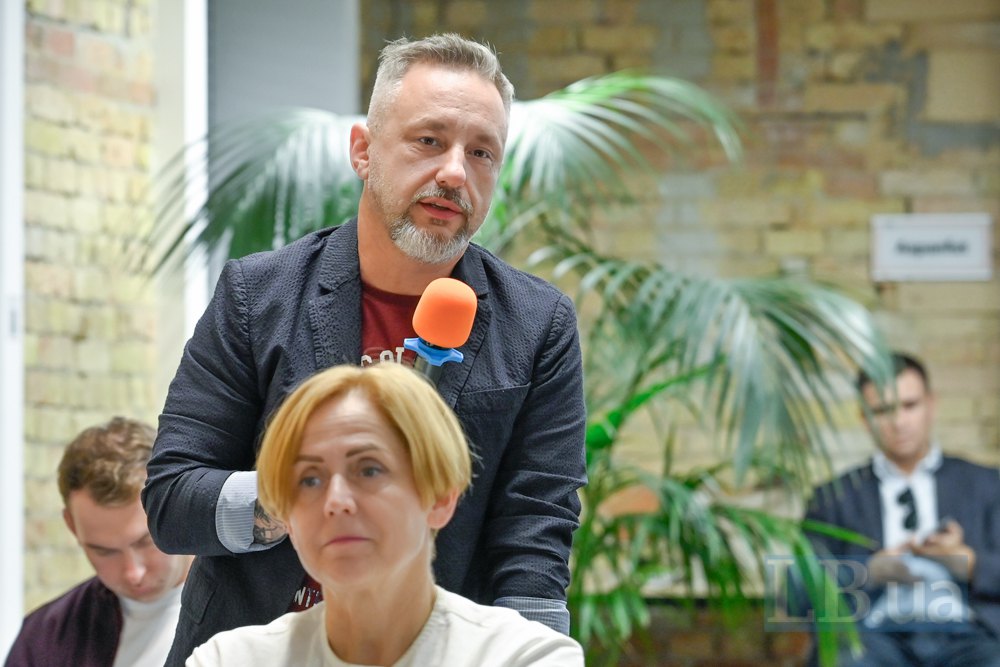 Petro Andriushchenko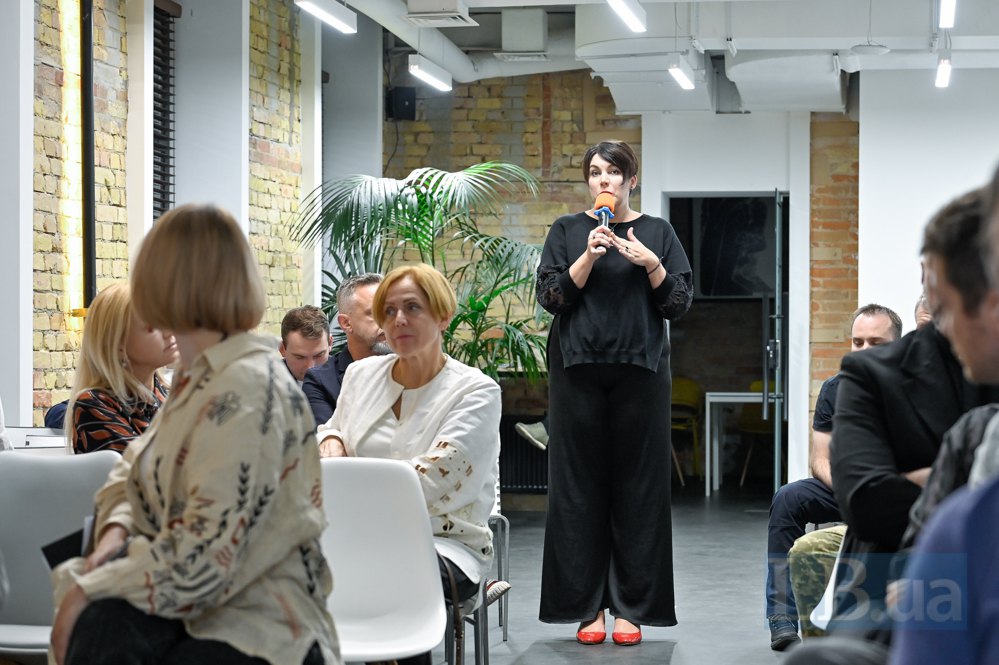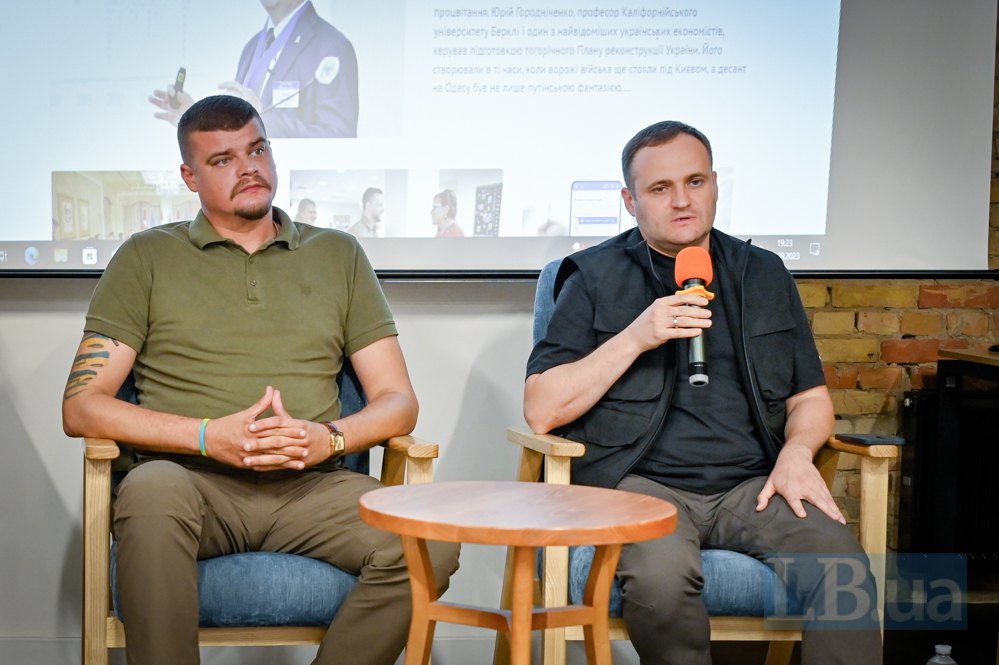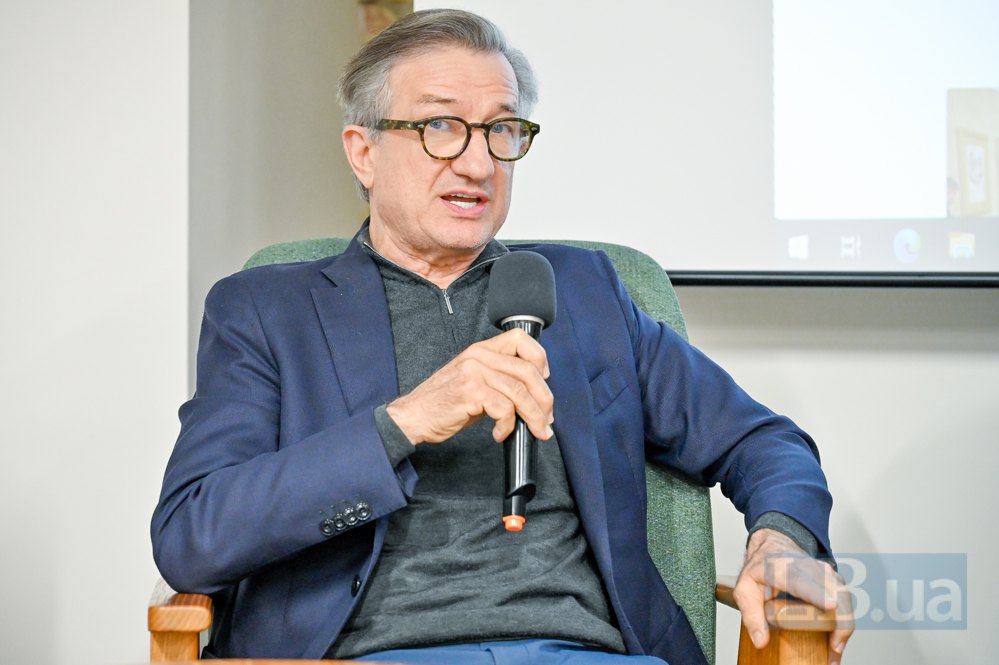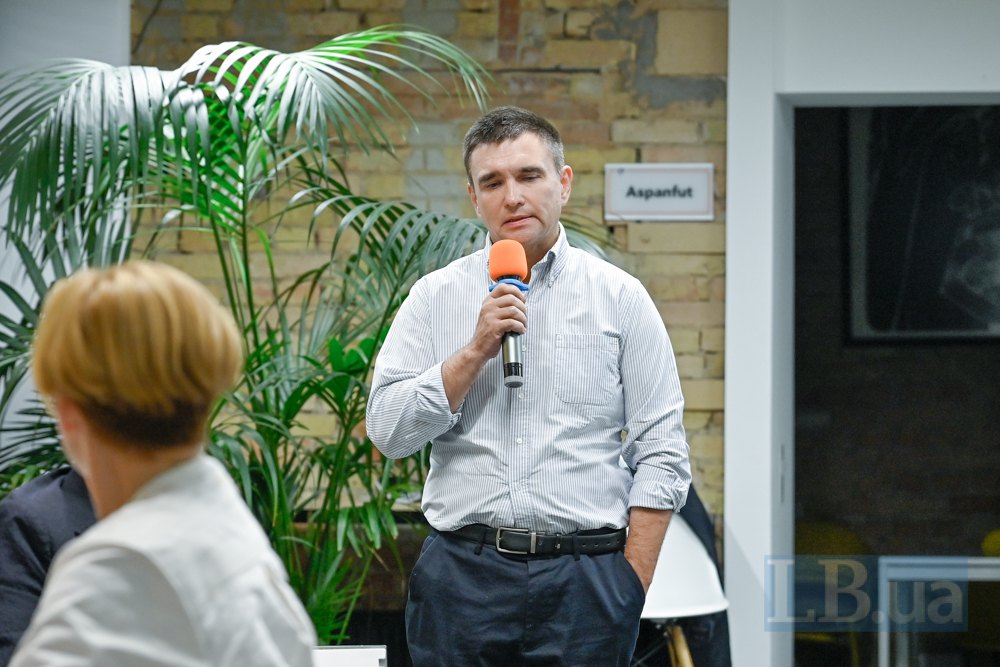 Pavlo Klimkin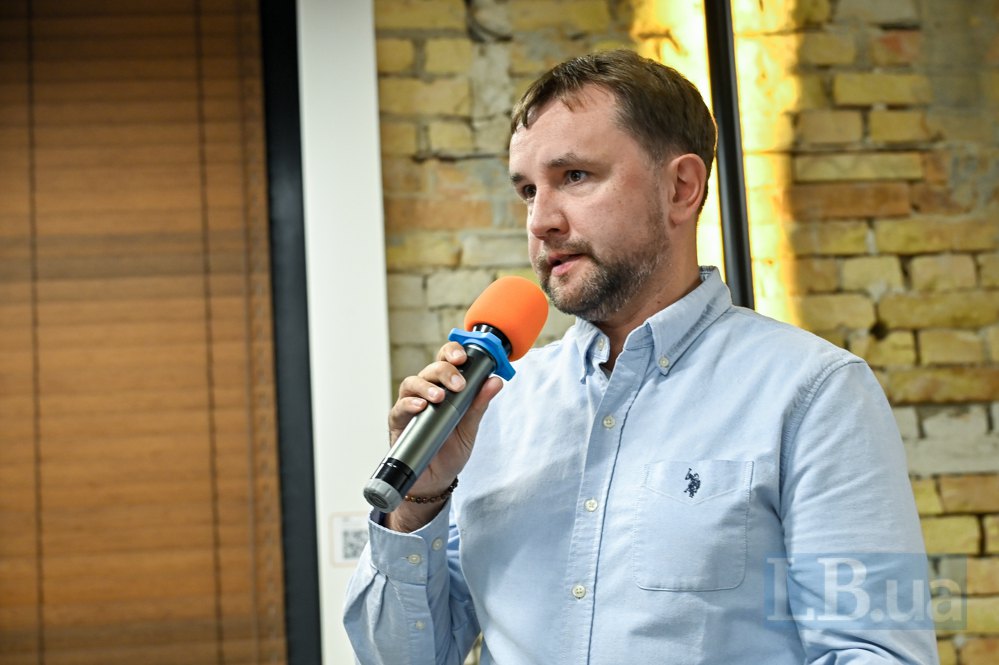 Volodymyr Vyatrovych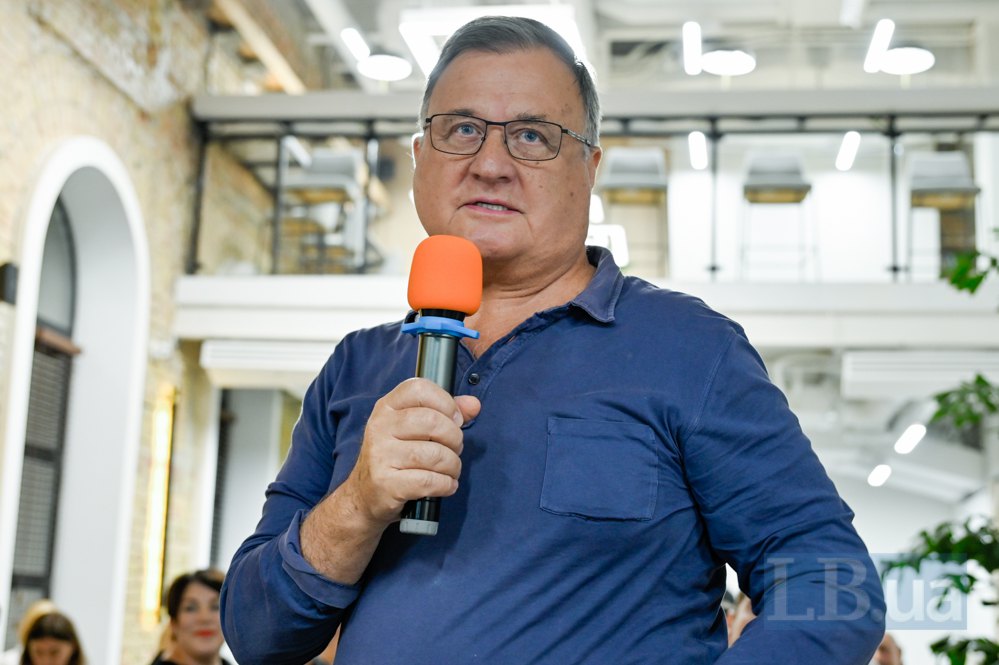 Yevhen Bystrytskyy