The commander of the Tavriya Operational and Strategic Group of Forces, Oleksandr Tarnavskyy, has shared photos of the destroyed town of Avdiyivka, Donetsk Region. Russian troops have been trying to capture it for a month.
"Avdiyvka. Russian terrorists are cynically destroying civilian infrastructure and residential buildings," he wrote.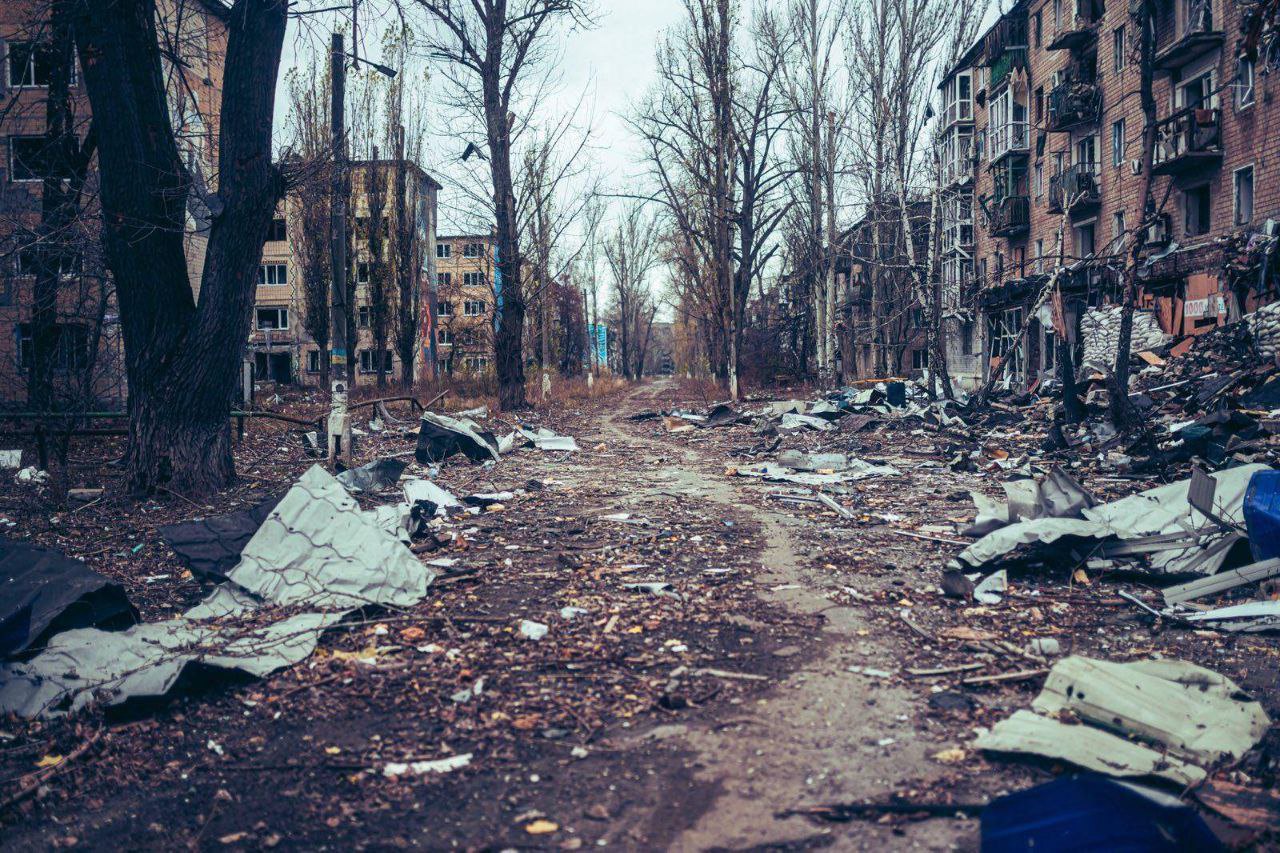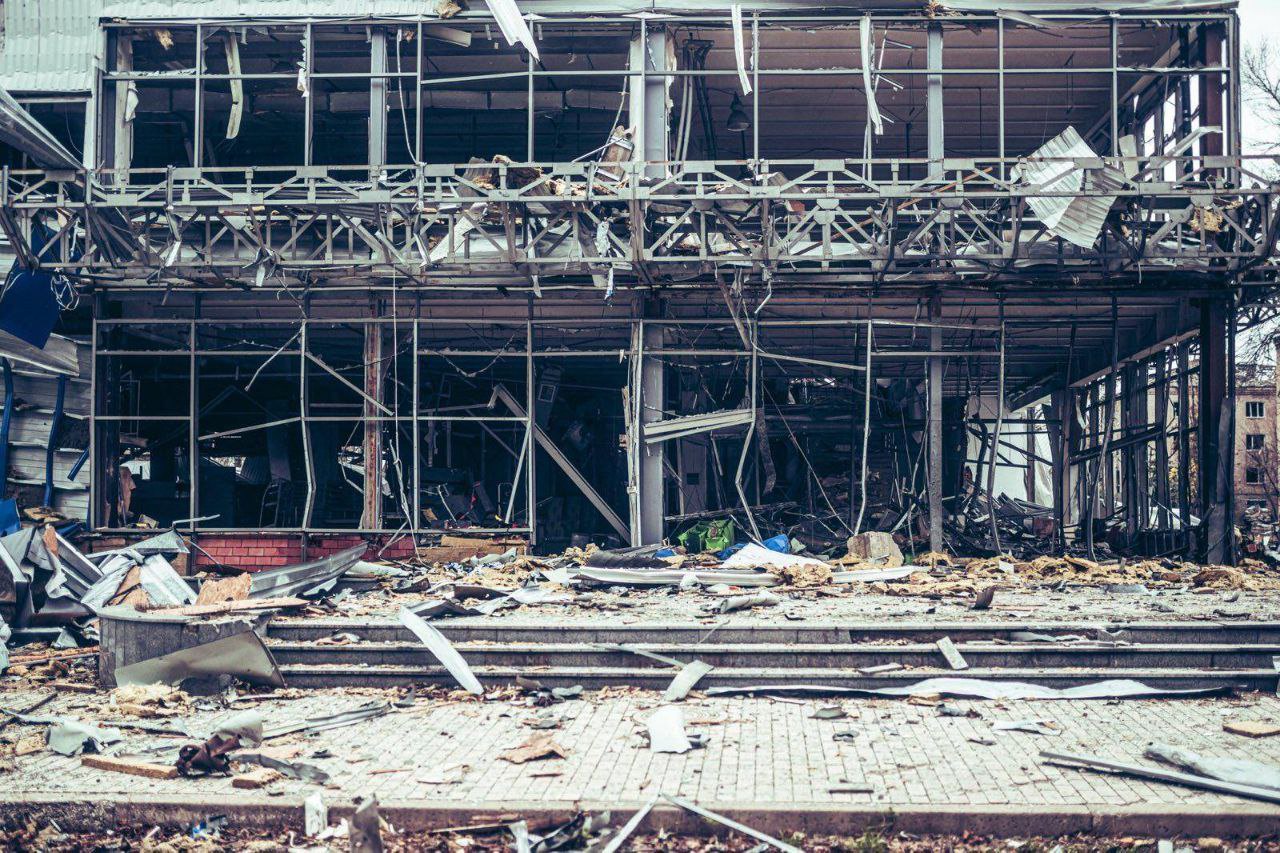 According to Vitaliy Barabash, the head of the city military administration, two doctors and four nurses only remain in Avdiyivka. The hospital is constantly under fire. There is only one shop left in the city, although there were six before the military escalation. Many people are trying to leave Avdiyivka as they see the situation deteriorating.