The Security Service of Ukraine has detained members of a transnational group specializing on selling human body parts, the SBU press centre has said.
Law enforcers learned that the criminals from Ukraine and several other countries were looking for poor people and offered to buy their kidneys.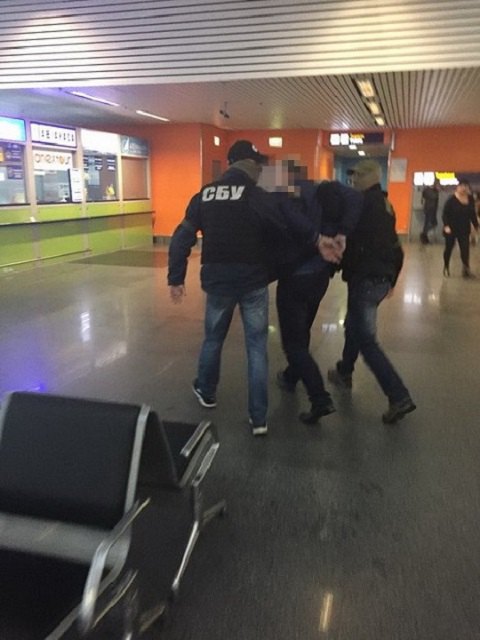 "To cover up their illegal business, the organizers opened a commercial institution allegedly offering medical tourism services. They paid donors 13 to 15 US dollars, earning 80,000 to 100,000 [dollars] per client. On donors' consent, the criminals transferred them abroad for surgeries," the SBU said.
They sent four-five Ukrainians abroad monthly.
Criminal proceedings were opened under Article 149 Part 3 of the Criminal Code of Ukraine.