Natalka Lototska, News Editor
Today, at approximately 2:40 p.m., three explosions took place in a field near Myliach, Sarny district, Rivne region.
The National Police of Ukraine reported this.
According to preliminary information, no one was injured in the bombing, but the power line was damaged.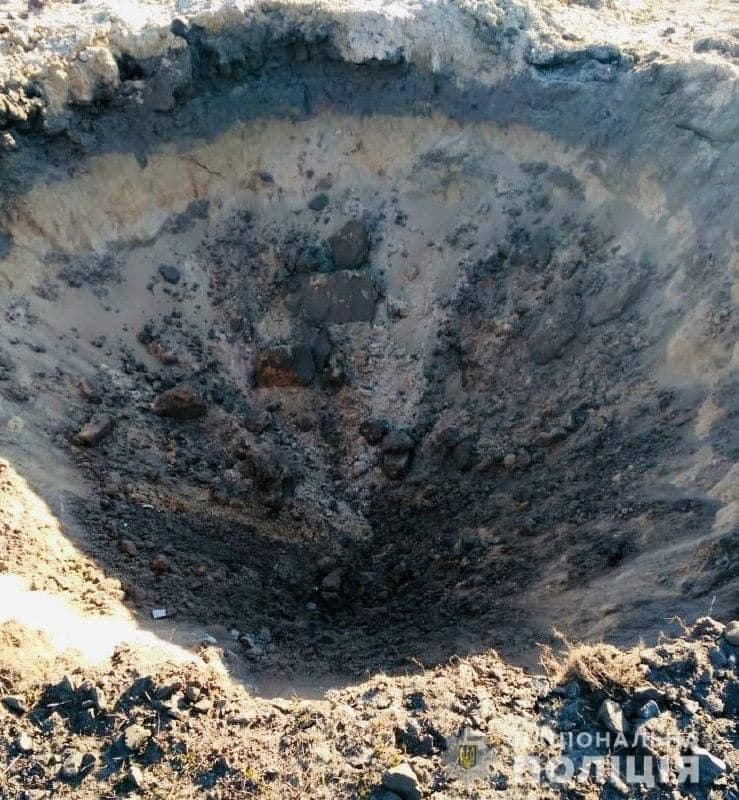 "Crime Scene Investigation group of the police department № 1 (Dubrovytsia) documented the crime. The police officers registered the information in the Unified Register of pre-trial investigations under Part 2 of Article 110 of the Criminal Code of Ukraine (encroachment on the territorial integrity and inviolability of Ukraine)," the statement said.
The National Police has opened a criminal investigation into the airstrikes in Rivne Region.
The materials of the criminal proceedings will be sent to the SSU for investigation.
Police removed the wreckage from the scene and are establishing the origin of the ammunition.
According to the State Border Guard Service data, today, at 14:30, Russian planes took off from the airfield in Belarus, entered the territory of Ukraine, turned around over our villages Horodychi and Tumen, and then hit with fire the village of Kopany (Belarus).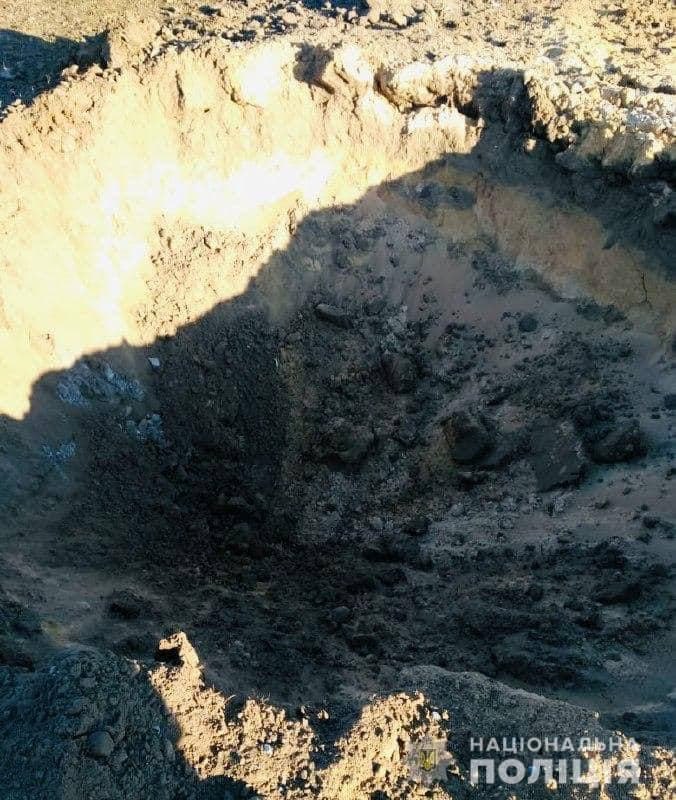 Later, the Adviser to the Head of the Ministry of Internal Affairs, Anton Herashchenko, declared that bombs from the Russian planes fell on the Belarusian territory and the Ukrainian - in the Volyn region.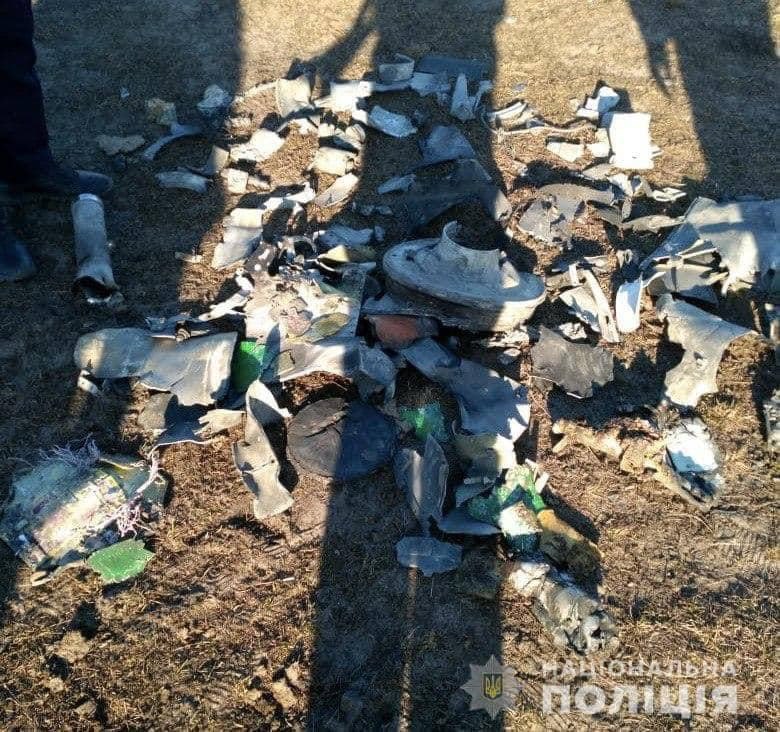 The Belarusian opposition newspaper "Nasha Niva" reported that residents of the Stolin district had confirmed an incident near the Belarusian-Ukrainian border. But the explosions did not seem to be in Kopany, as was initially reported, but in the direction of Buglich