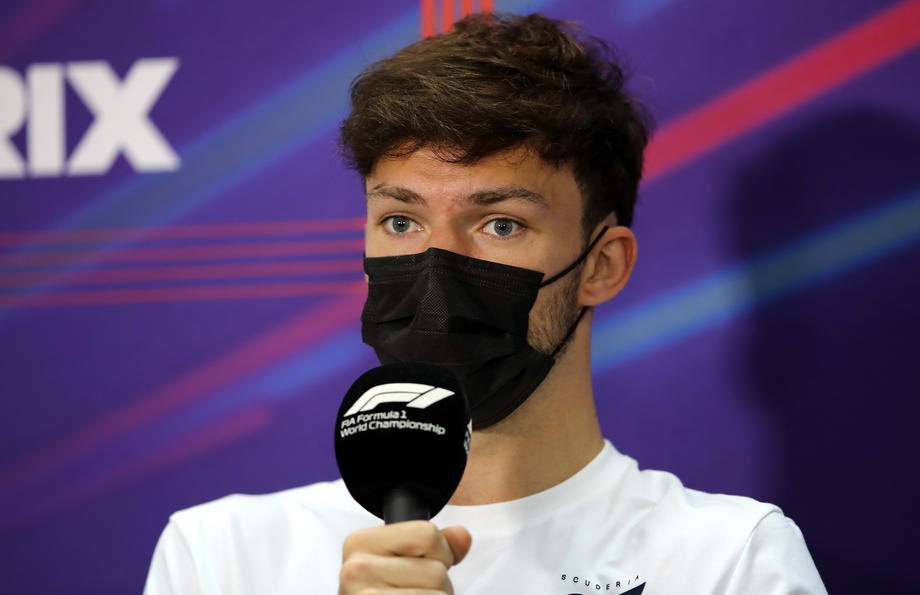 The current season in Formula 1 started with freeride in Bahrain today.
Pierre Gasly demonstrated his new combat helmet colouring. The helmet is made in the colours of the Ukrainian flag with the inscription "No to War".
"For peace. For solidarity. For Ukraine. The conflict in Ukraine threatens the lives of children, many of whom urgently need help to get to safety. They need our support. Join me to help UNICEF protect more children," Alpha Tauri driver wrote on his Instagram page.
Earlier, the first Formula 1 driver to design his helmet in blue and yellow was the 4-time world champion, Aston Martin driver Sebastian Vettel.