The Resistance Forces of the Sivershchyna region liquidated a convoy of enemy vehicles in the forest of the Chernihiv region.
The appropriate photos were published on the page of the "North" Operational Command on Facebook.
"So, today at least two "Tigers", a tank and a Kamaz of the enemy were "lost" somewhere in the forests of Chernihiv region. Part of the convoy began to run away in panic, but they will not run too far," the soldiers said.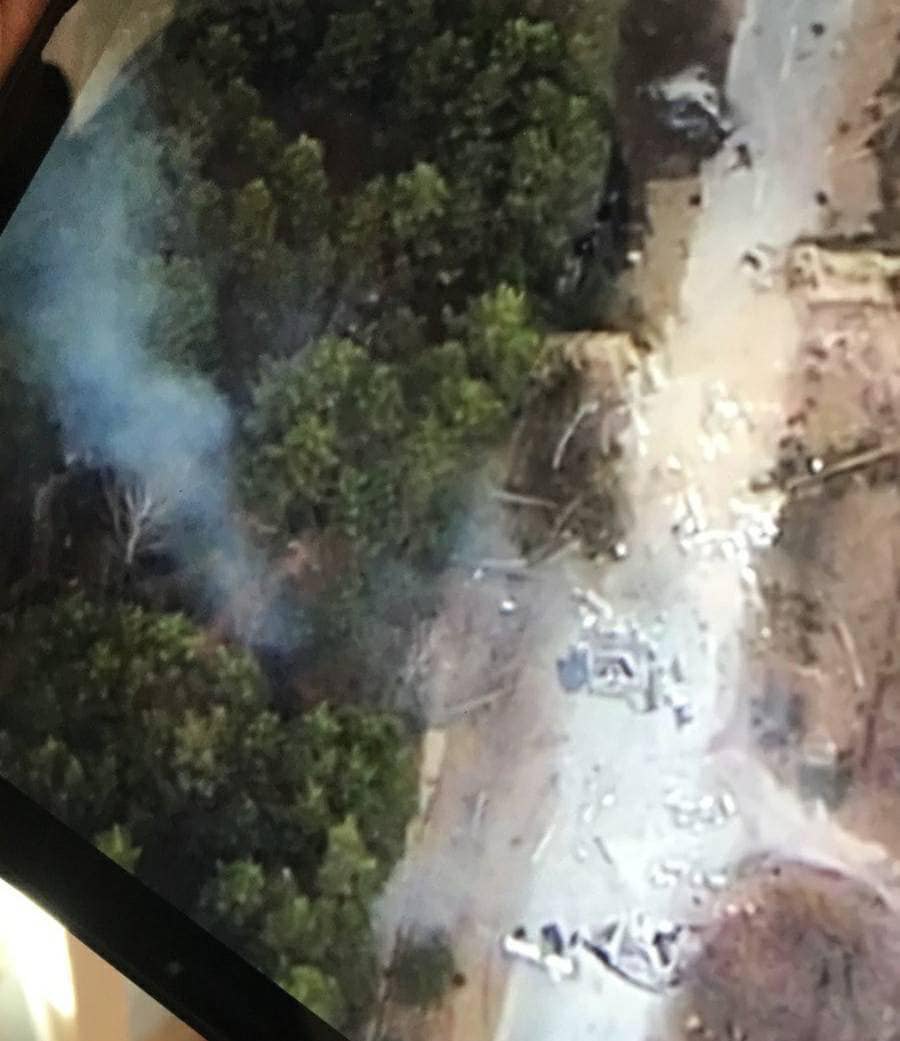 Yesterday, the Resistance Forces of the Sivershchyna region together with local patriots destroyed the Russian armored military vehicle "Tiger".
The "Tiger" military vehicle is positioned by the enemy`s army as an effective army machine for reconnaissance, patrol and escort of convoys.
You can join the Ukrainian Resistance Forces and learn how to destroy the enemy`s vehicles quickly and effectively on the official website of the Center for National Resistance.