Russians have fired on Avdiivka Coke and Chemical Plant in the Donetsk oblast once again. The local prosecutor's office conducts the pre-trial investigation on the criminal proceeding, informed the department of the informational policy of the Donetsk Oblast Prosecutor's Office.
"On 24 April 2022, at about 11:35, with a help of a multiple-launch rocket system the armed forces of the rf fired on the city of Avdiivka of the Donetsk once again. Avdiivka Coke and Chemical Plant, one of the biggest coke and chemical enterprises in the state, took fire by the occupiers again. The third battery of the first coke department, TPP, and the recovery department were damaged," said the Office.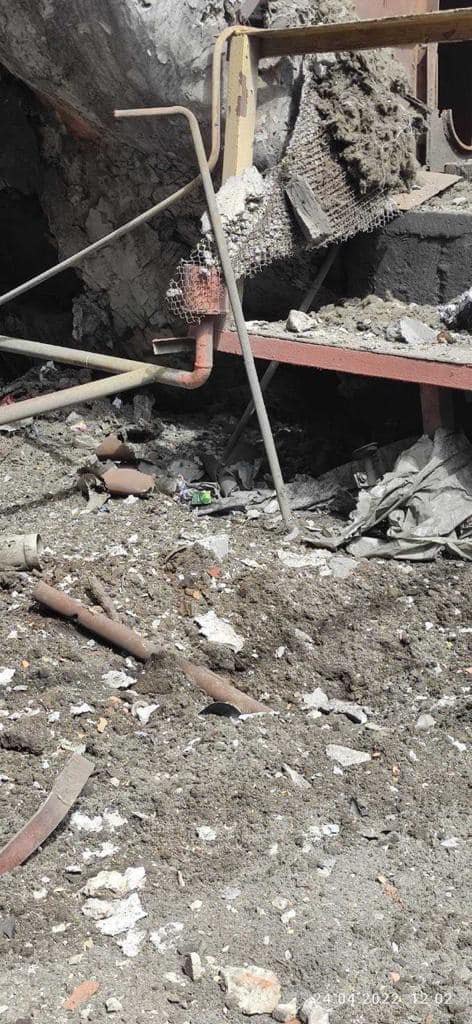 At the moment, they discover the low-down about the damaged infrastructure.
The Donetsk Oblast Military Administration informed that there were intensive battles along the contact line during the day. Avdiivka got an air attack with cluster missiles.
Two kids died because of russians' attack in the region at Easter.