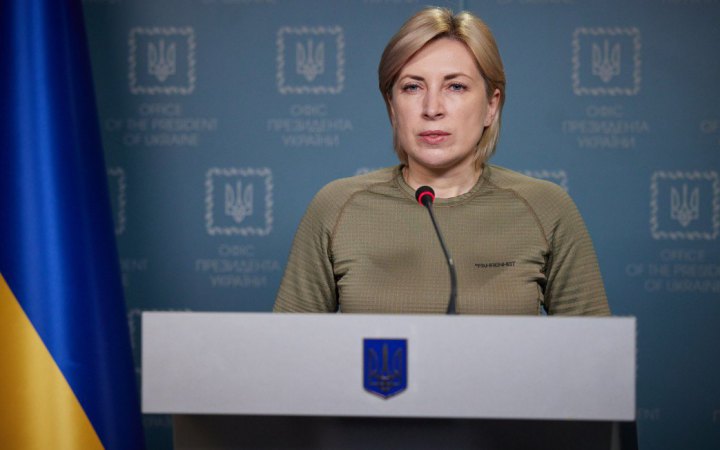 Russia has once again claimed the alleged existence of a corridor for civilians to leave Azovstal in Mariupol. This could be believed if the russians had not broken the humanitarian corridors many times before.This was stated in the Telegram by Deputy Prime Minister for Reintegration of the Occupied Territories Iryna Vereshchuk.
"I know what I am saying because I am personally negotiating and organizing humanitarian corridors on behalf of the President. It is important to understand that the humanitarian corridor is opened by agreement between the two sides. The corridor announced unilaterally does not provide security. So, actually, it's not a humanitarian corridor. Therefore, I officially and publicly declare that there are no agreements on humanitarian corridors from Azovstal today, unfortunately, "Vereshchuk said.
That's why, according to her, Ukraine appealed to UN Secretary-General Antonio Guterres with a request to initiate and guarantee the humanitarian corridor from Azovstal for civilians.
"In particular, we ask that representatives of the UN and the International Committee of the Red Cross be present in the humanitarian column. We hope for the effectiveness of negotiations between the UN Secretary-General and russian representatives," Vereshchuk added.
According to Ukrainian Intelligence, the russians may use chemical weapons against people, who are at the Azovstal plant in Mariupol. According to the latest data, in order to avoid losses among the russian armed forces, the enemy can arrange for the so-called "smoking out" Ukrainian defenders and civilians from the enterprise.
Also on April 25, the russian occupiers fired on an evacuation bus, which was moving to Rubizhne in the Luhansk region.