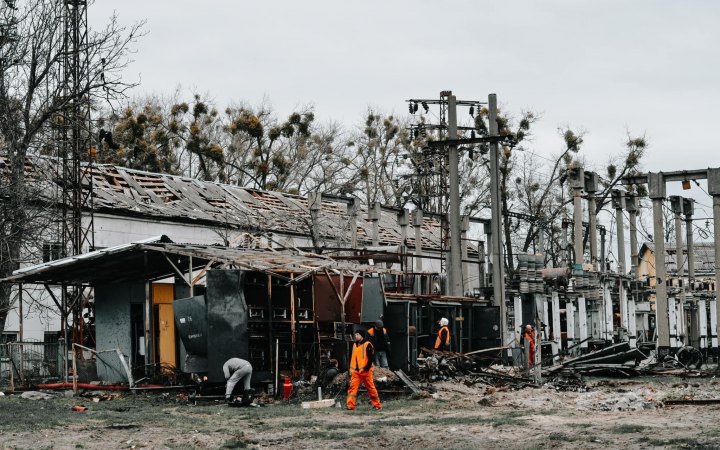 Photo: Facebook page of Anatoly Fedoruk
According to experts from the Ministry of Economy and KSE, the direct and indirect losses inflicted on Bucha by the Russian army amount to 449 mn dollars, reported the mayor of Bucha, Anatoly Fedoruk.
"A total of 1,354 buildings in the Bucha community were damaged," Fedoruk said.
He clarified that 1,230 are residential buildings, 1,051 are private residences, and 179 are apartment buildings. Almost half of them have already been inspected by special commissions that draw up defective acts.
In addition, 124 damaged buildings are non-residential, including:
29 - educational institutions;
9 - medical institutions;
5 - administrative buildings and religious buildings;
12 - communal facilities;
69 - trade networks and other commercial premises.
Fedoruk noted 178 inspected buildings are 75% to 100% destroyed and can not be restored, in particular, 149 private houses and ten high-rise buildings.
The community's infrastructure was also damaged - 55 km of power lines, 75 km of gas and 10 km of water supply networks were destroyed. A traction power plant and water supply facilities, which provided Bucha with electricity and water, were bombed.
On 11 May, in Irpin,a tent was opened in town for people who lost their homes.
It was reported earlier that the Metropolitan Fund of the Orthodox Church of Ukraine would build temporary housing for Ukrainian families whose homes were destroyed by the occupiers.