Since 24 February, Russian invaders have fired most of their missiles at civilians, President of Ukraine Volodymyr Zelenskyy stated during the "Human Rights in Dark Times" conference.
"Of all the missiles launched by the Russian army since 24 February, 62% were directed against civilian objects, against people, against humanity. And then there are the filtration camps. We found real, present-day torture chambers and mass graves of people," he said.
The President reminded that Russian occupiers forcibly deported Ukrainians to Russia.
"More than 2 million people have been deported. We also see adoption of our Ukrainian children, who were actually kidnapped from Ukraine, by Russian families. There is a criminal mobilisation of Ukrainian citizens to the enemy army in the occupied territories. All these are real examples. Mine terror against Ukrainians, constant shelling, constant victims in the border zone with the Russian Federation and in the frontline areas - all this is a terrible amount of war crimes and destroyed lives. This is the scale of the tragedy," Zelenskyy emphasized.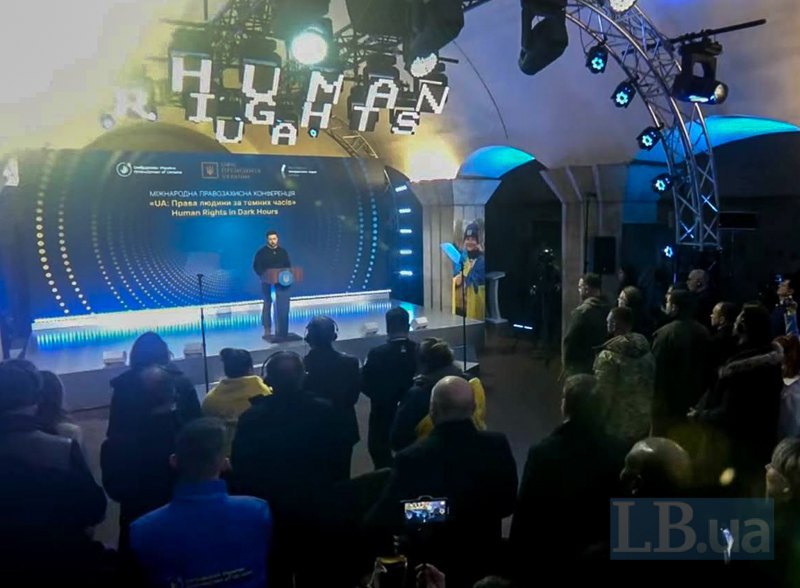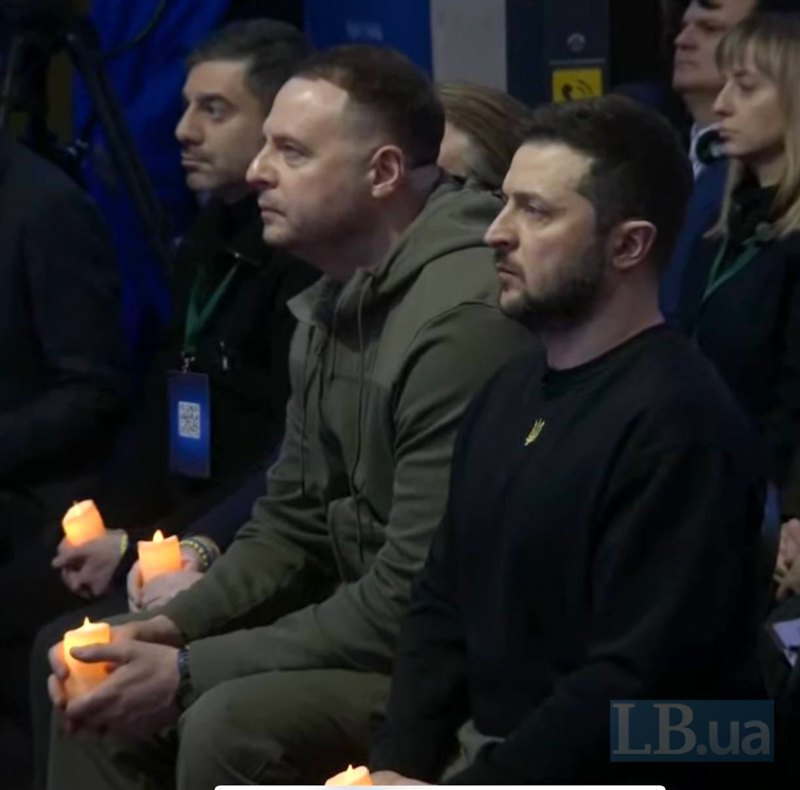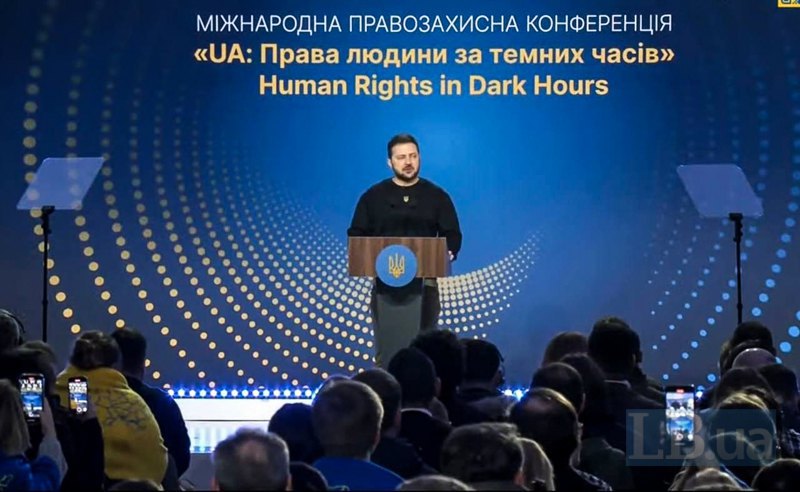 The Head of State urged international partners to create "a united legal front that will overcome this genocidal policy". For this, it is necessary to work at all levels to restore human rights and bring the aggressor to justice.
"Mandatory and just... For the best result for our state and for the international order," the President added.
As it has become obvious recently, the Russian missile terror threatens not only Ukraine but also neighbouring countries.