Russian troops shelled hospitals in Kherson and Beryslav, Kherson Region, the Head of the Kherson Regional Military Administration Yaroslav Yanushevych said on Telegram.
"Unfortunately, due to the Russian shelling of a medical institution in Kherson, one person was injured. He underwent surgery and is now stable," the statement reads.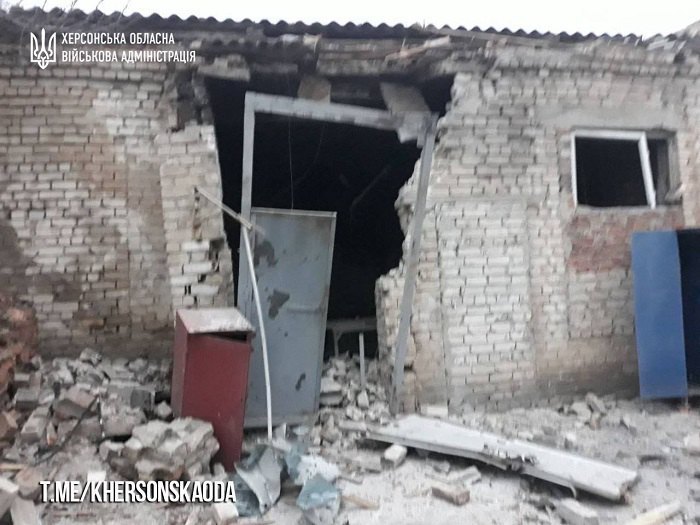 He added that the Russians hit the hospital building in Kherson - the shells damaged the children's department and the morgue.
"Recently, Russian occupiers opened fire on a hospital in Beryslav. Three enemy shells hit the hospital. As a result of the shelling, the roof of the therapeutic building was damaged and windows in many buildings were smashed," the head of the Regional Military Administration informed.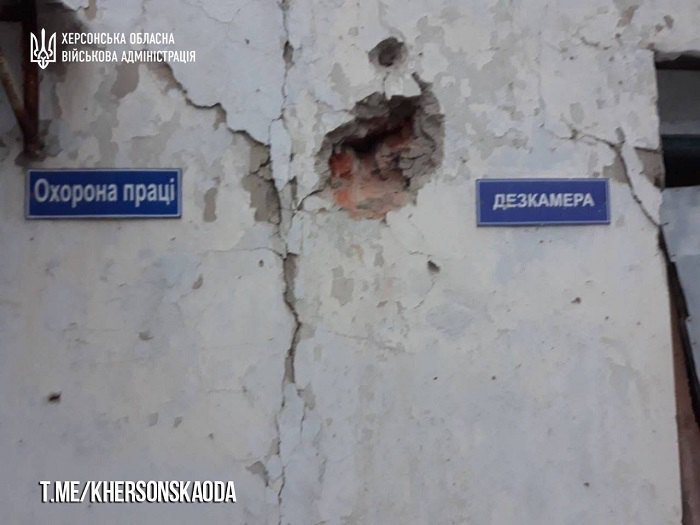 The outbuilding of the hospital was seriously damaged as a result of the shelling. There were no casualties among patients and staff of the medical institution.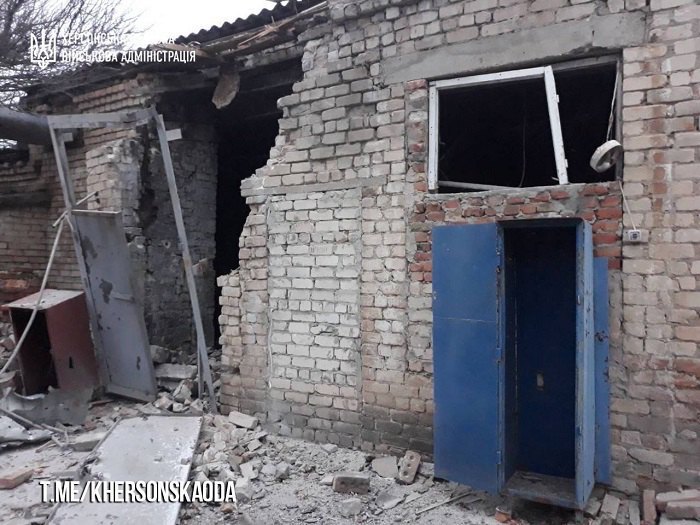 As a result of yesterday's shelling of Kherson by Russians, two civilians were killed. The number of wounded is being specified.