The abbot of the Kyiv Cave Monastery, Metropolitan Pavlo, said that he and the clergy of the Ukrainian Orthodox Church of the Moscow Patriarchate (UOC-MP) have the right to stay and do not plan to leave the monastery until the end of the court case with the Kyiv Pechersk Lavra Reserve, Ukrayinska Pravda reports, citing Metropolitan Pavlo's comment.
"On Tuesday, we received a letter stating that on the 30th of the month, the 'transfer' of the Lavra to the state will begin from the church of St Agapit. The law is on our side. We are staying in the Lavra until the end of the trial. We have a long-term contract that cannot be terminated during wartime," said Pavel.
He said that they had been offered a compromise: His Beatitude Onuphry, the seminary, and Pavel himself were to leave the Lavra.
"I said that one does not come off the cross, one is taken down off the cross. We do not need such 'compromises'. They want to take away our Lavra, Pochayiv, and move to women's monasteries," said the Metropolitan.
He stated that thanks to the prayers of the clergy and parishioners of the UOC-MP, all presidents of Ukraine ended up getting their posts.
On 29 March, it became known that the Kyiv Commercial Court received a lawsuit from the Holy Dormition Kyiv Pechersk Lavra/Men's Monastery/UOC (MP). The monastery filed a lawsuit against the Kyiv Pechersk Lavra National Reserve, demanding that the cancellation of the contract with the UOC-MP be declared invalid.
Today, 29 March, the clergy of the UOC-MP are to leave the Kyiv Pechersk Lavra. On this day, hundreds of believers gathered in the Lavra, and the clergy of the UOC-MP refuse to leave the shrine.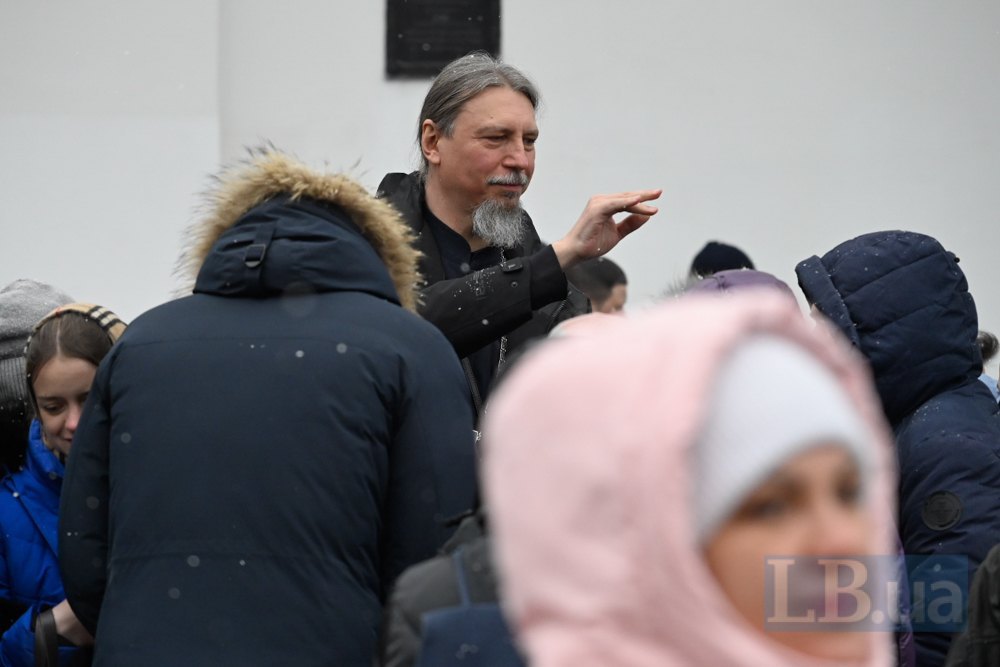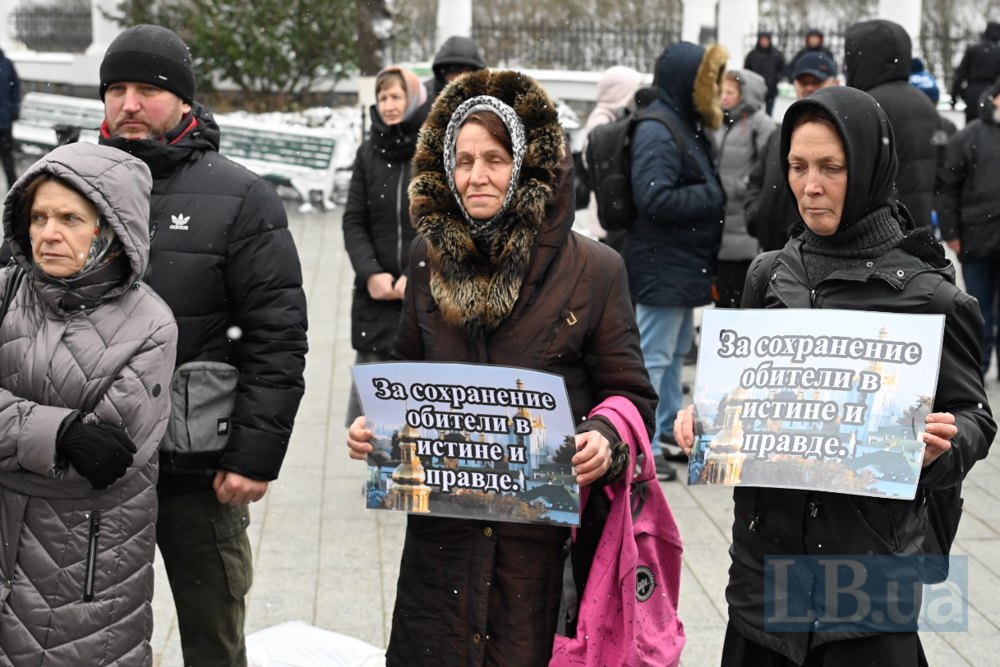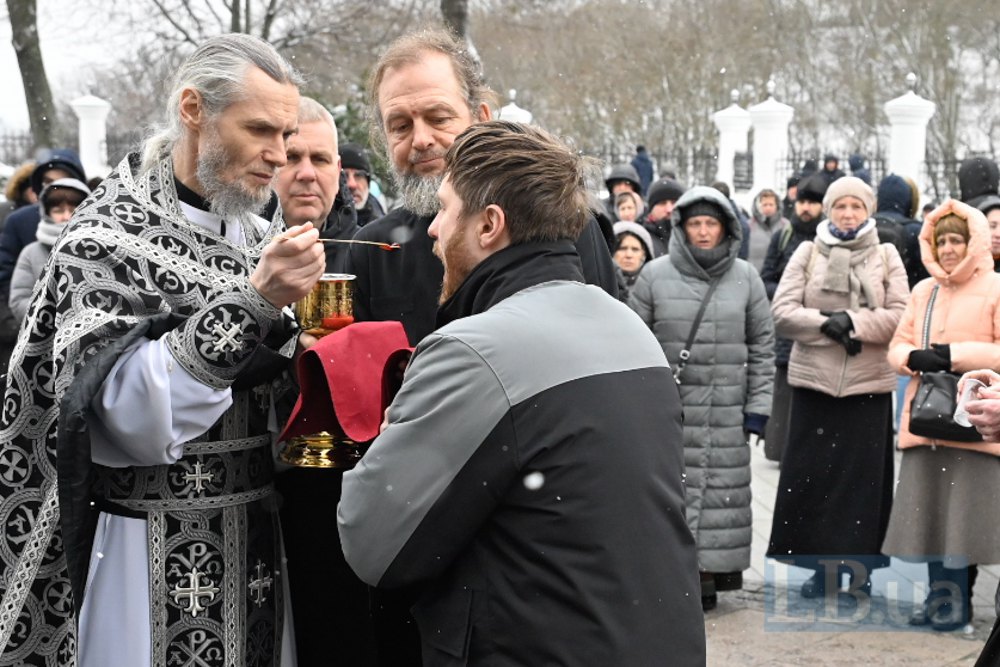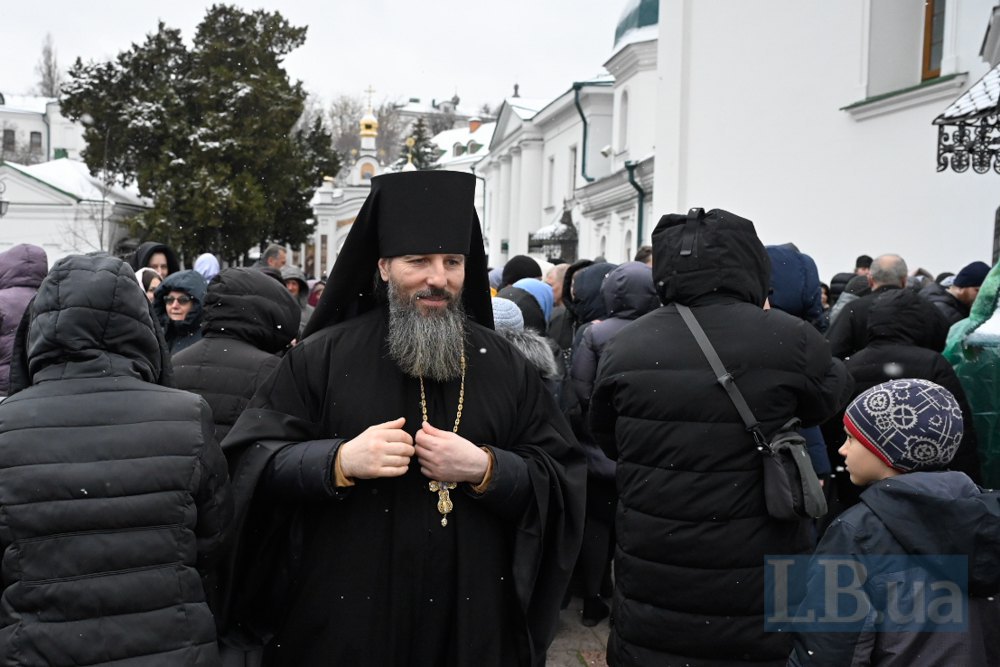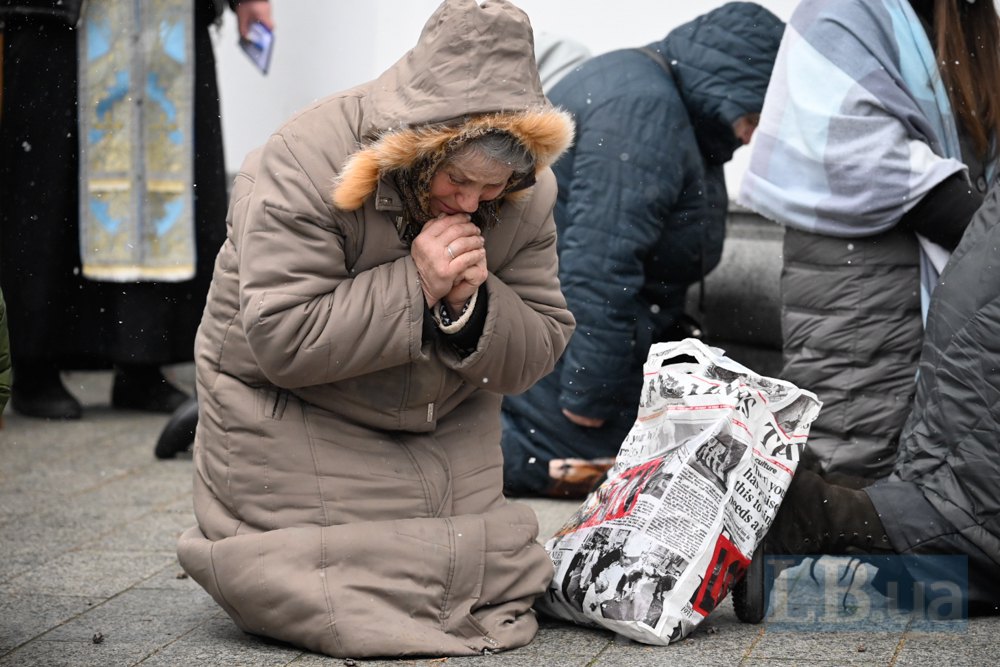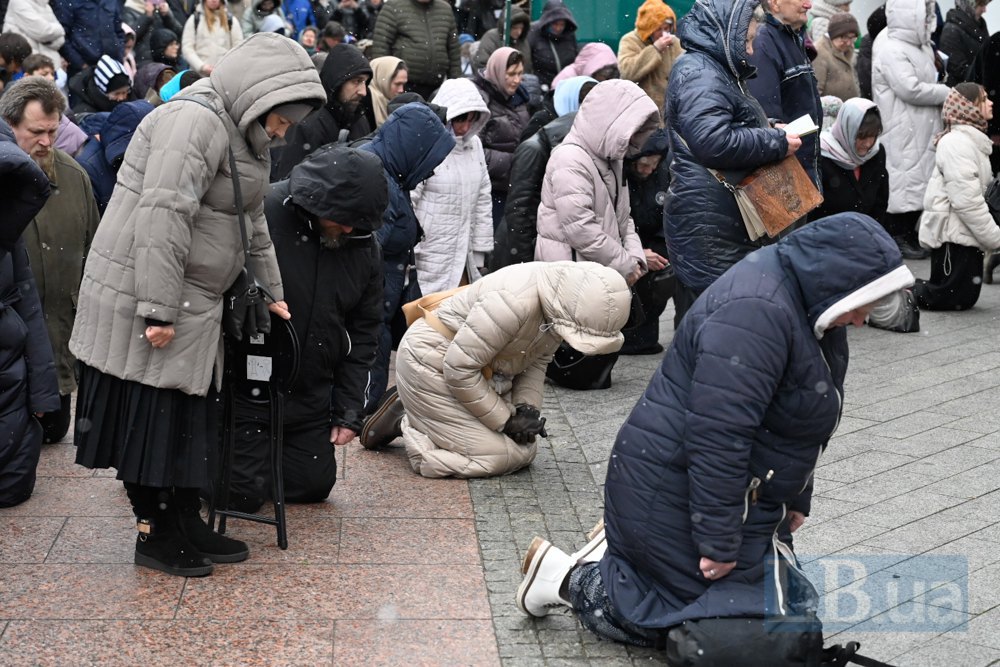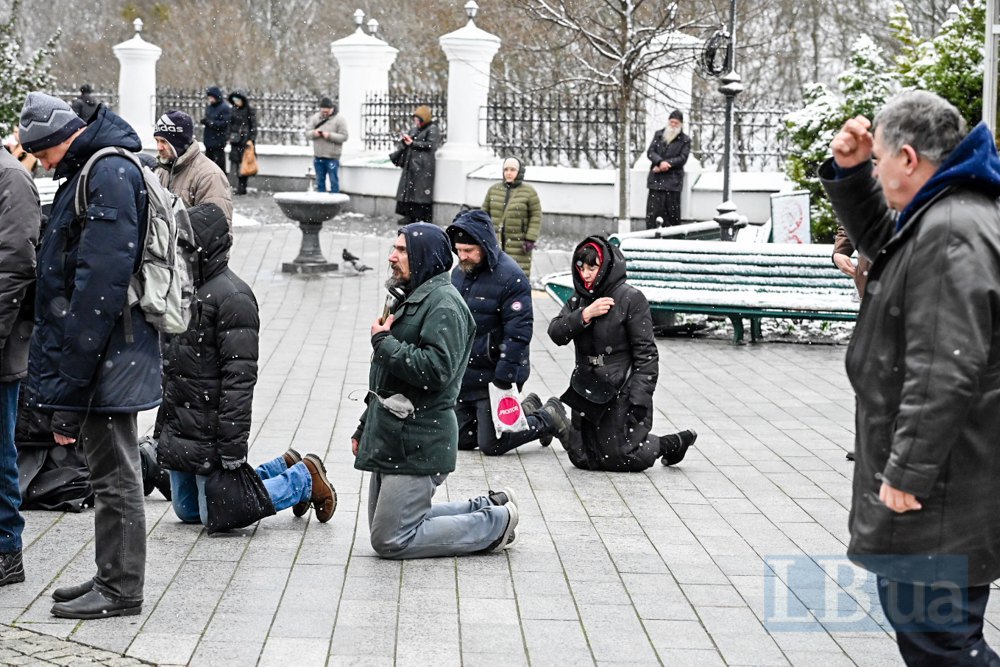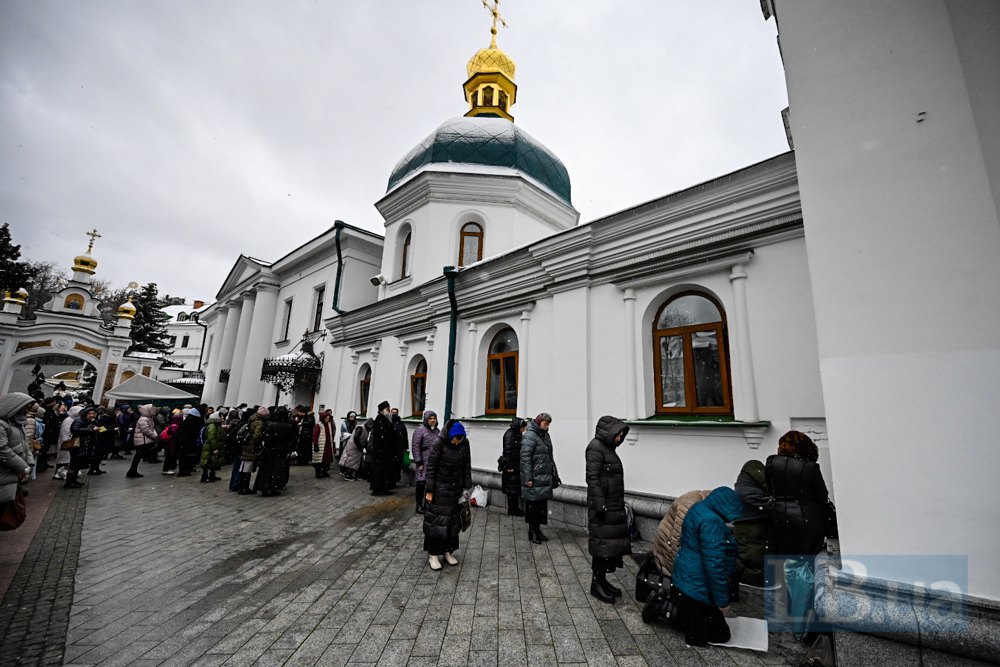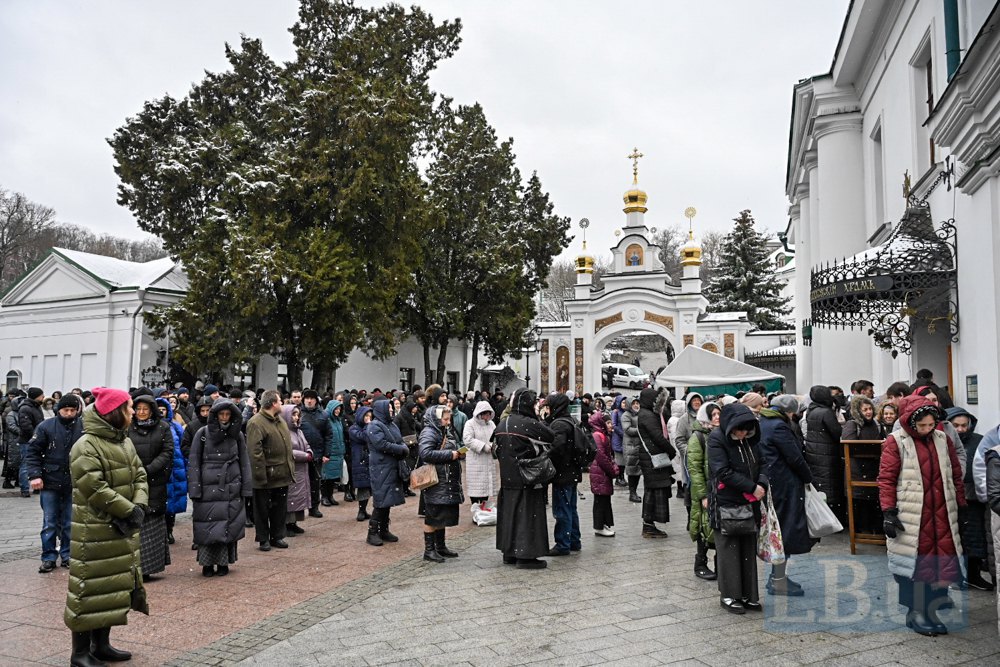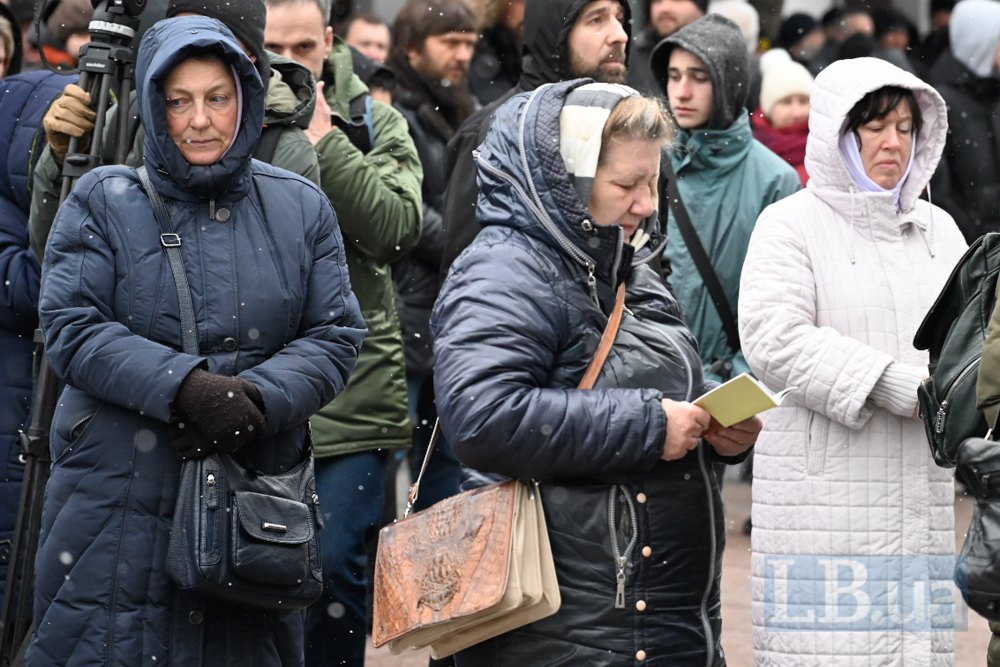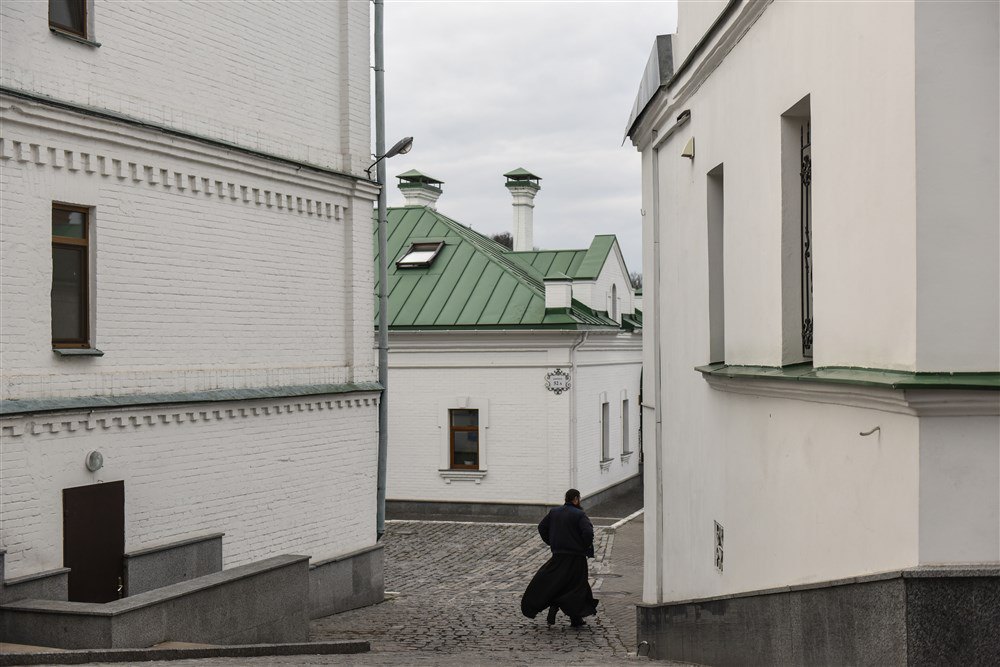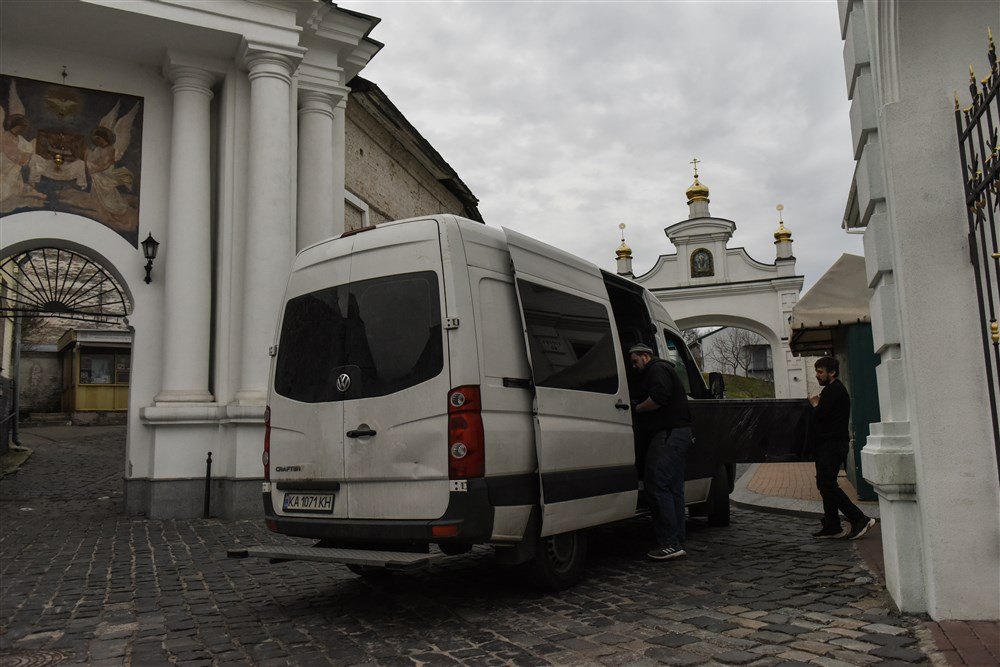 Earlier, journalists reported that the UOC-MP wants to take everything out of the Kyiv Pechersk Lavra except for the relics, as it considers the property its own. Some icons are now missing at the exit from the far caves of the reserve.
Meanwhile, a commission continues to work on the territory of the monastery to record the state of preservation of real and personal property. This includes museum exhibits that were used by the UOC-MP.