Nine more Ukrainian children have been returned to Ukraine, reports the Ukrainian Ombudsman Dmytro Lubinets.
"The stories of these children are impressive. I have repeatedly emphasised that each case of returning is like a special operation. After all, the fates of the children are different, but each of them had to go through trials. For example, two children were in the TOT for a long time, and now we have finally managed to return them to their parents. We also managed to bring back a guy who was accused by the Russians of blowing up a bridge, held in prison for a month and interrogated. He went through all the circles of hell, including filtration. But now he is with his mother, in Ukraine," Lubinets said.
He noted that for security reasons, the details of the return are not disclosed.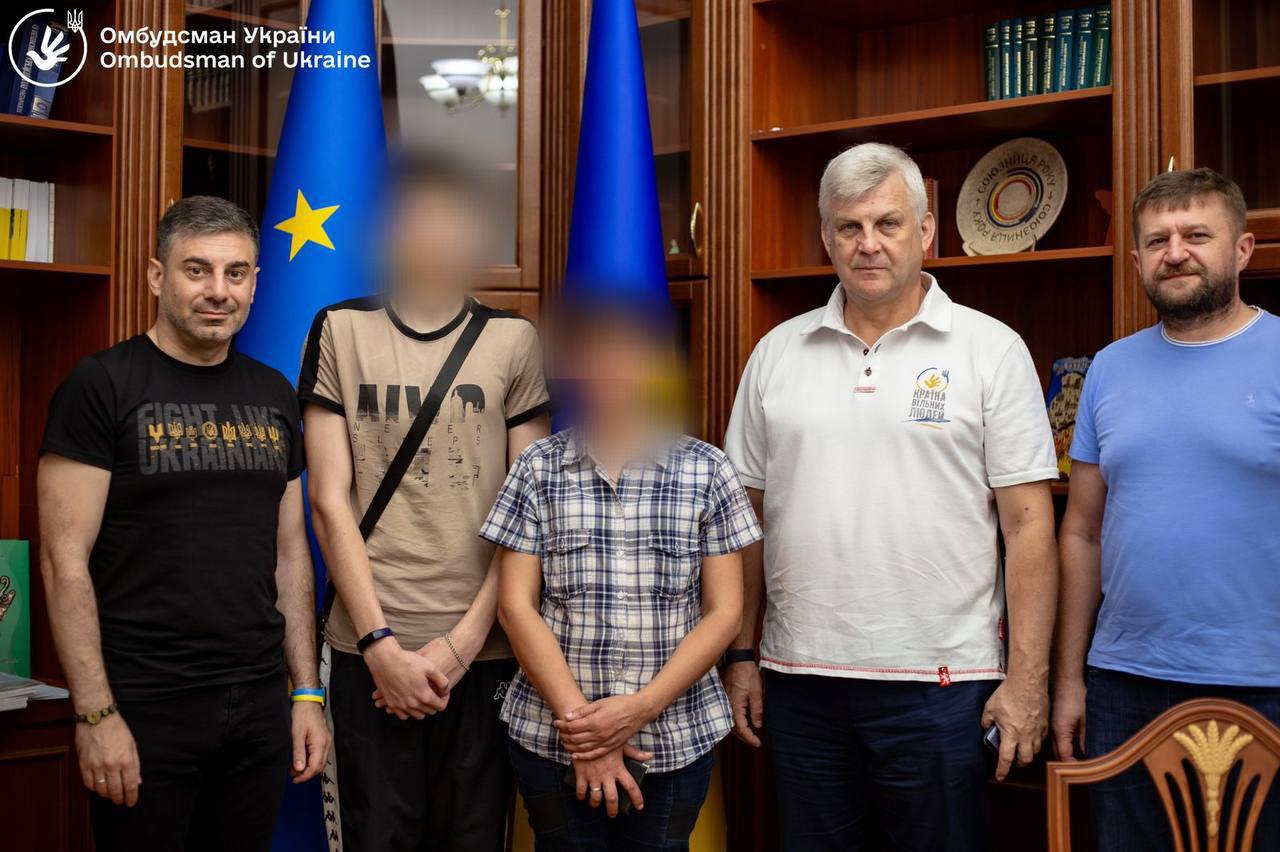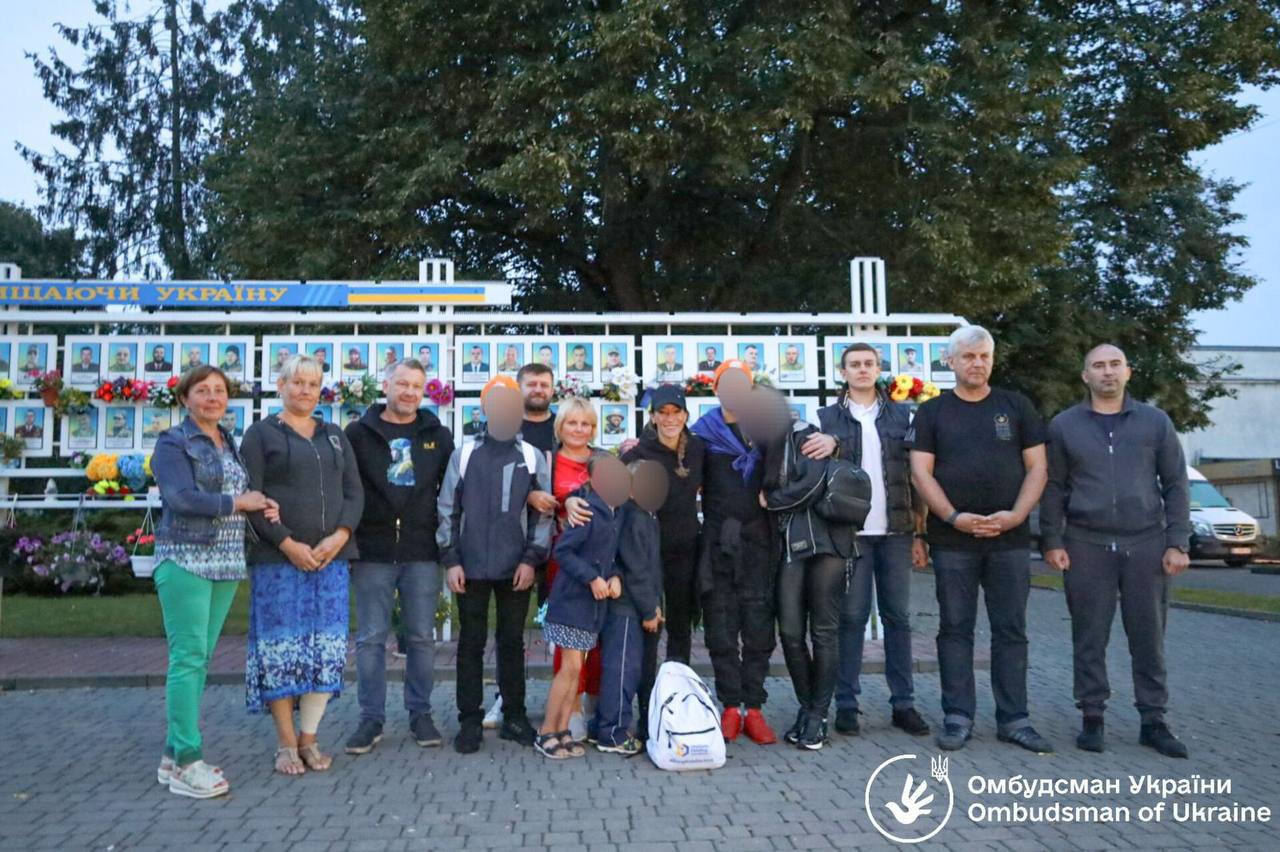 A boy from the occupied Donetsk Region was recently returned to his family. At first, the child and his great-grandmother lived in the village of Staromlynivka. After the occupation, they ended up being in Donetsk.
Ukraine managed to return a 14-year-old child from the temporarily occupied territory of Kherson Region.