The third assault brigade raised the flag of Ukraine over Andriyivka, which was liberated from the Russian occupation.
The village continues to be under constant shelling, and the Russians do not give up their assault attempts. This was reported in the brigade's Telegram.
"Nevertheless, it was important to raise the Ukrainian flag here, as it means that Andriyivka has completely come under the control of the Armed Forces of Ukraine," the military said.
The flag was raised by the soldiers of the 2nd Mechanised Battalion.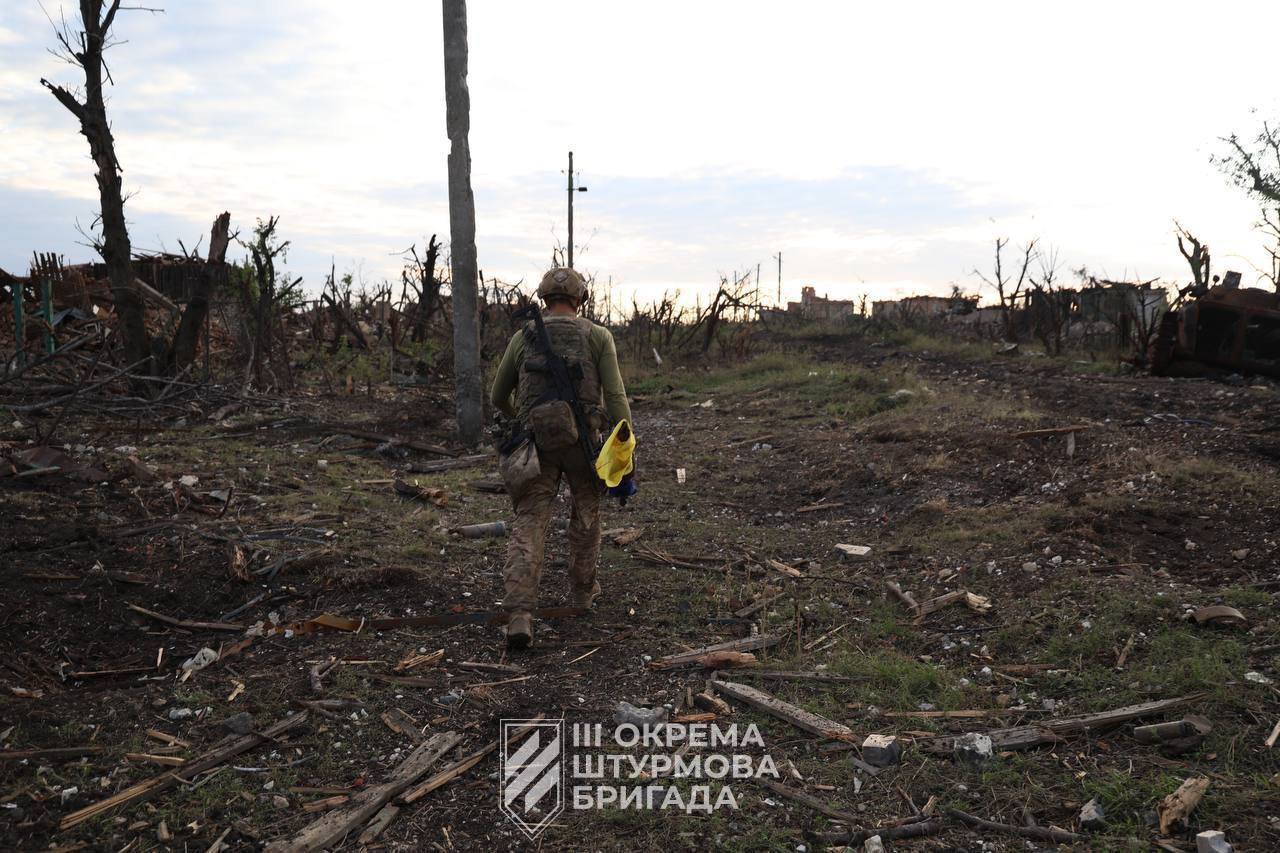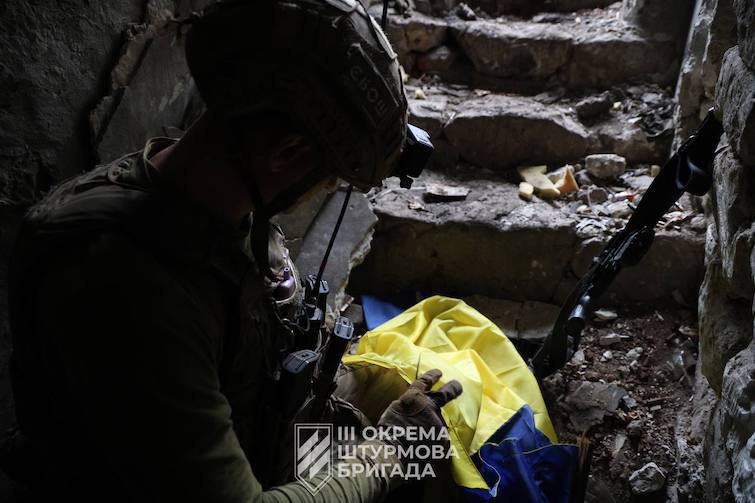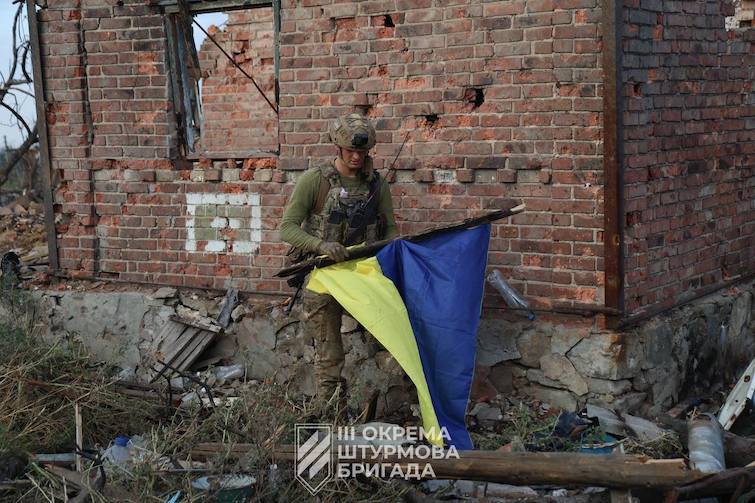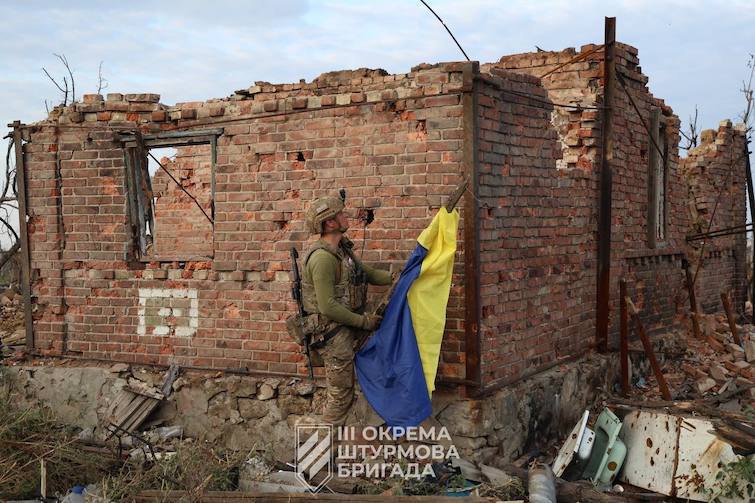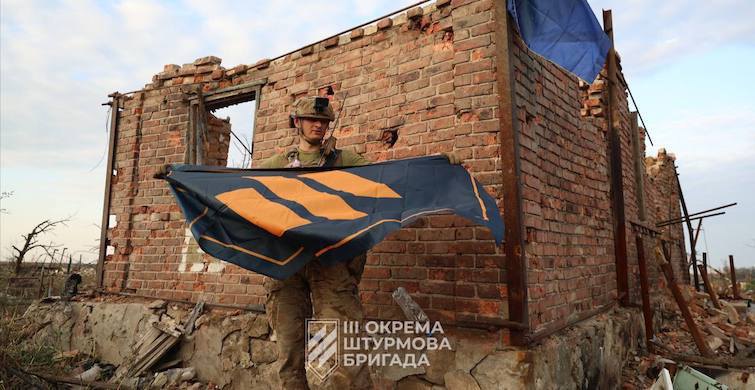 On 14 September, Deputy Defence Minister Hanna Malyar announced the liberation of Andriyivka. The 3rd Assault Brigade called her words false and noted that such actions harm the defenders. Malyar edited the post and said that the information had been agreed with the military, but that there had been a "communication failure." The General Staff officially announced the liberation of Andriyivka on the morning of 15 September.
On the same day, the Third Assault Brigade, which liberated the village, provided details of the de-occupation. As a result of the lightning-fast operation of the defenders, the enemy garrison of Andriyivka was surrounded, cut off from the main forces and destroyed. In two days, the defenders eliminated the enemy's chief of brigade intelligence, three combatants, almost all the infantry of the 72nd Brigade, along with officers and a significant amount of equipment. As of 15 September, the fighting was still ongoing, and the defenders continued to consolidate their positions.