Economic development minister returns to office - sources
Minister of Economic Development and Trade has decided to stay in office.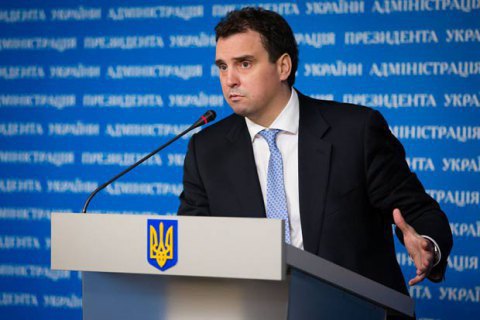 Minister of Economic Development and Trade Aivaras Abromavičius has returned to his office, LB.ua reports citing its own sources.
After a pause called by the scandal with the participation of one of the Petro Poroshenko Bloc leaders Ihor Kononeko, which resulted in the Minister's resignation, Abromavičius has decided to return to his duties as the Minister of Economic Development and Trade.
As reported before, in early February, Economy Minister Aivaras Abromavičius accused one of the "Petro Poroshenko Bloc" leaders Ihor Kononeko of the attempt to put the Ministry fully under his supervision and Abromavičius resigned. The Anti-Corruption Bureau became interested in that case and is conducting an investigation now.
Along with that, Abromavičius did not start withdrawing the submitted earlier letter of resignation like his colleagues Yuriy Stets, Oleksiy Pavlenko, Andriy Pyvarskyy and Oleksandr Kvitashvili. The Minister stated that he was determined to finish what he had started.