Six Ukrainian troops reported wounded in east
The antiterrorist operation (ATO) troops sustain no fatal casualties.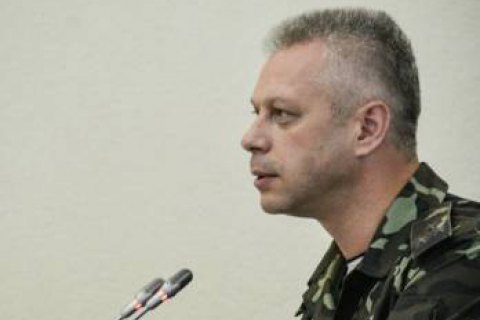 Six Ukrainian servicemen have been wounded in the ATO area in Donbas over the past 24 hours, a spokesman of the Ukrainian presidential administration, Col Andriy Lysenko said at a daily briefing on 22 August.
"No one was killed in the hostilities in the past 24 hours, but six servicemen were wounded," he said.