An unidentified device exploded on the territory of the US Embassy in Kyiv's Shevchenkivskyy district at around midnight on 8 June, the metropolitan police said.
"An unknown person threw an unidentified explosive device on the territory of the diplomatic mission. No one was injured as a result of the explosion," a report said.
Criminal proceedings were opened under Art. 258 (terrorist act) of the Criminal Code of Ukraine.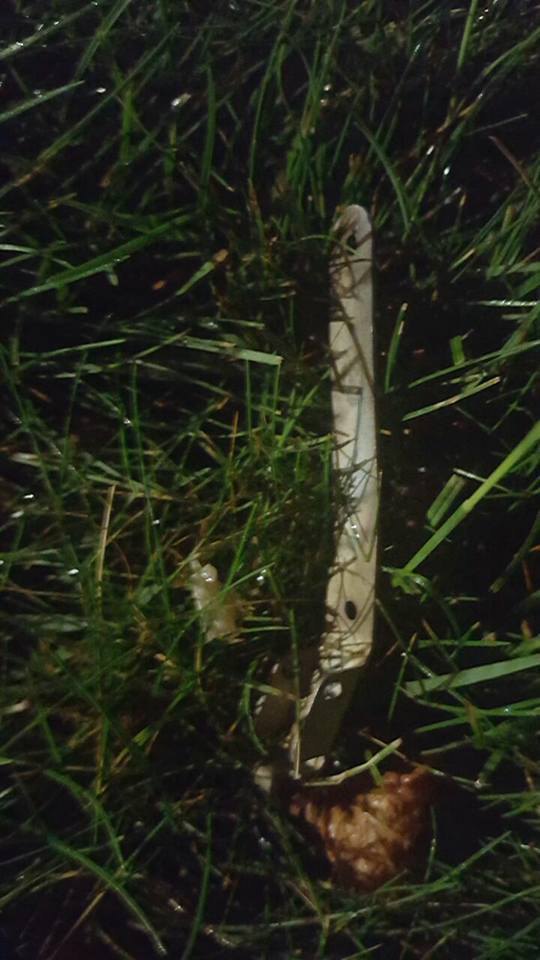 Photo: facebook.com/Kyiv Police
Earlier, on the night of 28 to 29 March, a grenade launcher was shot at the Consulate of Poland in Lutsk. The projectile hit the wall just inches from the window of the room where a consular officer was sleeping. The facade of the building was damaged, but no one was hurt.
Ukrainian authorities said Russian special services were behind the incident.