About 15–20 law enforcers raided on 22 June the editorial office of the web publication strana.ua," deputy editor in chief Svitlana Kryukova wrote on Facebook. "A National Police officer in a brief comment said that the search and arrests are carried out by the Investigation Department of the National Police," Kryukova added later on.
Police came to strana.ua office with a court warrant on the charges of "alleged extortion from People's Deputy Lynko," Ihor Huzhva told Ukrainian News.
Huzhva denied the charges said the criminal case against his publication has been fabricated and was in reaction to a critical material exposing Dmytro Lynko, a Radical Party lawmaker.
"Couple of months ago, we have been approached by Lynko's people, who offered us 20 thousand dollars for the material to be removed. We refused, and they have been trying since thento hang a criminal case on us," the journalist said.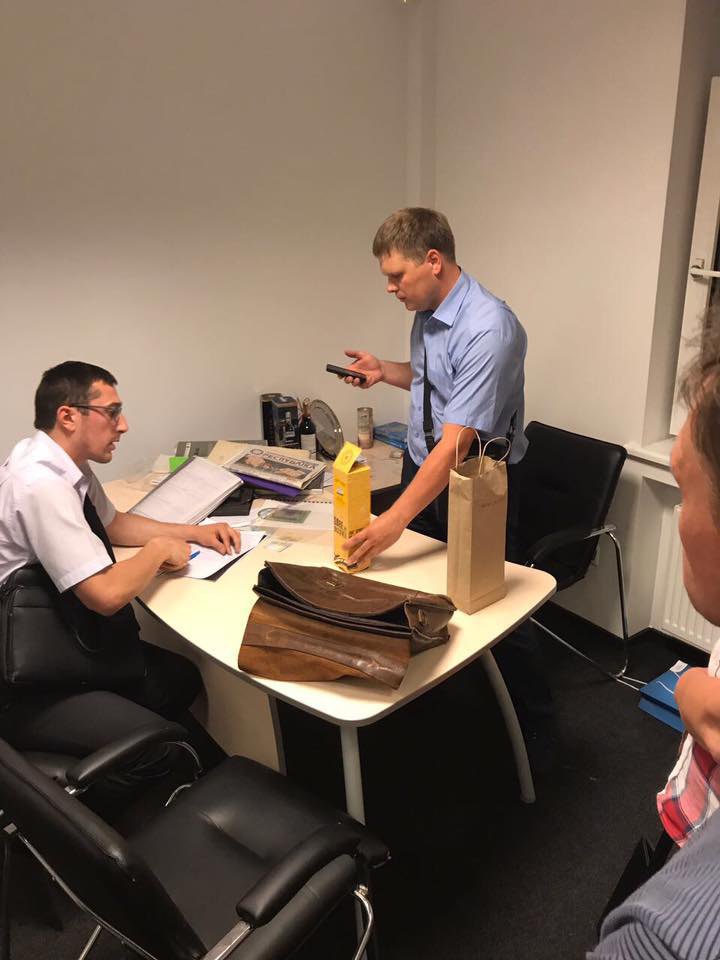 Ihor Huzhva was detained, Prosecutor-General Yuriy Lutsenko said in a comment.
According to the PGO, the suspect demanded and received a bribe of 10 thousand dollars for not posting compromising evidence on the politician.