Archbishops of the Ukrainian Orthodox Church of the Moscow Patriarchate (UOC MP) have refused to meet President Petro Poroshenko outside the Kyiv Pechersk Lavra which the church controls.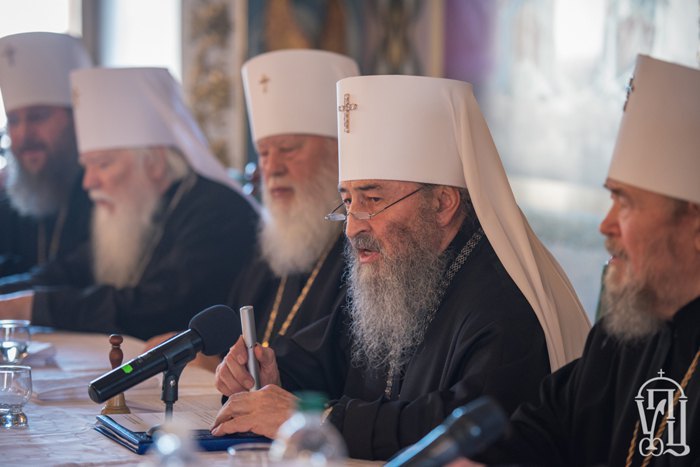 Poroshenko invited the archbishops to meet in the Ukrainian House on 13 November but the UOC MP scheduled the Synod and the assembly on that day.
In its refusal, the church mentioned "public statements by state leaders which can be interpreted as those aimed against the UOC MP".
According to the UOC MP, the president refused to meet in the Lavra.
It added that 83 out 90 archbishops with voting right attended the assembly.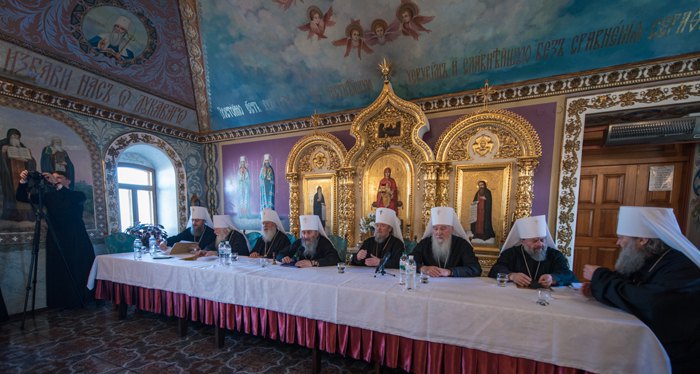 Poroshenko was to meet the church leaders as part of preparations for a unification congress as a result of which the Ukrainian Church should be granted independence.