Natalya Bureyko, a student of the Kyiv Polytechnic Institute, has complained to a prosecutor's office about alleged harassment and threats from the head of the economic protection department, Oleksandr Varchenko.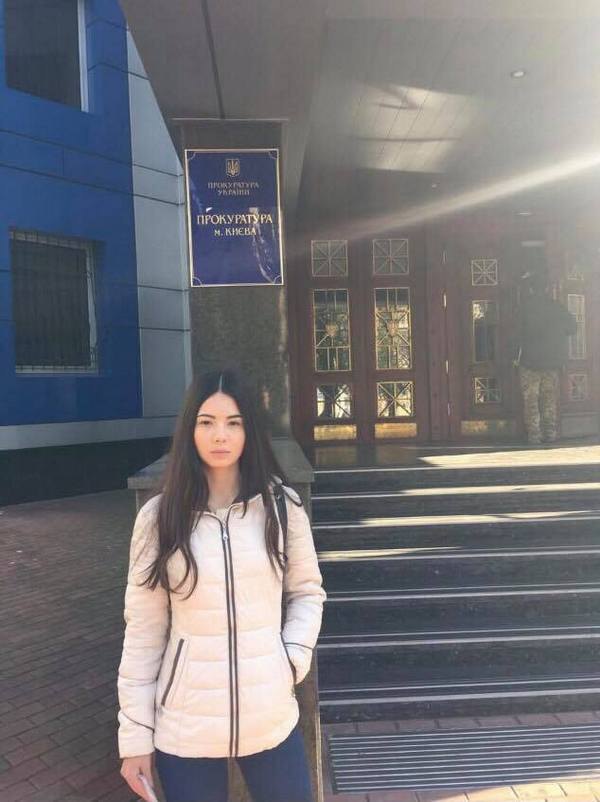 On 7 November, she said on Facebook that she had met a man who introduced himself as Varchenko on the Tinder dating app. After she refused a proposal to have sex, she started to receive threats. She says she had also received a box with chicken legs as a proof of threats.
Her post went viral, though commentators were divided on the authenticity of her claims.
On 8 November, she asked prosecution to investigate her case.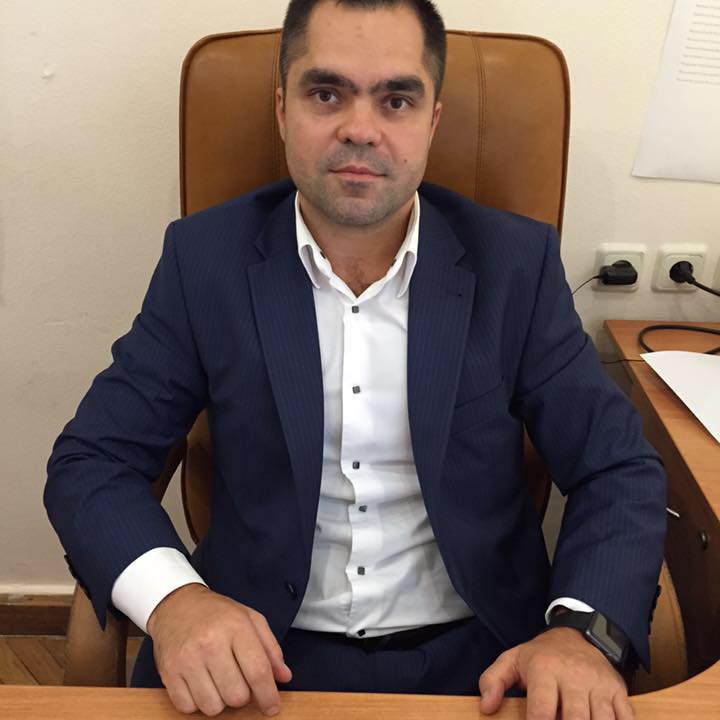 Varchenko described her allegations as a "horrible information attack" aimed against his wife Olha Varchenko, the first deputy head of the State Investigation Bureau. "Just recently she publicly said about provocations and dirty media attacks. I suspect this is only the beginning," he said on Facebook.
He denied ever meeting or communicating with Bureyko.
"Now Natalya and I have a chance to protect our good names from cynical provocateurs. I'm ready to report to the Kyiv prosecutor's office and make a statement," he said.
His wife also described the situation as an "intricate, expensive act of provocation" and a "new level of dirty campaigns".
The main department of the Security Service of Ukraine (SBU) will investigate Bureyko's case, the spokesperson for the Kyiv prosecutor's office, Nadiya Maksymets, has said, according to Ukrayinska Pravda.