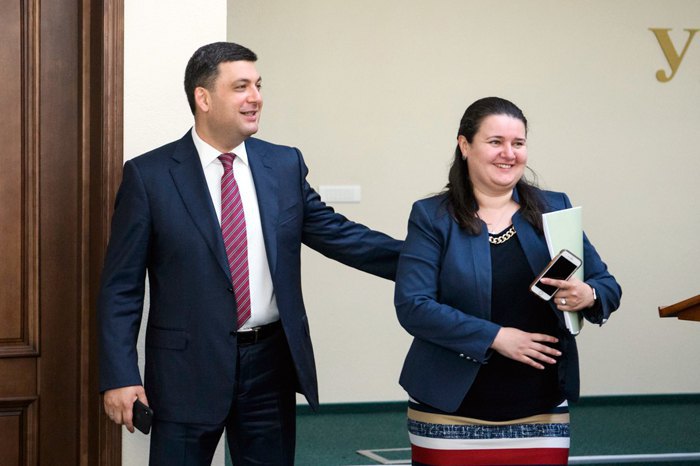 Volodymyr Groysman and Oksana Markarova
Prime Minister Volodymyr Groysman has asked parliament to endorse Oksana Markarova as finance minister and MP Iryna Friz as minister for veterans' affairs, according to the government website.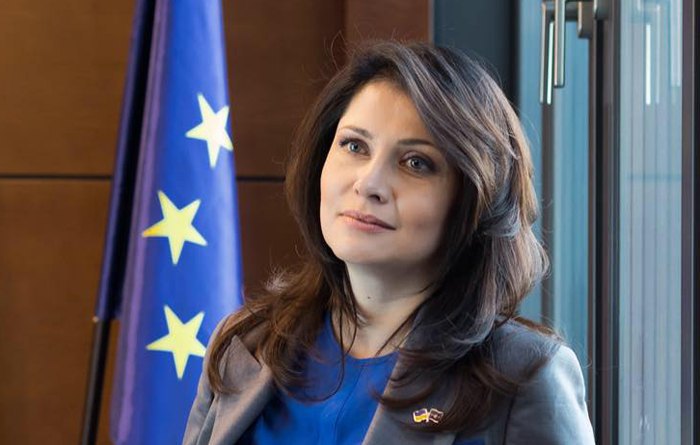 Iryna Friz
Markarova has been acting finance minister after parliament dismissed her boss Oleksandr Danylyuk on 7 June following a spat with the prime minister.
Groysman also suggested that parliament consider Agrarian Policy and Food Minister Taras Kutovyy's resignation, which he tendered in May 2017.