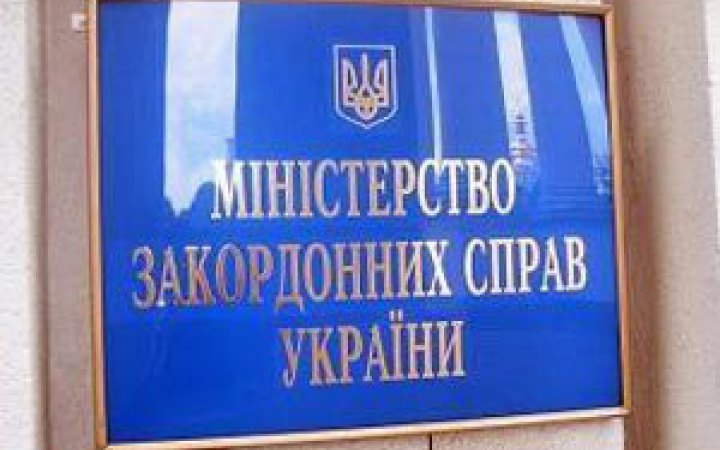 Budapest's attempts to confuse its position on russia's war against Ukraine in the context of discussions with the European Union on the rule of law are inappropriate and unacceptable.
This was stated by the spokesman of the Ministry of Foreign Affairs of Ukraine Oleh Nikolenko in response to the reaction of the Hungarian Government to the letter of the European Commission, which is launching a process of limiting funding Budapest due to corruption.
"We call on our Hungarian partners to refrain from such actions, but instead work for unity in the EU and, in particular, support new anti-russian sanctions that will deprive the russian military machine of sources of funding," said the spokesman of the Ukrainian Foreign Ministry.
Earlier today, representatives of the European Union sent an official letter to Hungary, which was the first step in implementing a new mechanism to reduce funding for undermining the rule of law standards in the Bloc.
EU officials said that the case focused on systemic faults in Hungary's public procurement that failed to prevent single bidding, conflict of interest and risk of corruption.
In response, a spokesman for the Hungarian Prime Minister, Zoltan Kovacs, said that Hungarian voters had made a clear statement on April 3 about the conditionality mechanism in the context of the rule of law.
"We must keep Hungary from the war, make sure that Hungarian families do not pay the price of the war and that our children are protected from sexual propaganda," Kovacs said, promising to provide a detailed response to the letter at a press conference tomorrow.