Ukrainian cabinet adopts strategy of public administration reform
The Cabinet of Ministers of Ukraine has approved the strategy for reforming public administration in Ukraine for 2016-20.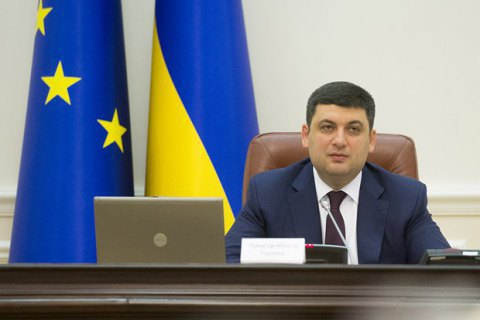 The decision was made at today's meeting of the government.
"The strategy provides for redistribution of powers between the Cabinet of Ministers, the Secretariat of the Cabinet of Ministers, the ministries. The main idea is to abandon fragmented planning and to start to implement reform actions in a planned manner and in accordance with the sustainable development of the state," Vice Prime Minister for European and Euro-Atlantic Integration of Ukraine Ivanna Klympush-Tsyntsadze said, presenting the strategy.
She added that the reform would be implemented by the Coordination Council for Public Administration Reform, which was established on 18 May 2016.