On 19 September, the opposition-leaning Ukrainian TV channel Inter reported on the alleged meeting between the leaders of the Moscow-run Ukrainian Orthodox Church and the ambassadors of EU member states and the USA (http://bit.ly/2dbgeVv), which never took place, the Disinformation Review has said.
The patriarch allegedly asked the ambassadors for international support in the "violent campaign" against the followers of his church and about attempts to seize its places of worship.
"This colourful story has just one irregularity: as confirmed by both the EU Delegation and the US Embassy in Kyiv, such a meeting never took place," the Disinformation Review said.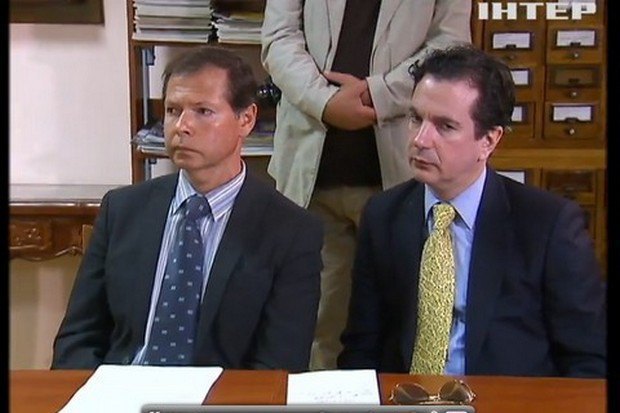 Apart from the church leaders, the channel's story featured only two men supposedly present at the meeting. LB.ua has failed to identify them, but they definitely do not look like any of the ambassadors of 28 EU member states while the US ambassador is Marie Yovanovitch, a lady.