On Wednesday morning, a VAZ car was hit by the Kyiv-Vorokhta train near the village of Bilshyvtsi (Halych district, Ivano-Frankivsk Region). Four people in the car died, including two children, the press service of the State Emergency Service said in a report on Wednesday, 9 August.
According to preliminary estimates, the driver violated the rules of railway crossing.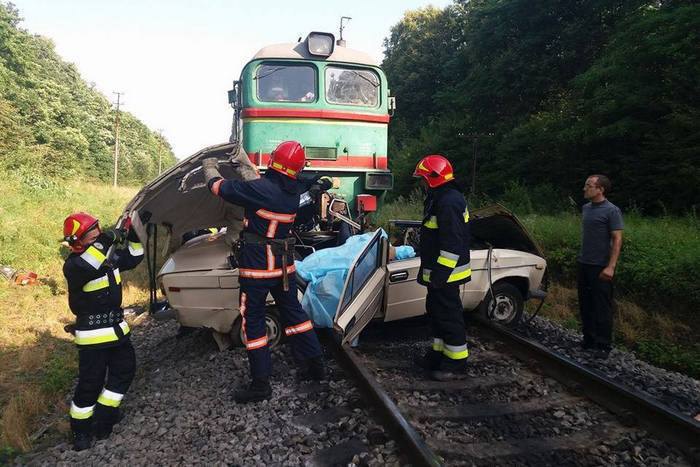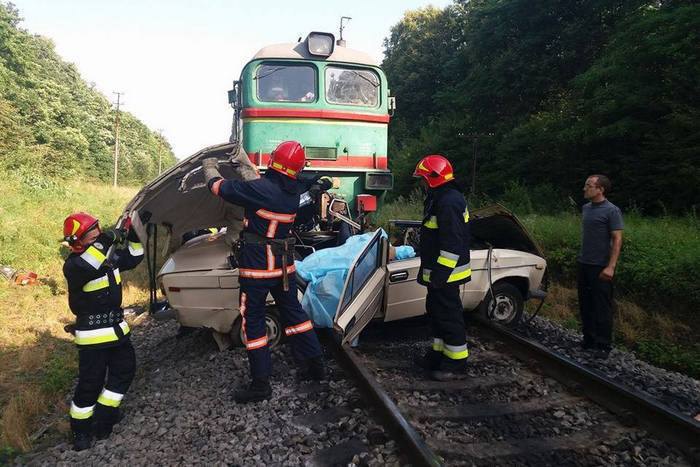 On 29 July, an Intercity+ train en route from Kostyantynivka to Kyiv, crashed into a car that was left at a non-working crossing. Fortunately, there were no casualties.