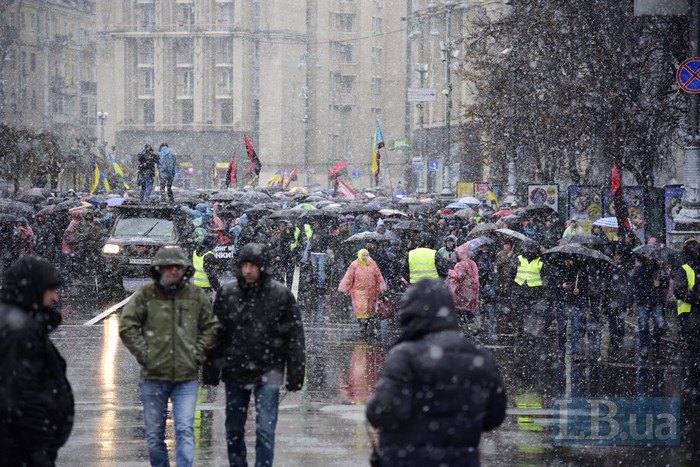 Photo by Max Trebukhov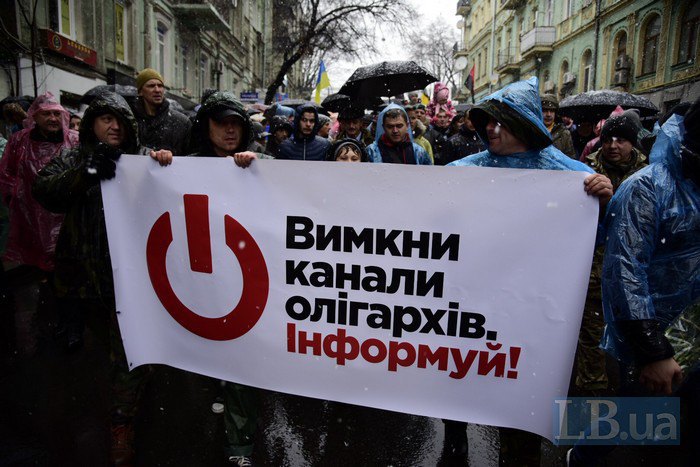 Photo by Max Trebukhov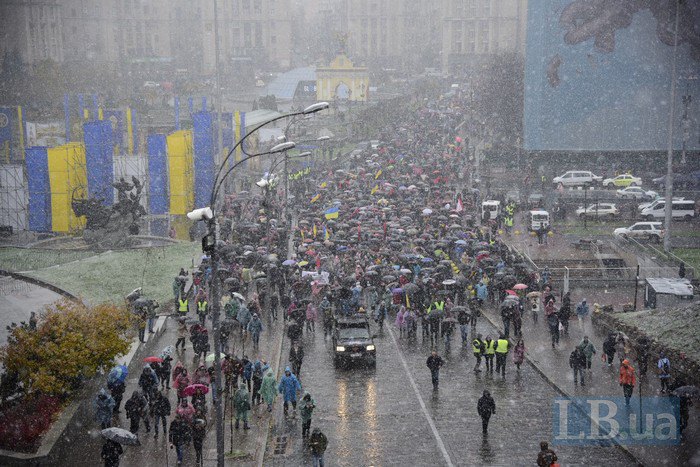 Photo by Max Trebukhov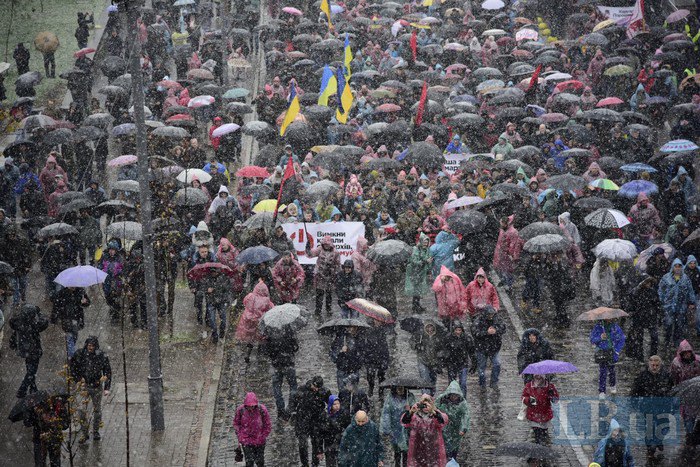 Photo by Max Trebukhov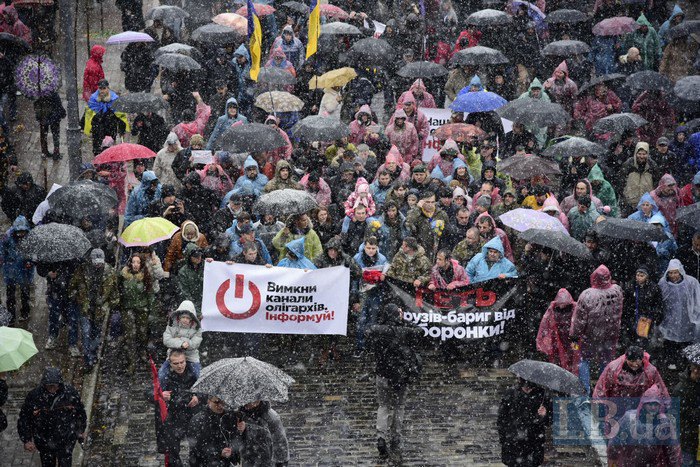 Photo by Max Trebukhov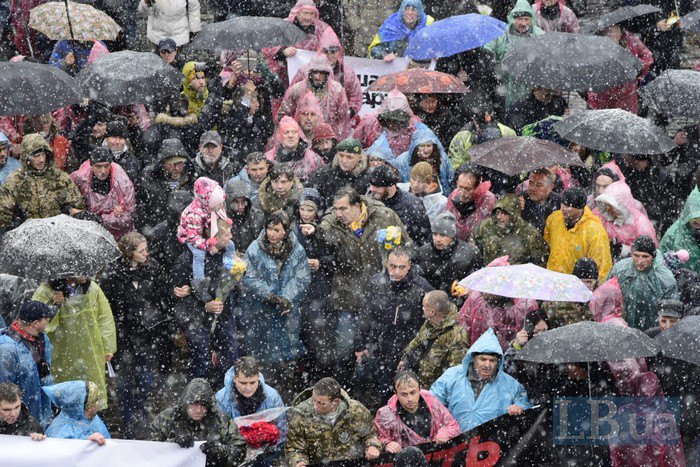 Photo by Max Trebukhov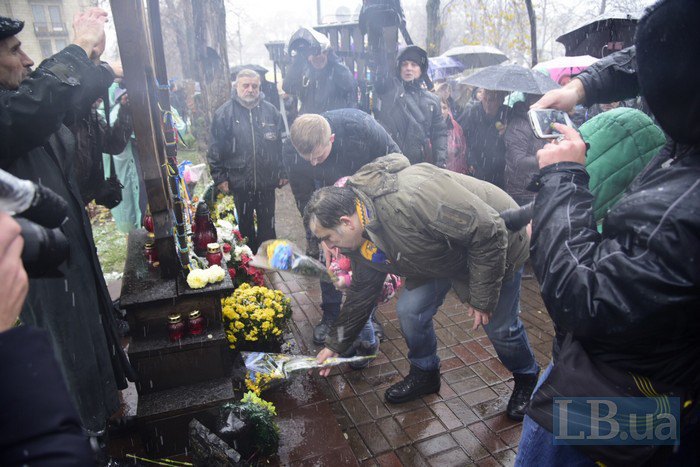 Photo by Max Trebukhov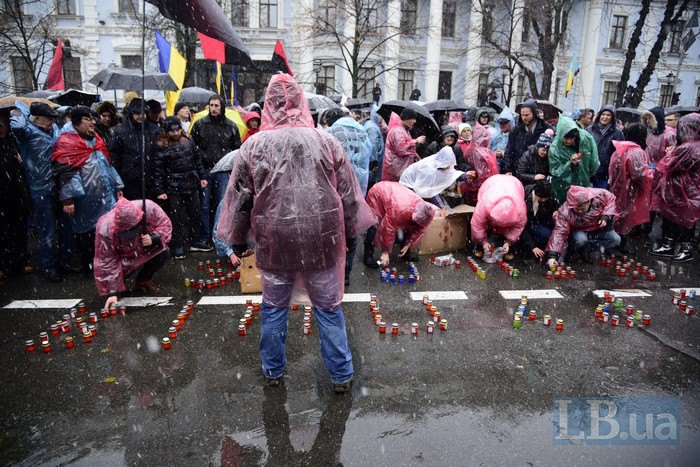 Photo by Max Trebukhov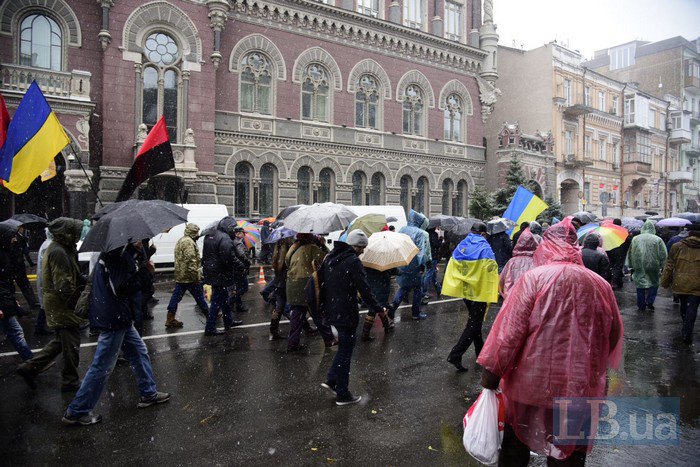 Photo by Max Trebukhov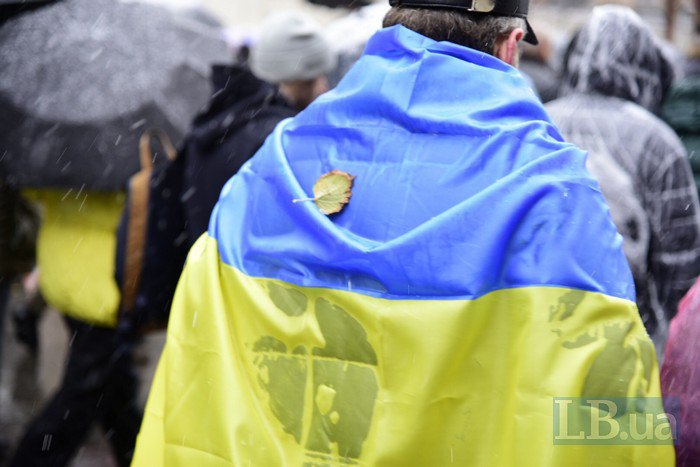 Photo by Max Trebukhov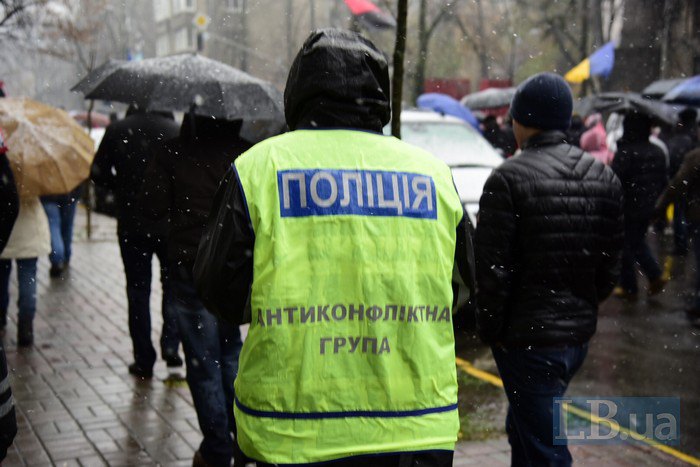 Photo by Max Trebukhov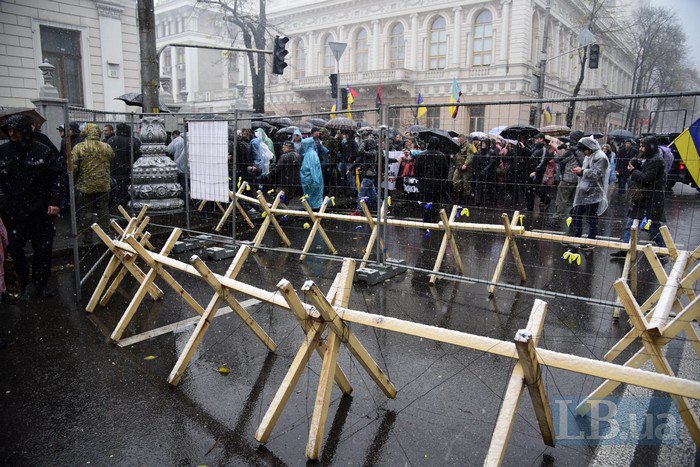 Photo by Max Trebukhov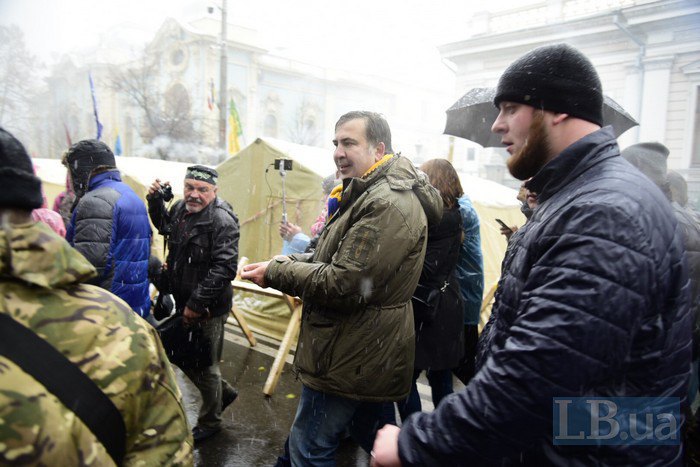 Photo by Max Trebukhov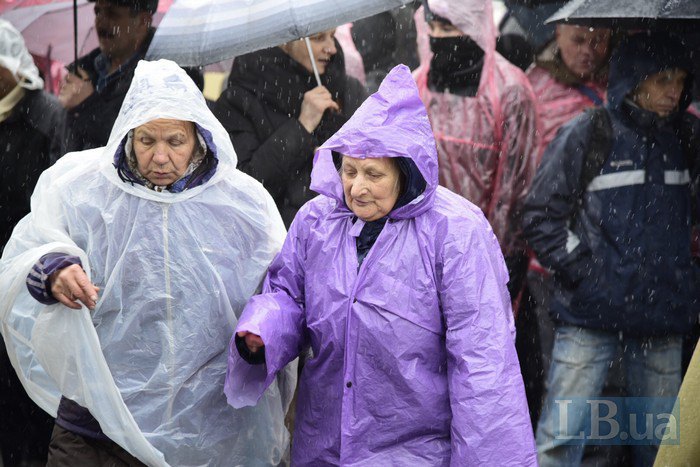 Photo by Max Trebukhov
Photo by Max Trebukhov
Around 1,000 people joined a so-called March of Indignant organized by Mikheil Saakashvili's Movement of New Forces in central Kyiv on 12 November.
According to an LB.ua correspondent, it started with a rally near St Michael's Cathedral, followed by a march towards parliament.
MPs Serhiy Leshchenko, Yuriy Derevyanko and Yuriy Levchenko joined the event whose main demand is for parliament to pass the bill on president's impeachment.
Saakashvili's protest camp has been protesting outside parliament since 17 October.
First, the protesters demanded that MPs cancel their immunity from prosecution, establish an anticorruption court and introduce the proportional electoral system using open party lists. MPs partially met two of the three demands while the bill on an anticorruption court is not ready yet.
Then the protesters added the fourth demand, which is the bill on impeachment.