A rally in solidarity with the Crimean Tatar people, Ukrainians and representatives of other nationalities living in the peninsula temporarily occupied by Russia and keeping their dignity and loyalty to Ukraine has been held in Kyiv on Day of Crimea's Resistance to Russian Occupation.
According to an LB.ua, activists, politicians and members of the Crimean Tatar self-styled government Majlis came to Independence Square to say "No to Russian occupation!"
They were holding the Ukrainian and Crimean Tatar flags, pictures of abducted people and political prisoners taken hostaged by the Russian Federal Security Service (FSB). They also paid tribute to those who were killed by the Russian occupiers.
Crimean Tatar leaders and public activists addressed the audience.
On 26 February 2014, around 7,000-8,000 residents of Crimea under Ukrainian and Crimean Tatar flags gathered for a rally for united Ukraine. They were opposed by around 3,000-4,000 activists with Russian and Crimean tricolored flags who rallied on the initiative of the pro-Russian party Russian Unity. Scuffles broke out. As a result of the confrontation, Crimean Tatar representatives, who were twice as many as their pro-Russian opponents, pushed them from the square outside the Crimean parliament. Two people were killed and several dozen injured in the stampede.
A parliament session, which was to discuss the dismissal of Anatoliy Mohylyov's government and scheduled a referendum on the independence of Crimea, did not convene because of the lack of quorum. However, in the early hours of 27 February, Russian troops took control of the Crimean parliament and the council of ministers.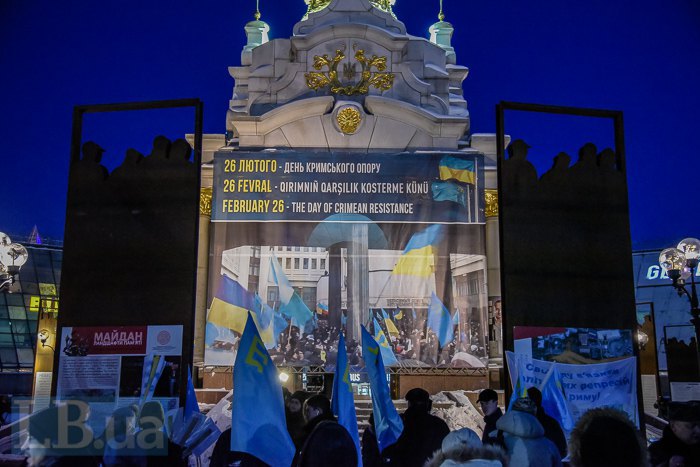 Max Trebukhov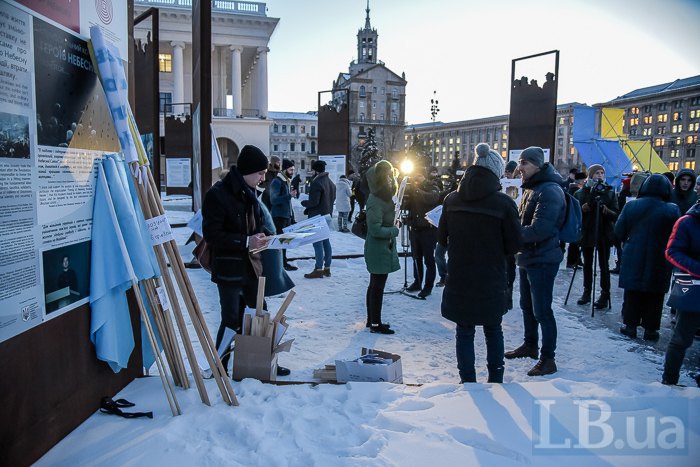 Max Trebukhov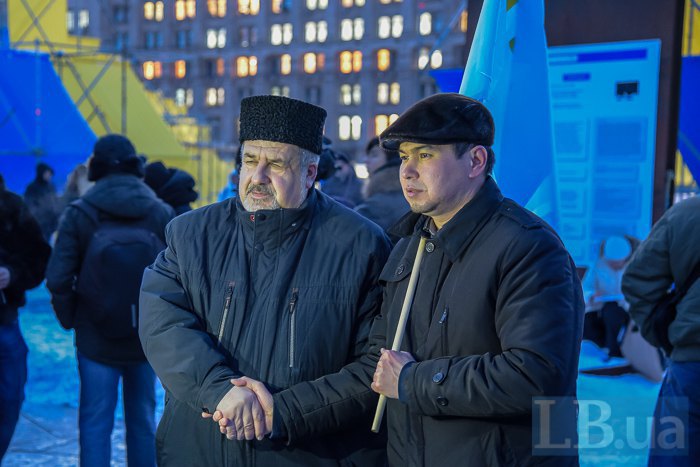 Max Trebukhov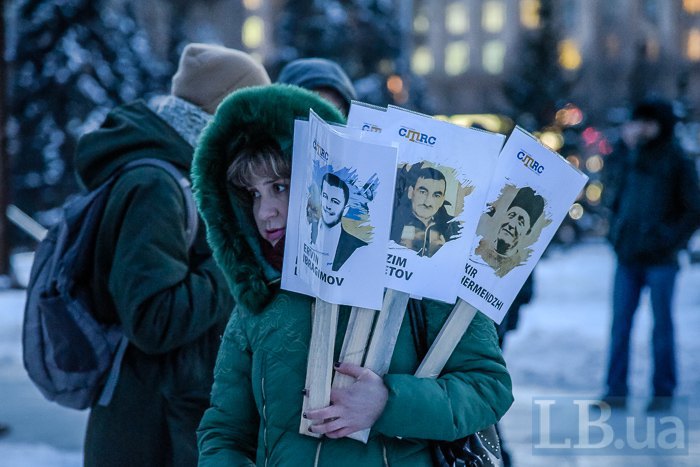 Max Trebukhov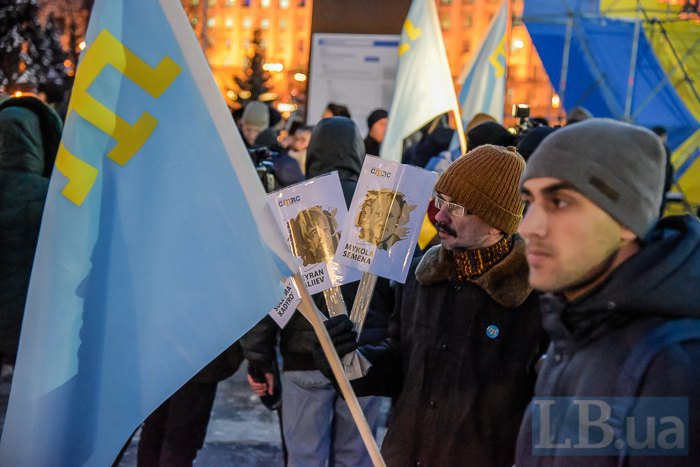 Max Trebukhov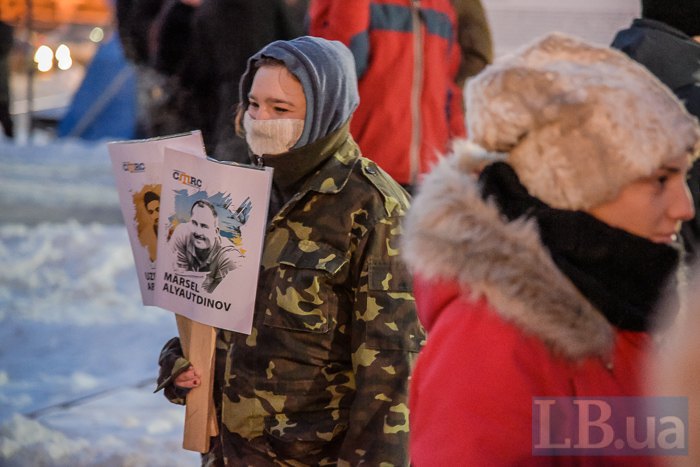 Max Trebukhov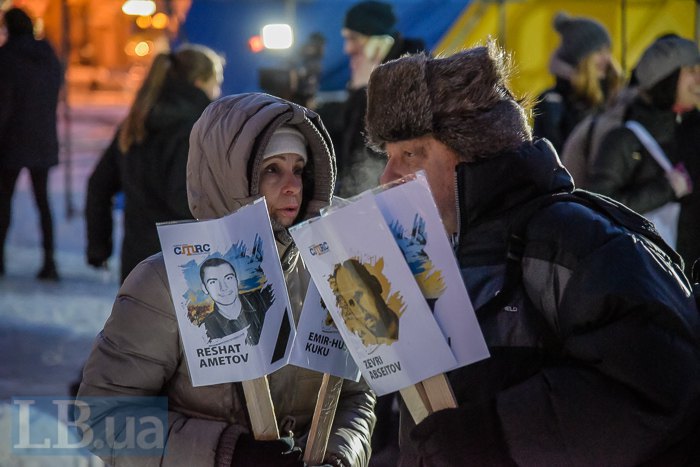 Max Trebukhov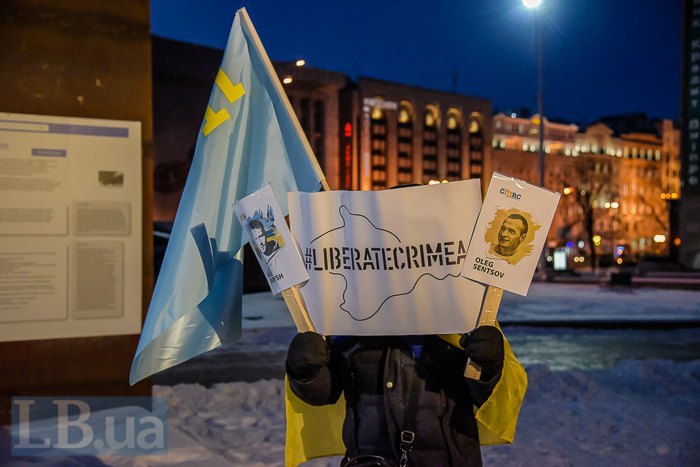 Max Trebukhov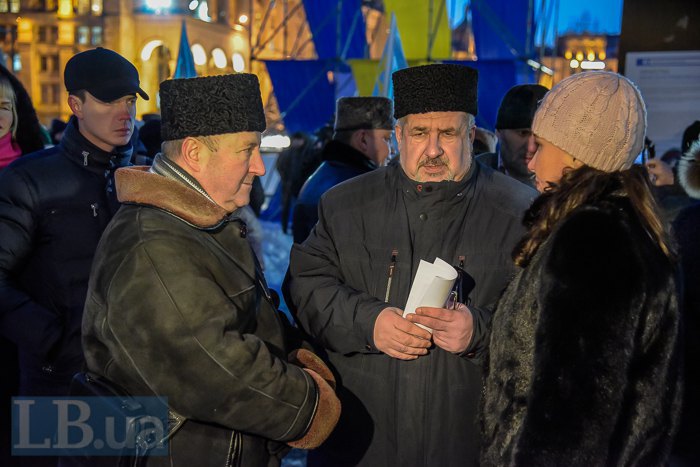 Max Trebukhov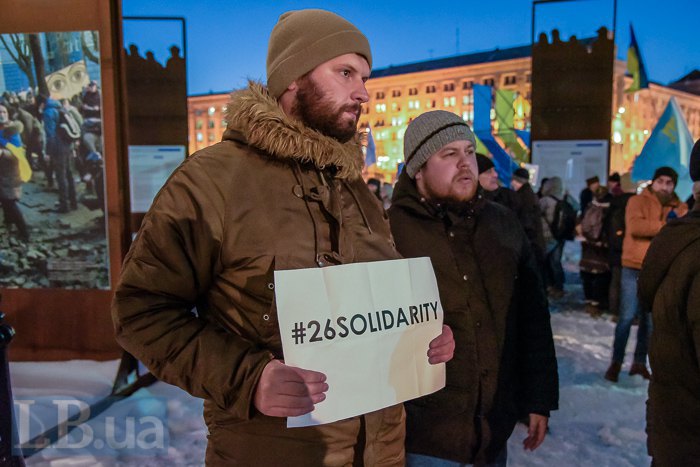 Max Trebukhov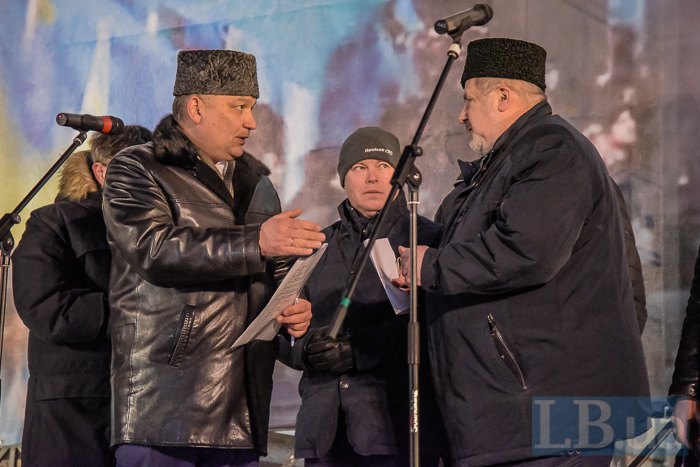 Max Trebukhov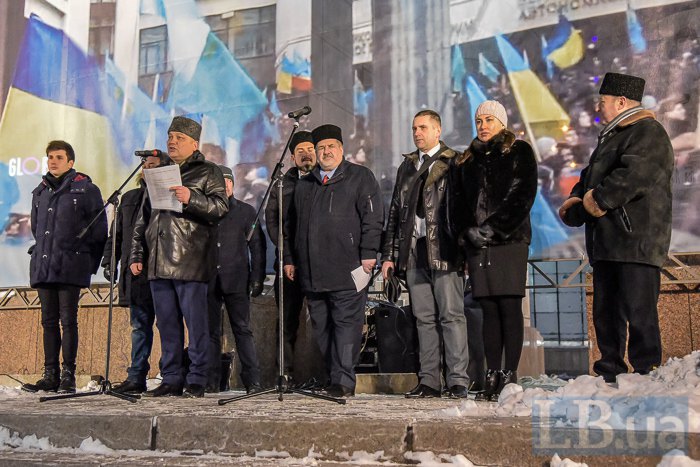 Max Trebukhov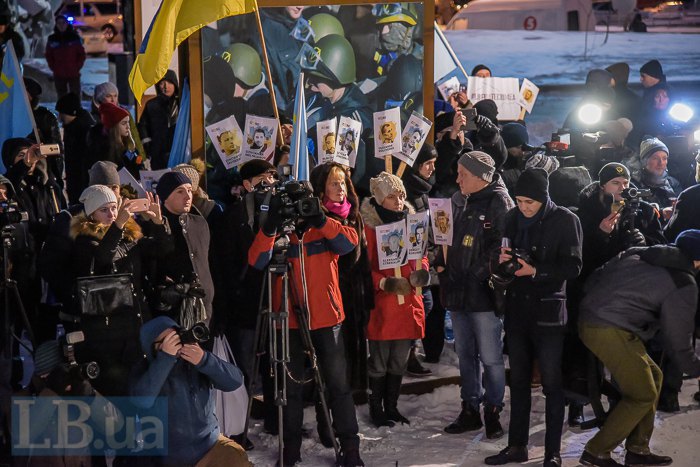 Max Trebukhov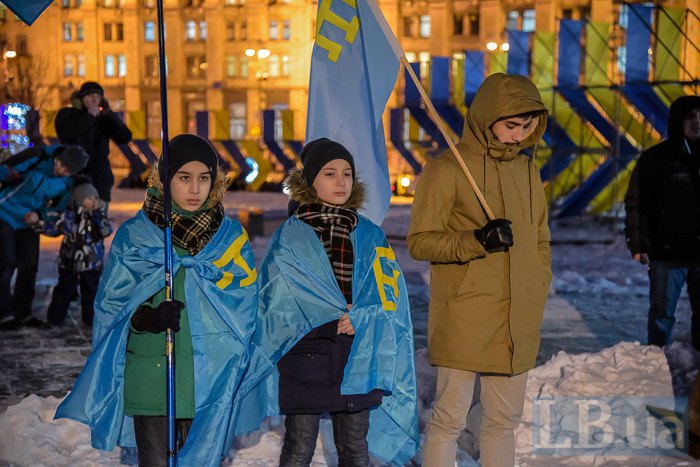 Max Trebukhov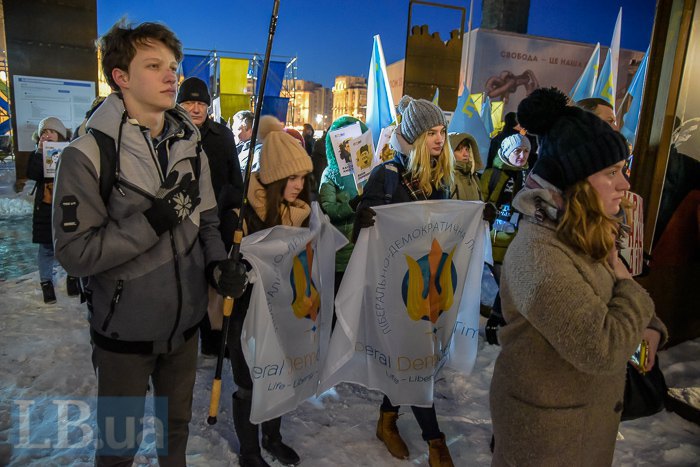 Max Trebukhov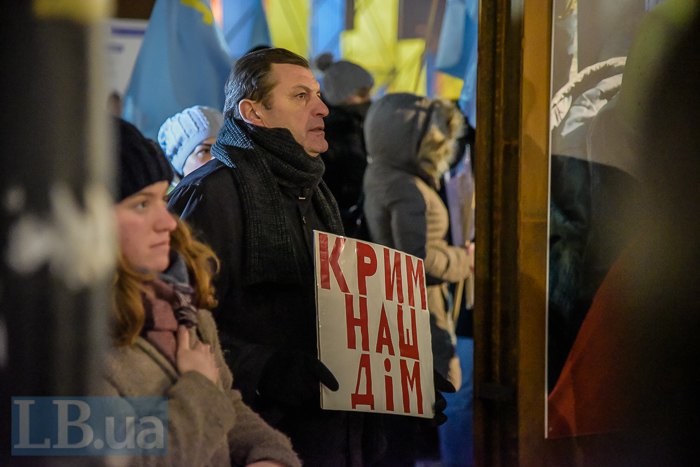 Max Trebukhov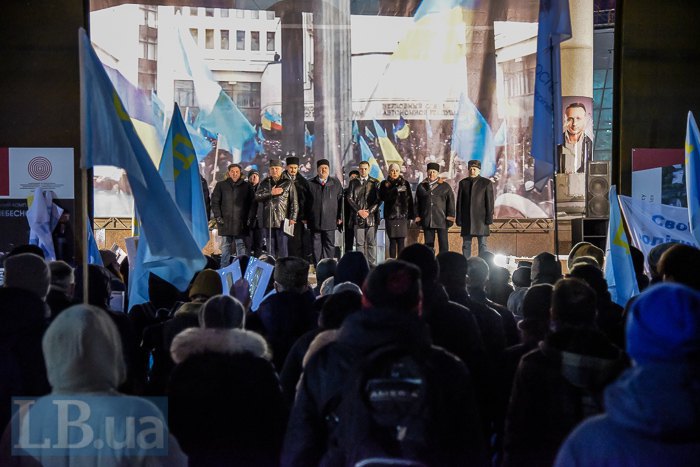 Max Trebukhov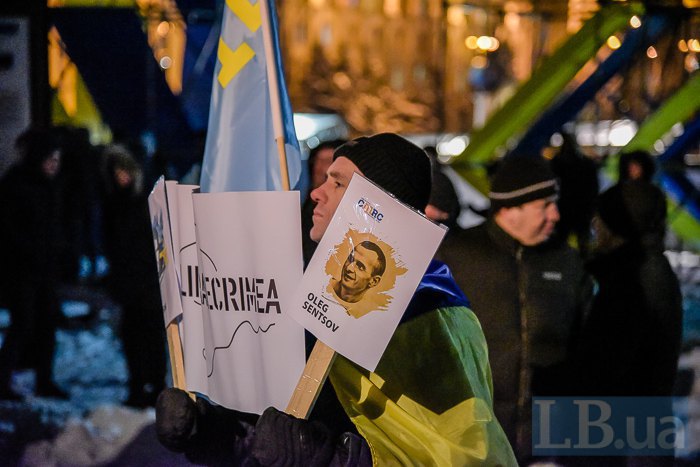 Max Trebukhov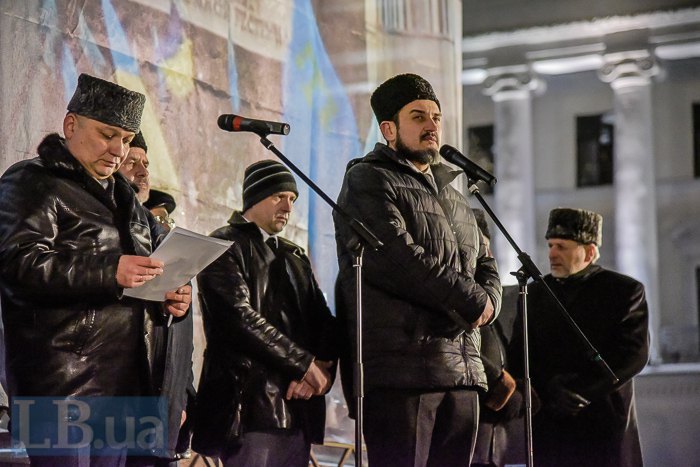 Max Trebukhov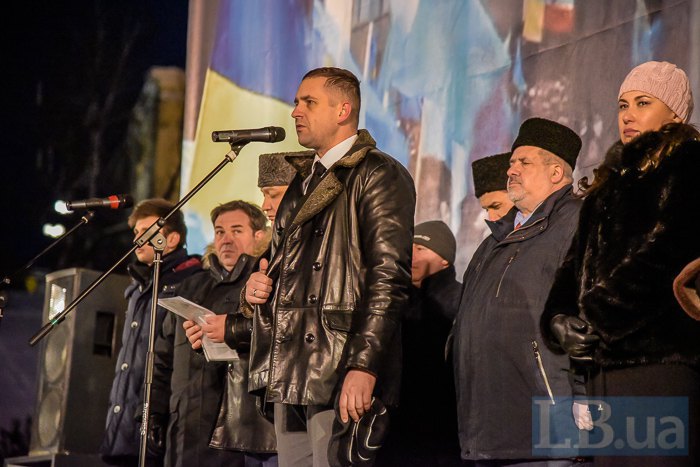 Max Trebukhov