Ukrainian President Petro Poroshenko has expressed condolences to the family and friends of Republican Senator John McCain who died of brain cancer at 82 on 25 August.
"Sad news for the entire Ukrainian nation: a big friend of Ukraine, Senator John McCain, is gone. We will never forget his invaluable contribution to the development of democracy and freedom in Ukraine and his support for our state," Poroshenko said on Facebook.
He recalled that McCain visited Kyiv during the Maidan protests and supported Ukrainian troops in Donbas.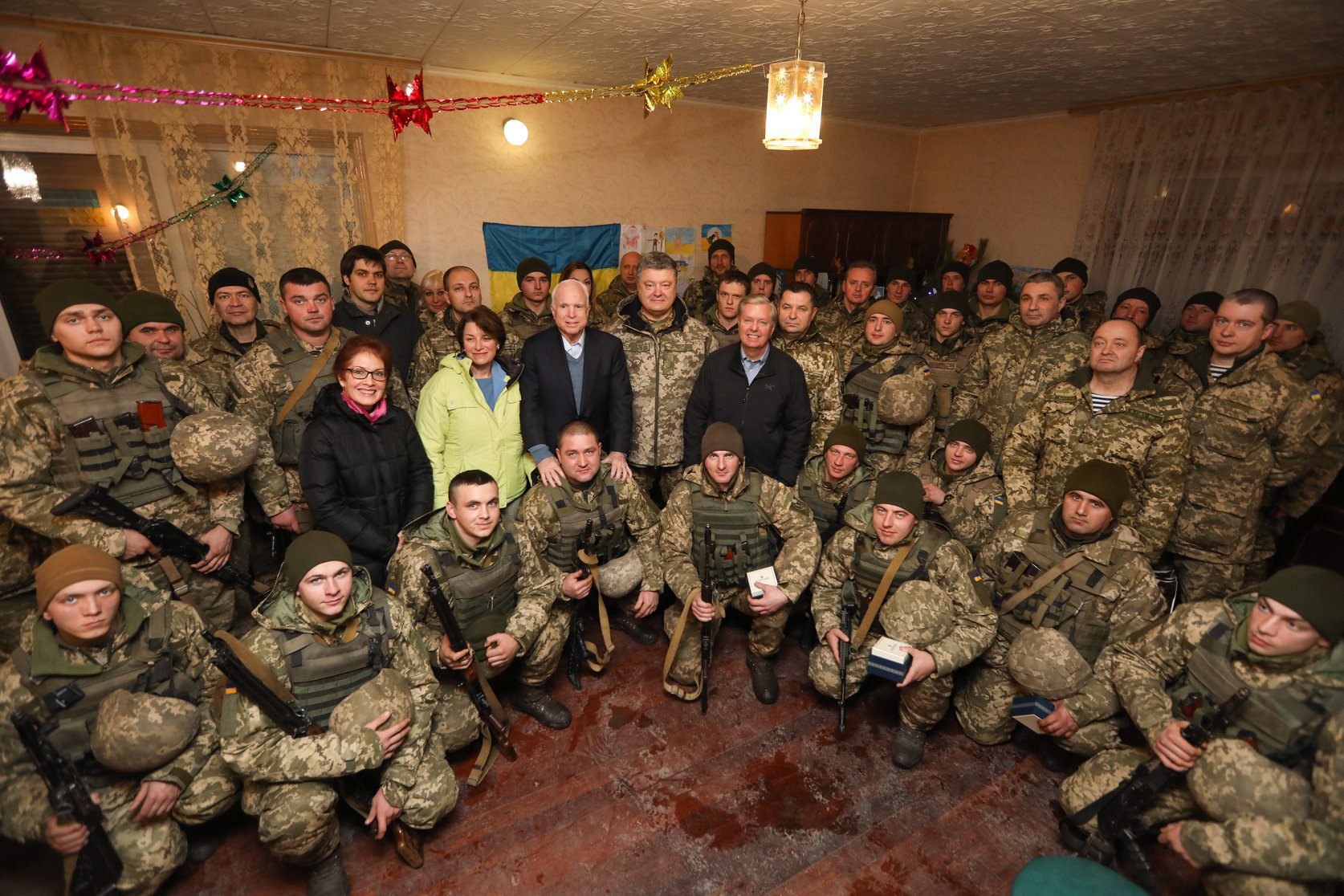 "We will keep the memory of John McCain in our hearts forever. Condolences to his family and the entire US people. We are mourning with you," he said.
Poroshenko also published photos of McCain's visits to Ukraine.