Rallies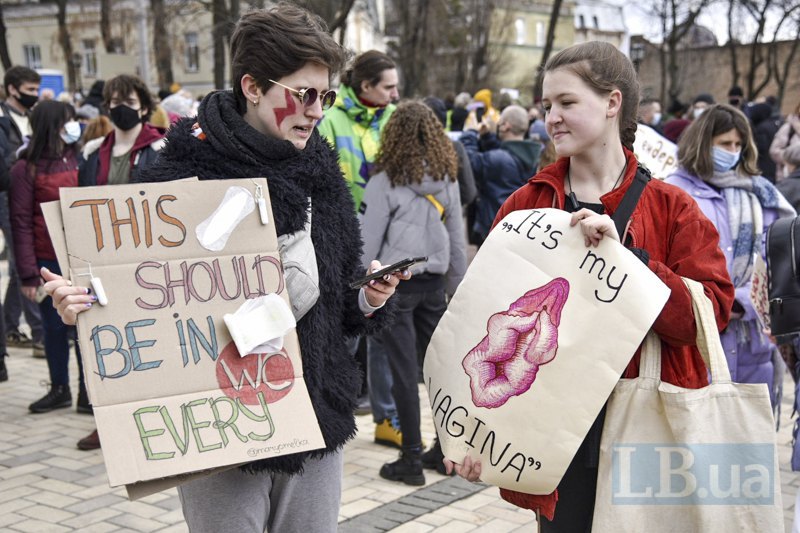 Women's Church held in central Kyiv on 8 March called for the ratification of the Istanbul Convention on the prevention of violence against women. According to the organisers, women were particularly badly affected by the Covid-19 pandemic as they became more exposed to domestic violence and excessive household and care tasks.
The orthodox Traditions and Order NGO held its event in parallel to the march. Its organisers they would arrange for "mobile stations for courting feminists".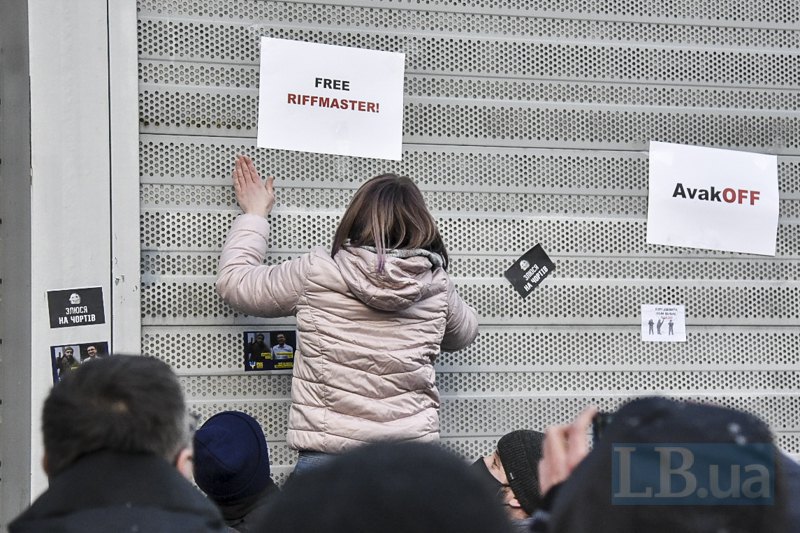 A rally in support of activist Serhiy Sternenko, who was convicted in an abduction case recently, and veteran Andriy Antonenko (Riffmaster), a suspect in a murder case, was held outside President Volodymyr Zelenskyy's suburban house in Koncha-Zaspa. The protesters lit flares and demanded justice for the two.
Coronavirus
Chief physicians in Transcarpathian Region have warned that local coronavirus hospitals are in a critical situation as they are nearly packed to capacity. They also said that the infection and fatality rates are surging. The region is in the red zone as of 8 March.
On the morning of 8 March, Ukraine registered 5,572 new Covid-19 cases after running 23,277 tests. Most new cases were reported in Vinnytsya Region (578), Zhytomyr Region (570), Ivano-Frankivsk Region (508) and Chernivtsi Region (447).
Yet another serviceman died of the coronavirus, bringing the total death toll in the army to 49, the Medical Forces Command reported on 7 March.
Donbas
The Eastern Human Rights Group has said that active preparations for hostilities are underway in militant-controlled areas of Donbas. It said that columns of trucks carrying diesel were recently observed entering this territory at night. Two columns with military hardware were also spotted in February. Firing ranges are in operation again and recruitment of mercenaries is underway.
Incident
Five Ukrainians got killed and 35 wounded as their bus with 57 people onboard tipped over near the Polish village of Kaszyce in the early hours of 6 March. Twenty-four people were transported to Ukraine.