Up to 130 people were rescued from the rubble of the drama theater in Mariupol on 17 March. "At least 1,300 people" still may remain under the rubbles of the bomb shelter, the People's Deputy Serhiy Taruta reported.
"It is known for sure that the bomb shelter escaped destruction. However, it consists of three parts, and we do not know whether any of them were damaged. In the morning, at least 130 people came out of the shelter rubble dismantled by the ordinary residents of Mariupol. According to estimates of those who were hiding in the theater and escaped from Mariupol yesterday, at least 1,300 people remained in the bomb shelter and the theater building itself," the people's deputy wrote on Facebook on the night of 18 March.
It is still unknown whether people are alive and how many of them are there.
The only thing that is clear is that there is no chance for people to get out of there. Nobody dismantles the debris. The services which had to dismantle the debris, the rescue services, public utility, and state services have been physically destroyed by the racist occupiers for the period of blockade. Many doctors have been killed. This means that all those who survived the bombing will either die under the rubble of the theater or have already died," Taruta said.
The People's Deputy said that the world media ask to "give figures".
"The only thing I know for sure is that tens of thousands of people are buried alive under the rubble of 80% of destroyed Mariupol! This is a global tragedy! Mariupol should be on all the pages of all world newspapers, Mariupol should be a topic for all world stages, all human rights activists should talk about it (rather than complain about videos with Russian prisoners and violation of their rights)," said the people's deputy. "Mariupol today is a torture chamber where racists kill women and children in the most brutal ways! The world must shout about it!" he added.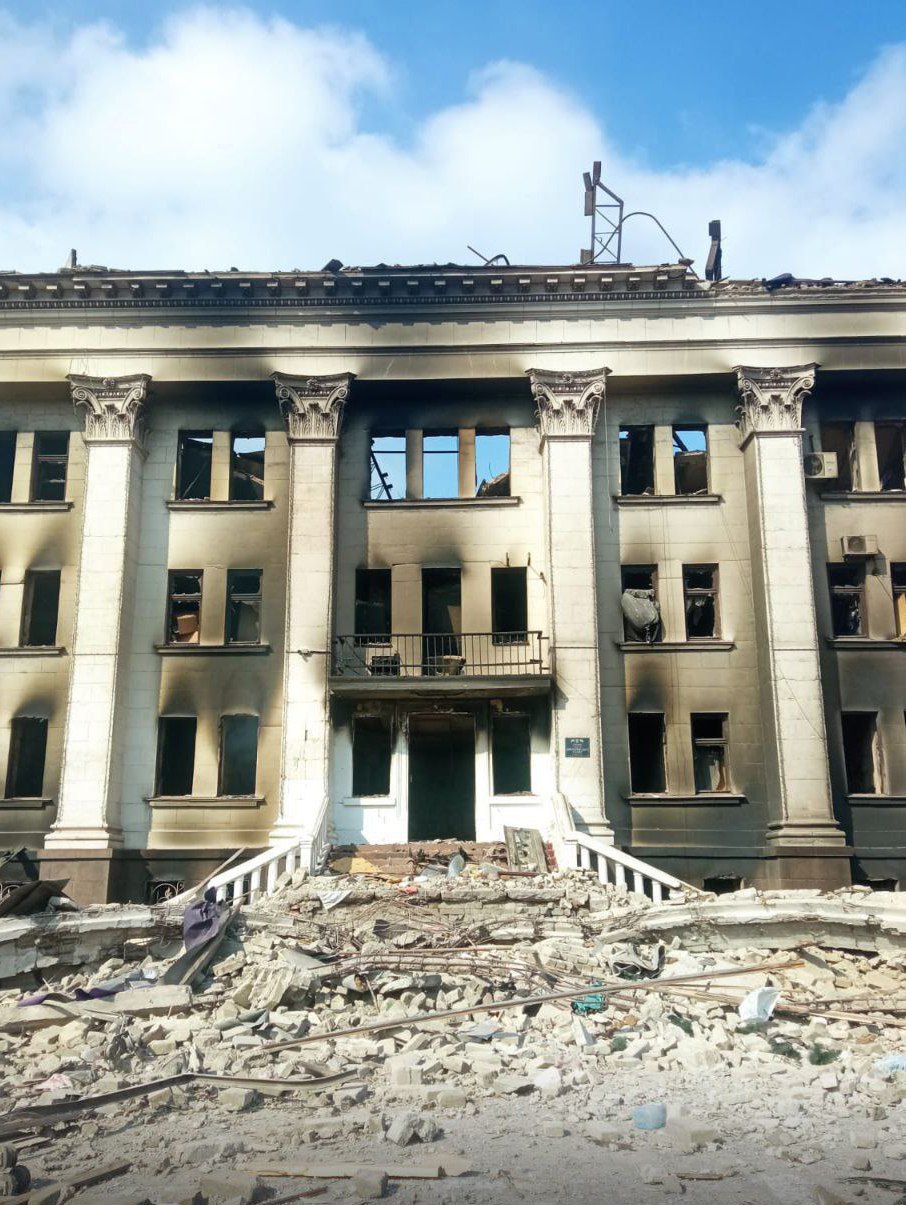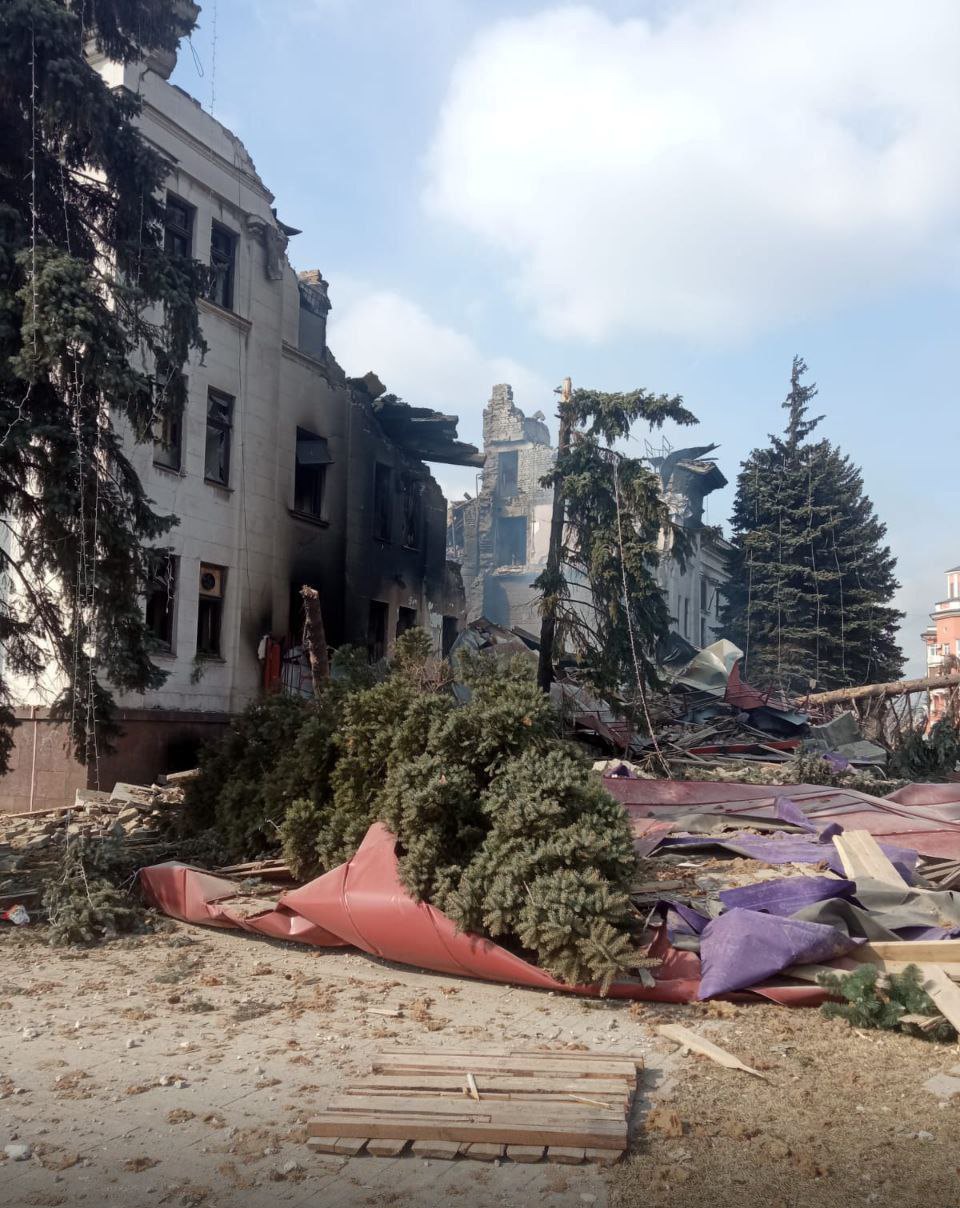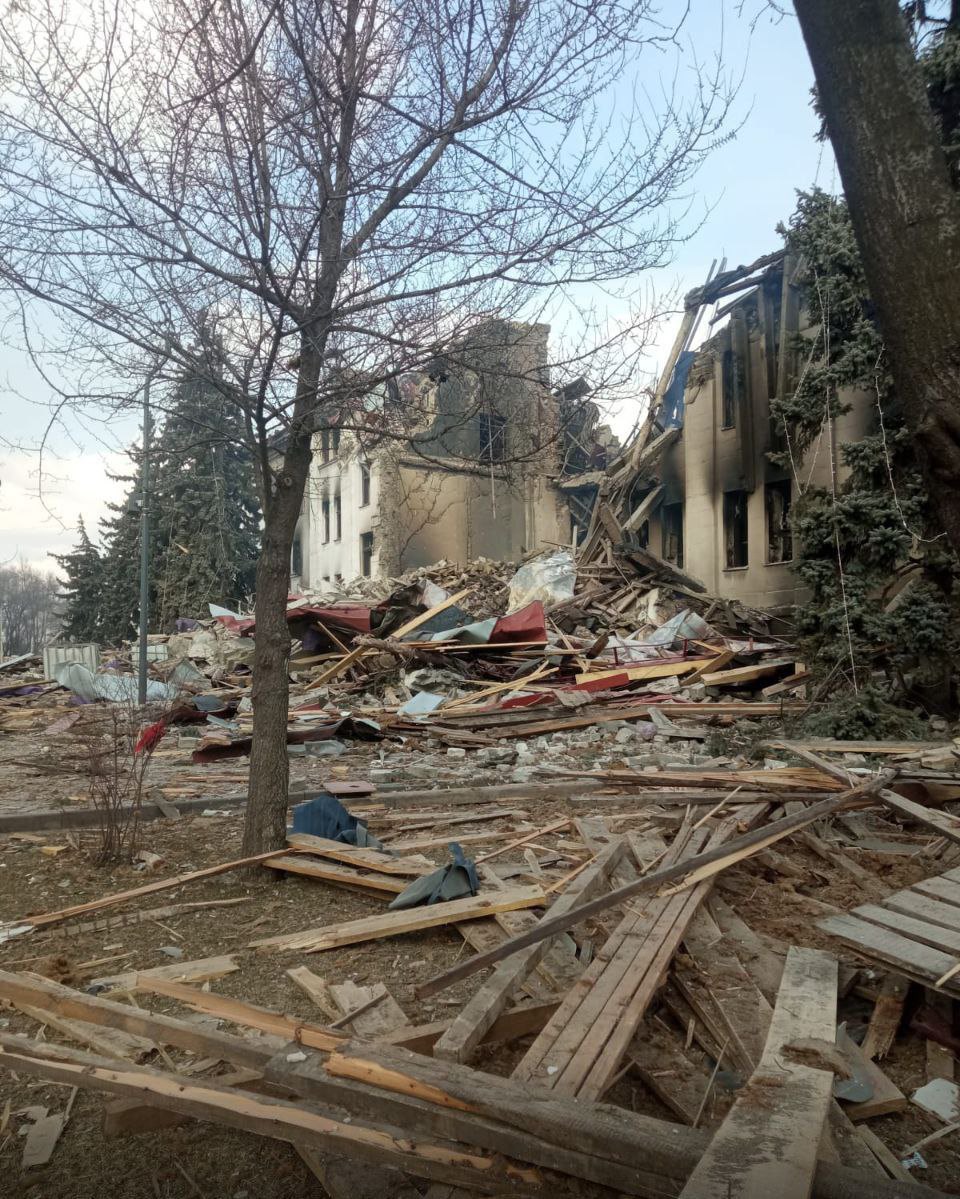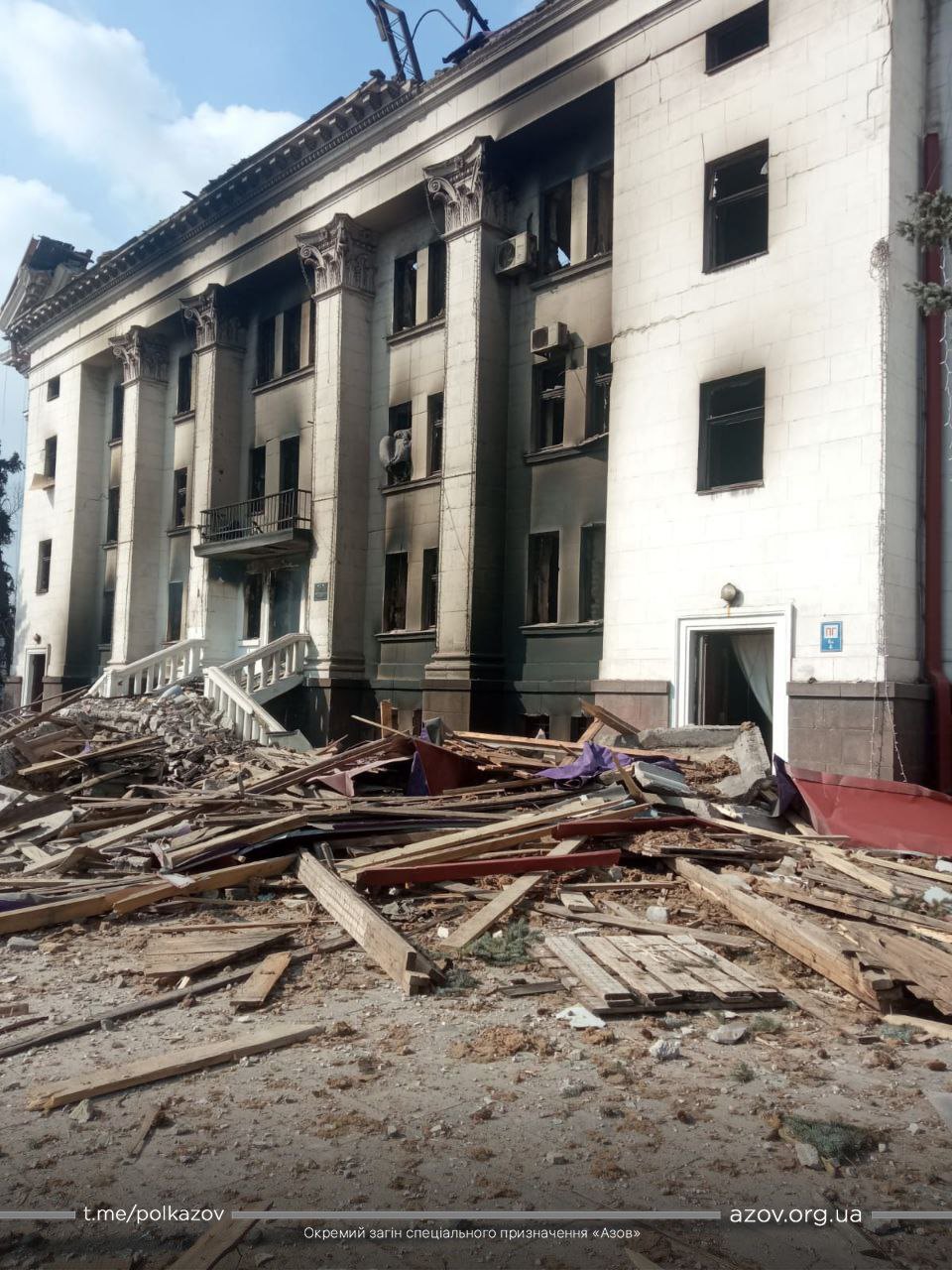 On 16 March, Russian troops purposefully destroyed the Drama Theater in the center of Mariupol, which served as a refuge shelter for hundreds of citizens. A bomb was dropped on the building. People hiding in the basement of the building survived.