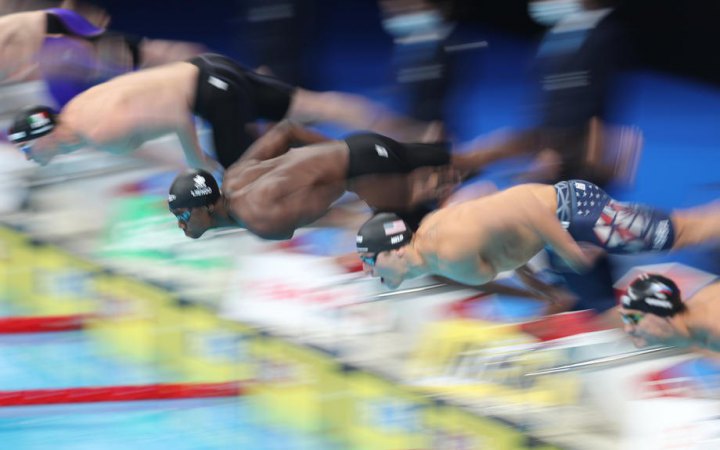 Five European swimming federations, from Norway, Sweden, Switzerland, Poland and Germany, have strongly opposed the participation of Russian and Belarusian athletes in the XIX World Aquatics Championships, according to the Norwegian resource nrk.no/sport.
It should be noted that unlike most other sports organizations that boycotted athletes from Russia and Belarus because of the war against Ukraine, the International Swimming Federation (FINA) has not yet made such a decision.
The only negative decision for Russia from FINA was to deprive it of the right to host the World Short Course Championships, but the country's athletes can compete in neutral status.
This position of FINA was opposed by the federations of five European countries, which appealed to the International Federation with a statement.
It is specified that these countries will boycott the World Cup if athletes from Russia and Belarus are admitted to the tournament.
It should be noted that the World Aquatics Championship is to be held in Budapest from 18 June to 3 July. The competitions will take place in five disciplines: swimming, artistic swimming, diving, open water swimming and water polo.
Initially, the start was scheduled for 13-29 May in the Japanese city of Fukuoshi.
However, due to the coronavirus pandemic, the organizing committee decided to move the competition to Hungary.
At the same time, Japan has retained the right to hold major launches in 2023.