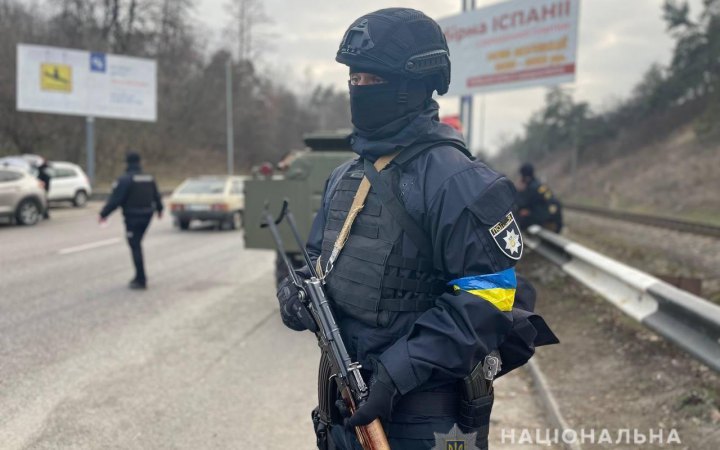 Almost 600 saboteurs were detained by the National Police of Ukraine in March, according to the First Deputy Interior Minister Yevhen Yenin, Ukrinform reports.
"These sabotage and reconnaissance groups differed in structure and, apparently, intended to perform different tasks. We understand that they were mostly recruited by russians to document the positions of our troops, based on multiple picture we found in their phones with the locations of the Ukrainian Army, other military units and checkpoints", - Yenin said.
He also said that police also detained at least 5 potential members of sabotage and reconnaissance groups in the Dnipropetrovsk region over the past day. Their cases are now investigated by the Security Service of Ukraine.
Eugene Yenin urged Ukrainians to be vigilant: "do not give directions to strangers, especially those speaking russian language to those who seem disoriented in the area, etc. In case of doubt, please inform local police''.
Earlier, a saboteur from Odessa region was sentenced to 13 years of imprisonment, according to the Prosecutor General's Office of Ukraine. The man collected and passed detailed information about one of the military facilities in the Odessa region. In September 2020, according to the instructions of his curator from The Federal Security Service of the Russian Federation (FSS), he tried to blow up one of the critical infrastructure facilities of Rivneoblvodokanal.
Another saboteur on a bicycle disguised as a local resident was detained in the Kyiv region. He had a radio station that scans radio frequencies. Some correspondence with his FSS curators was also found on his phone.